Traveling is one the joys of life, seeing new places, learning about new cultures, trying new foods and generally experiencing new things, what could be better? For many traveling is their life and what they live for. While traveling you can experience many positives but there will may be some negatives also so will need to know what to do if you lose your documents in Peru.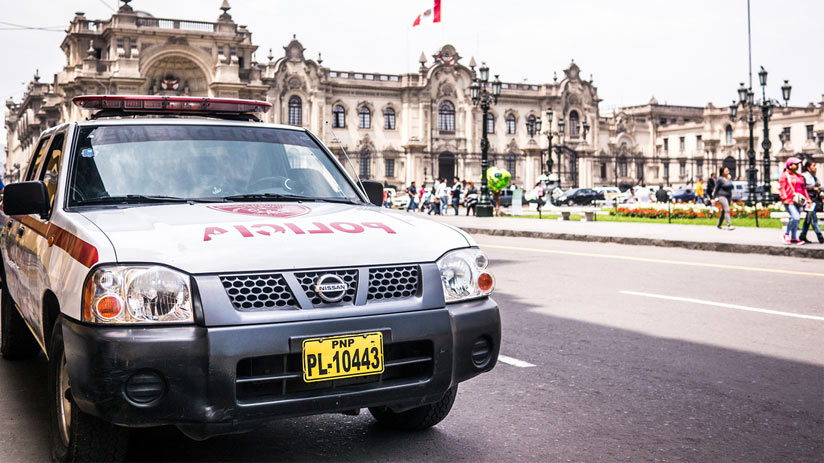 RECOMMENDATION
Peru what to do next, things can happen anywhere you travel and if you lose your travel documents this can cause a great deal of panic, how will you travel home? What to do now? If by chance you happen to lose your passport the first thing you will need to do is to contact the tourist police, here with the help of your travel company you will receive a police report.
Next, you will need to contact your Embassy or Consulate in Peru. Most of these are situated in Lima, the capital of Peru. There are some consulates in Cusco that will help you obtain an emergency travel document.
If you lose your credit cards than immediately contact your bank and cancel your cards, this is important as the card maybe used. Find an internet café and change your passwords on you Facebook, Instagram and all of your social media sites.
If you lose your phone, this can also be a large problem for anyone traveling as this makes communication difficult. While in Peru on your Peru private tours you will be able to buy a new cheap phone with all the necessary apps, you need to communicate with home, life Facebook and WhatsApp.
If you take a tour in Peru with a tour company than they will be able to assist with any of your problems and help, you do the rest of your tour without problems. This will be a great help to you in a country where English is not the first language.
With your police report, you can contact your insurance company to help with the costs of replacing your travel documents. You should travel with insurance for the unforeseen things that may happen while traveling to any country. It is important to remember to buy a policy that contains theft and medical insurance in case you are unwell.
RECOMMENDATION FOR YOU TRIP
Is Peru safe to travel?  Peru is like any other third world country and does have its problem with theft. There are certain areas in Lima that you need to be careful and most tourists stay away. Lima is like any other big city you will travel in the world. In crowded places, you need to be aware.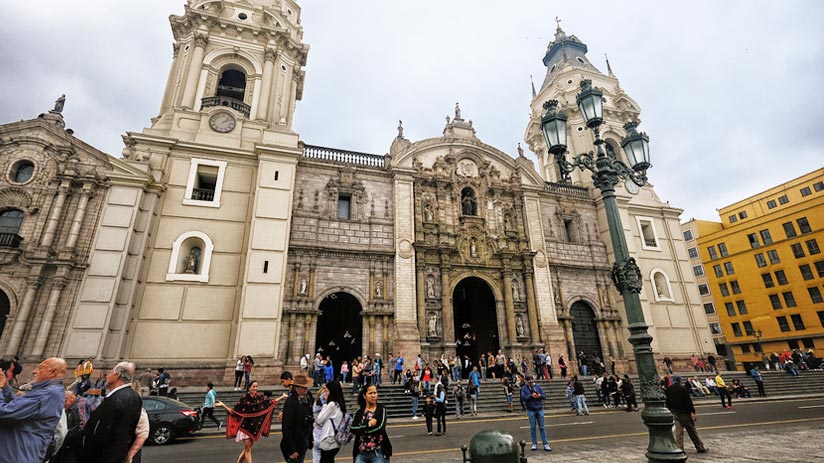 If you plan to travel to Peru, you need to be aware of where you are and how to take care so the you do not get into trouble. If for example you are exploring and realize that you are entering unknown parts make sure you are more aware and take extra precautions and you will not have problems.
If you are travelling on your own than you will need to exercise precaution, it might be better to stick to the tourist route for your safety. Traveling to unknown areas might be a challenge if you are alone.
Peru is full of wonderful known destinations but there are things to consider if you are planning to visit non-tourist destinations such as the language, a good knowledge of Spanish will come in handy, especially when buying something as you may be subject to higher price. Very few Peruvians in villages and country towns speak English; this however is changing in the larger areas as students are very keen to learn English.
Before visiting a little known destination ask the local people if it is safe, they will give you good advice. It is a great idea to advise someone before you set off on your adventure and tell them when you are going to return. Take heed of all Peru travel warnings, these will help you have a safe and happy holiday.
When traveling around Peru by bus always choose your operator carefully. In more cases than not the cheaper companies will breakdown leaving you on the side of the road, freezing cold in the middle of the night. You might also come across a strike or protest while you are on holiday. For your security in Peru try to stay away from the affected areas. Most demonstrations are peaceful but in case, it is better to walk in another direction.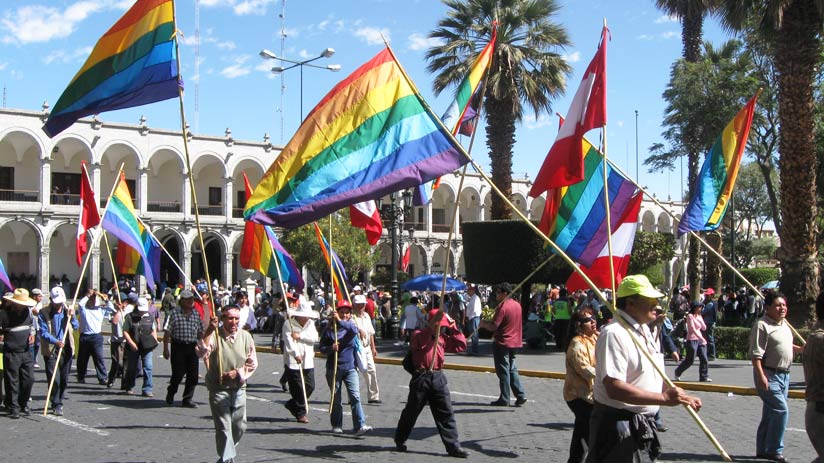 When you arrive into a new city, especially at bus stations, there will be local people trying to sell you all manner of tours and hotels. Be careful of this, never pay up front for anything, and wait until you get to the hotel or the office of the tour operator. For peace of mind, it is always a good idea to book your hotels and tours in advance.
Changing money is not advised on the street. In the larger towns, you will see people offering money changing, it is better to change your money in the many change houses, this is safer. When you receive your money check that it is in good condition. If you take money that is torn or old you will not be able to use it, nobody will accept it. Check the money is not fake, you will be able to tell by the quality of the paper and if the ink rubs off. If you need to take money out of Automatic Teller Machines than do so inside the bank. There have been many reports of people stealing your card details and using elsewhere so it is important to be aware of this.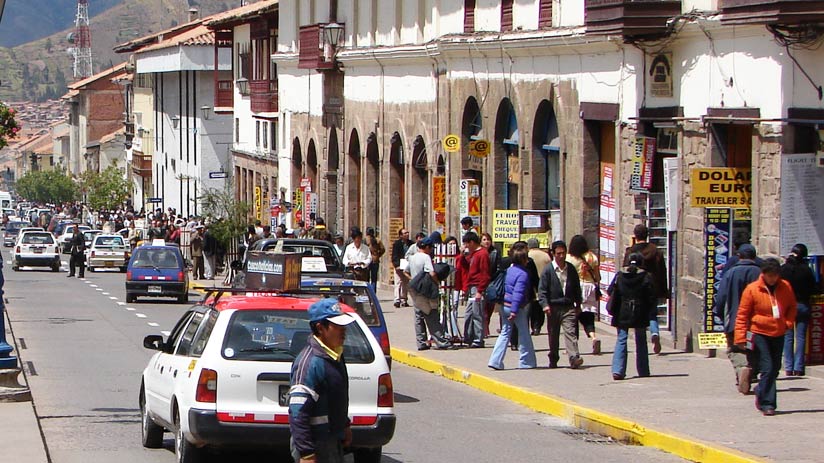 Above all, it is important to enjoy your holiday and with a few precautions, you will do not be scared, Peru is one of the most fascinating countries that you will visit on your travels. Book a trip today.
Embassies and Consulates in Peru
UK: https://www.gov.uk/world/organisations/british-embassy-peru
Canada: https://www.canadainternational.gc.ca/peru-perou/index.aspx?lang=eng
Australia: https://peru.embassy.gov.au/lima/home.html
---