Normally, when you have a baby, you don't think about traveling to countries that are not from the first world. But when we talk about Peru and its many tourist attractions, doubts can appear. In general, we are sure mothers and fathers have nothing to worry about when traveling with a baby on board. As far as security is concerned, Peru is quite safe and the authorities take measures all the time. If there is something to worry about, it is regarding the altitude of certain destinations and the climate. But all these things have a solution if one is cautious. That is why, together with Machu Travel Peru, we have prepared a small article about traveling to Peru with a baby.
Many young or adult couples want to be able to visit Machu Picchu and other beautiful attractions of Peru. Many of them have a baby in charge and do not know how safe it is to visit these destinations and think that it is better to wait for their child to grow up. But if we know something, it is that if you prefer to wait, you will be waiting for all your life to fulfill trips or dream projects. You can live and fulfill all these projects with your baby by your side and without having a bad time. If you are planning a trip to Peru, start writing down the following recommendations.
HOW TO TRAVEL TO PERU WITH A BABY
SECURITY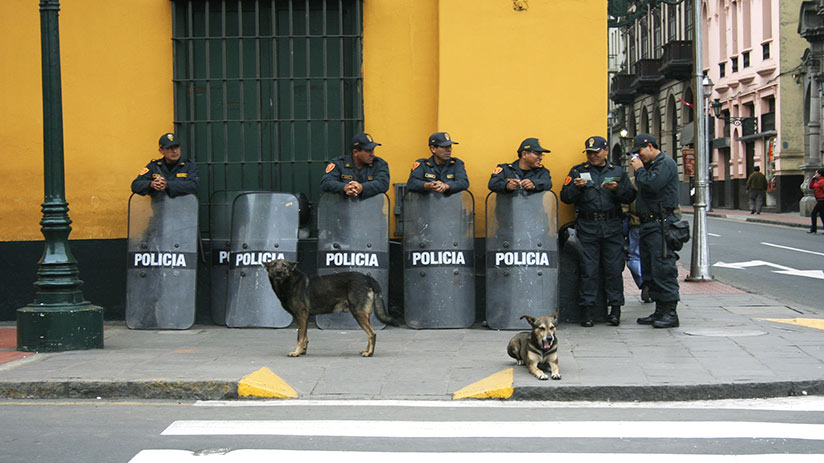 Peru is a fairly safe country. Of course, minor crimes such as theft or accidents occur, but this happens worldwide. Some places may even be neglected, but as long as one stays in central and crowded areas there is no need to worry. In most tourist sites in Peru, you will not have to worry, as you will find authorities or security people everywhere.
If you are planning to travel to the Andean Country, remember to prepare yourself well in health matters. For this, it is highly recommended to buy good travel insurance that has coverage for your children. In this way, you will be safe against any inconvenience.
Lastly, always remember to have your belongings in sight, do not keep much cash with you, and carry copies of your documents and main cards. This way, traveling to Peru with a baby will be a beautiful experience.
TRANSPORT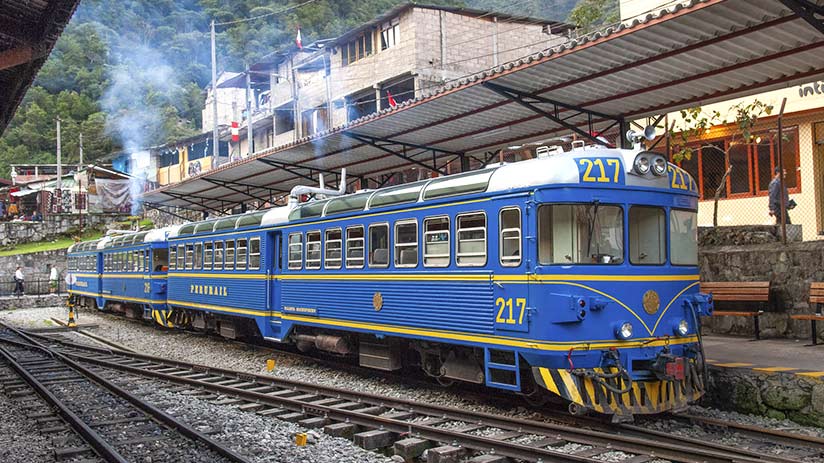 If you are going to travel through the country, there are several options. You can rent a car, although this option is not always the cheapest. In addition, within Peru, the laws and automobile driving may be different from that of your country of origin. In the same way, if you do not feel comfortable inside the buses, this is the best option since you will have control of the situation.
As for buses, there are different types with different amenities. Although if you are traveling around Peru with kids, buses can be uncomfortable due to the lack of a some commodities. In addition, drivers will not always agree to make continuous stops. Take these conditions into account when making long trips.
Another option is to travel by taxi through the city. Regarding taxis, you should always be cautious and choose certified companies and not fake ones. There are specific cases of fake taxis that have scammed tourists, so always choose Ubers or drivers within safe applications.
The last option is to travel by train. To travel to the archaeological complex of Machu Picchu, one of the options is by train. If you are in Peru with a baby, the safest and most comfortable option is this one.
ALTITUDE AND WEATHER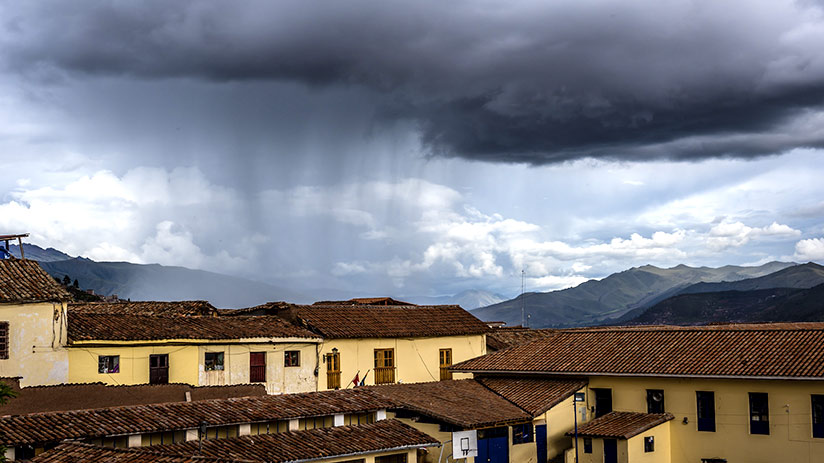 As for the altitude, most children and babies do not present greater difficulties than adults. But in the same way, it is advisable to acclimatize to the altitude for a few days before embarking on trips to high places. During these days, you can take advantage and do activities that do not involve too much effort, such as touring the city, trying the local cuisine, etc.
If you travel to Peru with a baby, we recommend bringing warm and light clothing. The climate within the Andean country can be changeable. During the day, the sun is usually quite strong while at night temperatures usually drop. Therefore, it is recommended that you bring sunscreen and a change of clothes.
HIKES
One of the fun things to do in Peru is being able to hike the many trails that exist. And doing them with a child is not a major problem. If you are with a baby, you can always carry it with a baby carrier. In case you get very tired, there are hikes with horse riding options for an extra price. In the same way, it is recommended to avoid walks of more than a day's journey, since these can be an exhausting and not fun experience.
On many tours in Peru, there are more than one-day hikes such as the famous Inca Trail to Machu Picchu. This walk may be difficult with a baby, but there are other, much safer alternatives to visit the citadel.
FINALLY …
As you will see, being able to travel to the Andean country with a baby does not represent a greater challenge. It can even be a transformative experience traveling with the whole family. And when your child grows up, you can show him in photos how since he was a child he already had an adventurous spirit. Together with Machu Travel Peru, we hope we have been helpful in answering your questions. If you have more questions, you can always consult our advisers.
---