Traveling with people is an incomparable pleasure, and why not include your children in your future journeys? Usually, one thinks that it is better to wait until the children are already grown to start traveling. But that is not true, being able to influence your children with an adventurous spirit is something that you will not regret. The Inca country is an ideal destination to enjoy with the little ones: you will find various activities of different kinds suitable for all types of public. Therefore, in Machu Travel Peru, we have decided to tell you about the best activities to enjoy in Peru with kids.
Traveling with children can be a great opportunity to strengthen family ties, feel comfortable with everyone and create memories together. And within the destinations that Peru offers, this can become a reality. There is a lot to do in Peru with kids, it is a matter of choosing a complete Peru itinerary. Following we will mention some incredible activities to enjoy with the family.
ACTIVITIES IN LIMA
Lima is the capital of Peru, it is also known as the "City of Kings". This destination is a perfect place to start family vacations. Here, you can take a look at the essence and customs of this beautiful country.
WANDER AROUND MIRAFLORES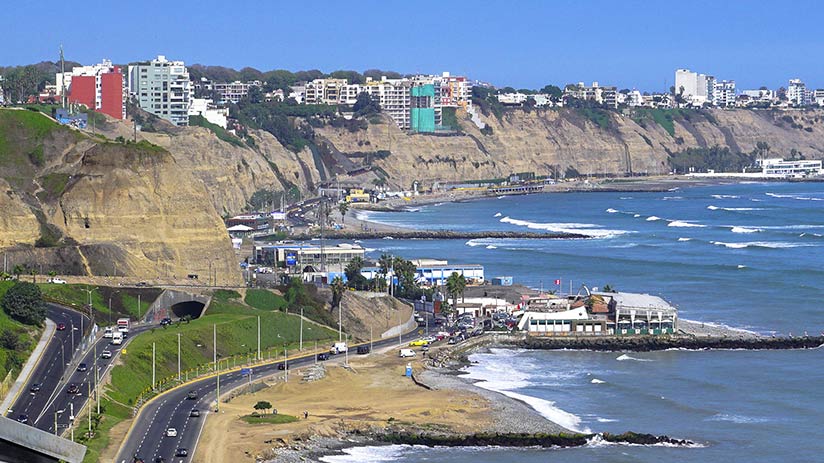 Whether to stay or to have a good time, Miraflores is an ideal place to enjoy Peru with kids. It is one of the safest areas and with beautiful places to visit. Inside Miraflores, you can enjoy many activities, some of them are free.
You will be able to enjoy uninterrupted views of the Pacific Ocean on the beautiful Malecon. If you are interested, on the beaches, surfing lessons for adults and children are given. You will find that around the boardwalk there are places to rent bicycles if you like. If you find yourself on a sunny day, you should not miss the wonderful sunsets.
VISIT THE WATER PARK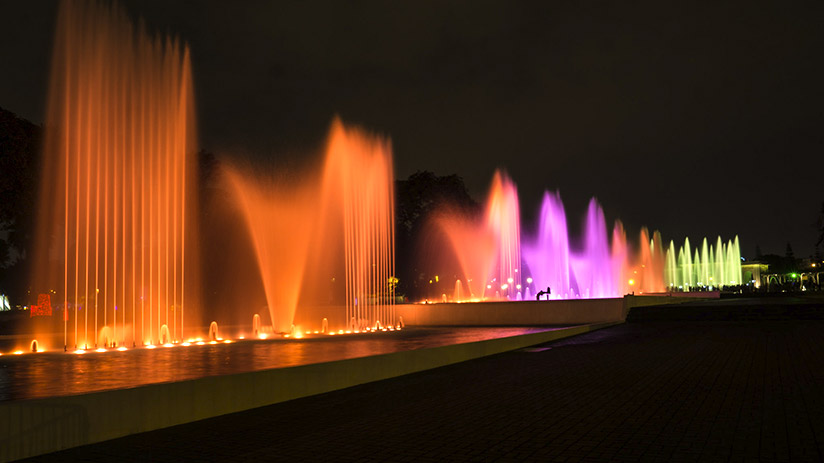 El Circuito Mágico del Agua is a beautiful place to enjoy with your partner or children. You will see different water fountains and laser shows that can be enjoyed throughout the day. Be sure to bring some towels because your children will surely get wet. You can cross the water bridge or take advantage of the train trip that runs through the park. You will not find water slides but, without a doubt, it is the best way to take advantage of a hot day in Lima.
ENJOY THE VARIOUS RESTAURANTS
Since you will be in the capital, it is an ideal opportunity to enjoy renowned restaurants or traditional ones in Peru with kids. Peruvian cuisine is internationally recognized and you cannot miss it on your trip. From traditional dishes to more common ones, some more luxurious places and others simpler. They all have their magic and special touch. Delve into the indigenous flavors and colors of this wonderful and ancient country.
ACTIVITIES IN CUSCO
Cusco is one of the most famous places in Peru, it was the capital of the immense Inca empire. Today it is recognized as one of the most tourist and cosmopolitan spots in the world. Full of museums, archaeological ruins and inexhaustible activities to take care of with your children. Enjoy the wonderful views that the Imperial City offers.
ZIPLINE THROUGH THE VALLEY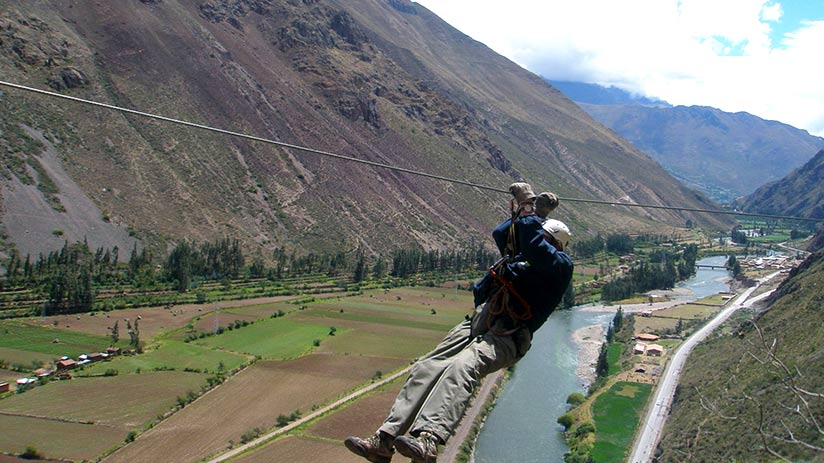 Not far from Cusco, there is the fun and amazing option of ziplining through the beautiful Sacred Valley. One of the greatest tourist attractions in Peru, full of adrenaline and laughable moments. In case you haven't had an action-packed day, you will also find other wonderful activities around the Sacred Valley, such as rafting or cycling.
HORSEBACK IN THE VALLEY
You can horseback in practically any destination in Peru, but doing it in the surroundings of Cusco and the Sacred Valley has its special touch. You will be able to enjoy the infinite landscapes that the Valley offers, from the peaks of the Andes to the beautiful traditional towns. You will enjoy a dominant green and purest air. An excellent option to enjoy in Peru with kids. You will also see that within the different archaeological zones, some also have the option of horseback riding.
VISITING THE INCA CITADEL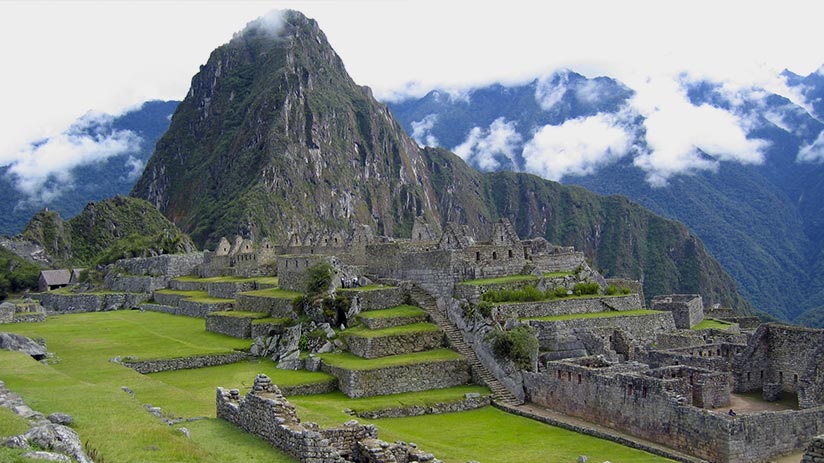 Finally, the most recognized and popular option is to visit the magical Machu Picchu. If your vacation includes this destination, then be sure to check out our guide for safely trip. The Wonder of the World is a destination yearned for by thousands of tourists, so be careful and book your tickets in advance. If you are traveling with your children, you can travel by train to the citadel or take the 2-day hike. Within the hike, you can enjoy some wonderful scenery of the Urubamba Valley. By train, you can travel comfortably and eat typical local dishes. In any case, you can not miss this incredible opportunity.
"REMEMBER HAPPINESS IS A WAY OF TRAVEL NOT A DESTINATION"
Machu Travel Peru hopes to have helped find the ideal activities. Remember this is just a glimpse of everything you will find to do. In case you have questions, do not hesitate to consult us or read our various articles. Do not miss this once in a lifetime opportunity and start organizing your dream trip. Enjoy Peru with us!
---