The town of Chupuro, in the city of Huancayo, hosted the National Downhill Championship 2019 which took place from July 27 to 29.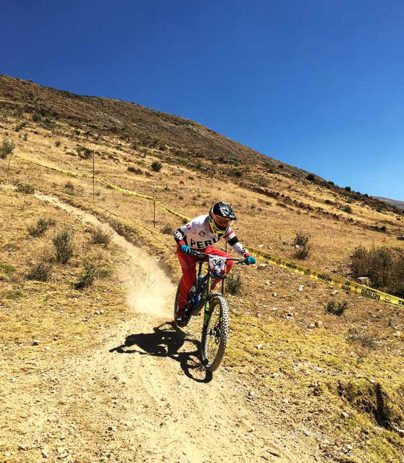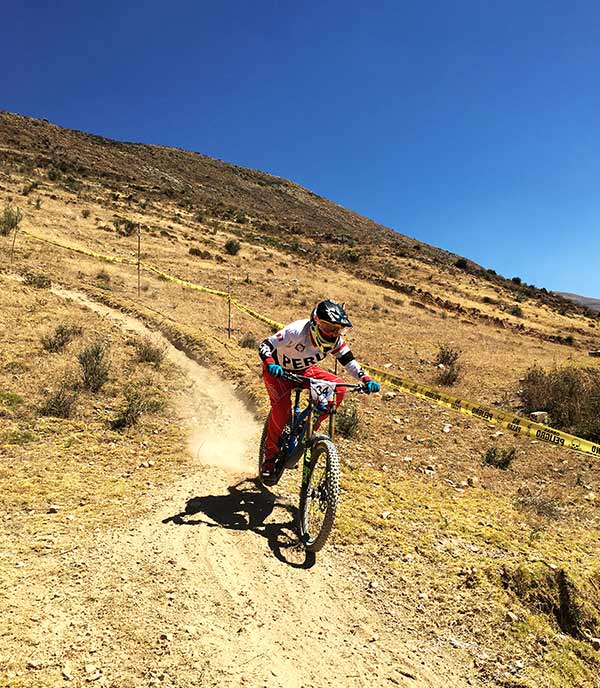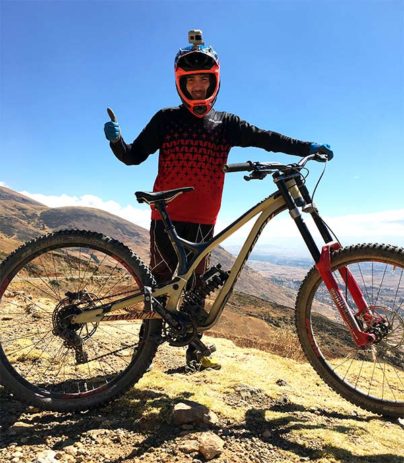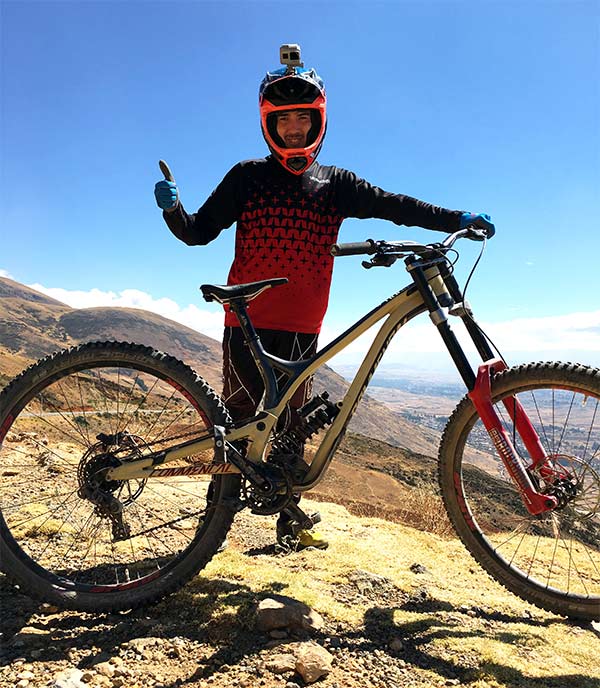 The championship was organized by the Peruvian Sports Cycling Federation, the Municipality of Chupuro and the Peruvian Extreme Cycling Club. Riders from different parts of Peru met up with the goal of winning the 1st Position of the National DHI Championship in its different categories.
The National DHI Championship 2019 featured our ambassador Agustin Forcade Cluzet, who competed in the Elite Category winning the 5th place. We are very proud of him and his achievements.
At the same time, we have the pleasure of incorporating Edmundo Yabar to our foundation, into the Cadetes Category. Yabar is a 15-years-old young rider from the city of Cusco who achieved the title of "National Champion". From the beginning until the end, Yabar imposed his skills and high level in order to lead the competition.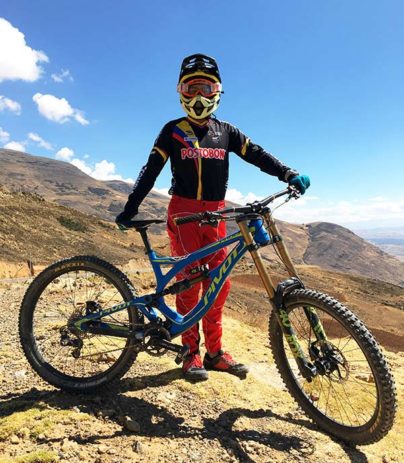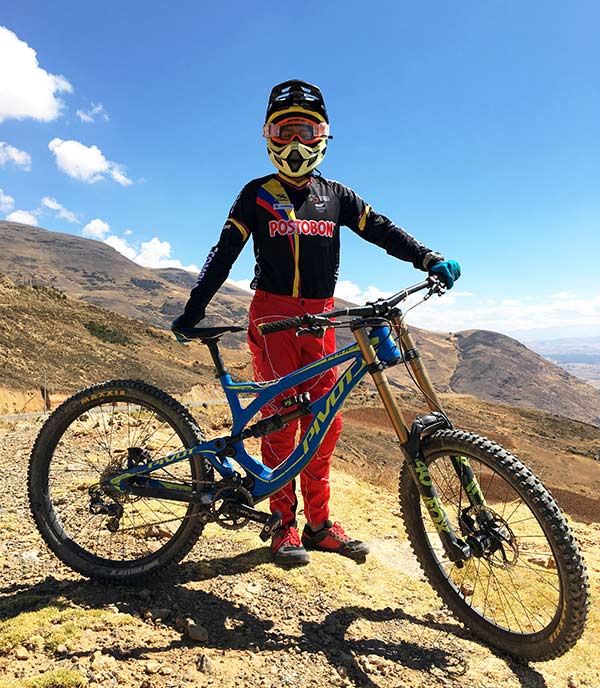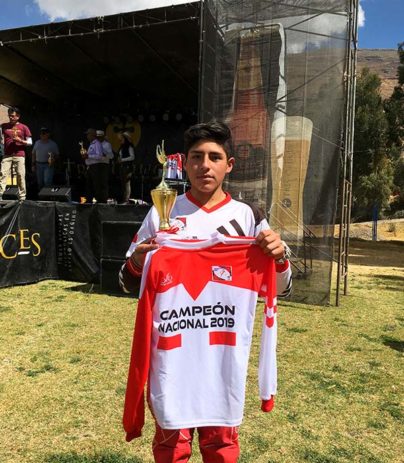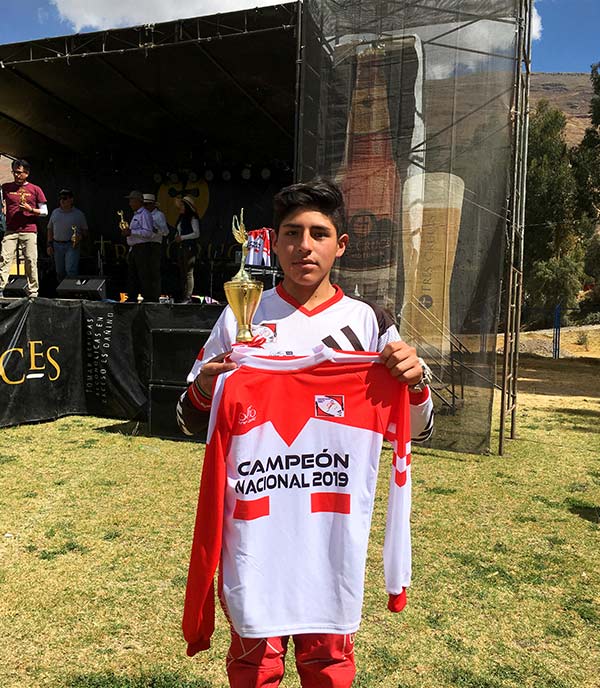 "The National Championship was a success. The best exponents of the country showed their high level and all-terrain skills", the organizers said. Definitely, the National DHI Championship 2019 was the starting point for many competitors of this extreme sport.
The young athletes supported by the Machu Travel Foundation, who traveled with their manager Hedder in order to obtain first-rate national experience, made a great representation.
Congratulations to our athletes, great result and excellent experience.
Also, a special thanks to the sponsors of the Machu Travel Foundation: Commencal Peru, Samadhi, Machu Travel Peru, Cusco Peru Travel and Fly Racing. Thanks to their support, these projects come true.
MACHU TRAVEL FOUNDATION