If you are preparing your suitcases for your next trip to Peru, then better leave a space reserved for the many souvenirs that you will bring back. Throughout your journey through the Andean country, you will find various colorful markets full of beautiful handicrafts made in colors and patterns that catch the eye. Therefore, together with the travel experts of Machu Travel Peru, we would like to tell you a little about the best souvenirs to buy in Peru. So that on your next Peru vacation you can return with some classic reminders of our beautiful country.
The greatest Peruvian souvenirs to take home with you
ALPACA CLOTHING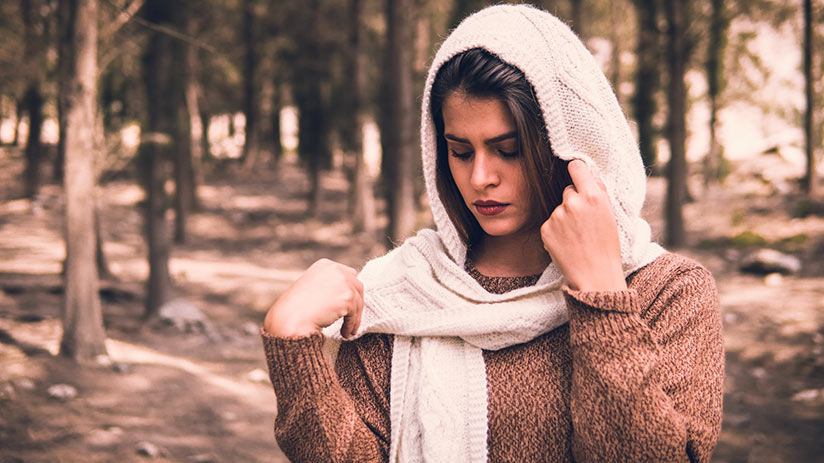 Traditional Andean clothing such as ponchos is one of the most fun and comfortable Peruvian souvenirs to take home. It is one of the most internationally recognized clothing in Peru and one of the most requested products by people who go shopping in Peru. In the same way, ponchos are not the only products made of alpaca. You can find everything from sweaters, wool hats, gloves, and all kinds of outfits made with the precious alpaca wool. You can even find high-fashion clothing made from high-quality alpaca.
KEEPSAKE TEXTILES
No trip to Peru is complete without a textile to take home with us. Peruvian textiles are beautiful works of art and important pieces within Peruvian history, and it is not surprising that they have become one of the best souvenirs to buy in Peru. With so many textile communities available across the country, it's impossible not to find a unique piece for yourself. Even many of our tours in Peru usually tour these communities, showing you the history and the process of creating these incredible pieces of culture.
CHULLO HAT REMINDERS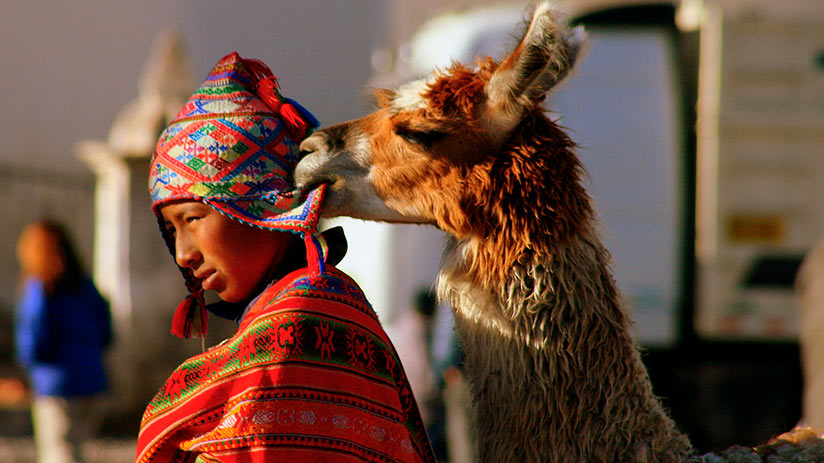 The chullo is a traditional Andean hat that has ear flaps that can be tied under the chin. They are usually made of alpaca, llama, or vicuña wool and are decorated with bright colored patterns. It is impossible not to recognize these typical hats, they are perfect to buy in the mountainous regions of Peru. They are much more visible in places like Cusco, Arequipa, and Puno where the climate is much colder. If you are looking for short vacation ideas, do not hesitate to check out one of our wonderful all-inclusive tour packages.
MEMORIAL BACKPACKS
What could be better than being able to store all our recently purchased Peruvian souvenirs inside a new backpack? You will find in the markets hundreds of backpacks designed with traditional textiles as well as other special options for hiking and travel adventures.
HANDMADE ART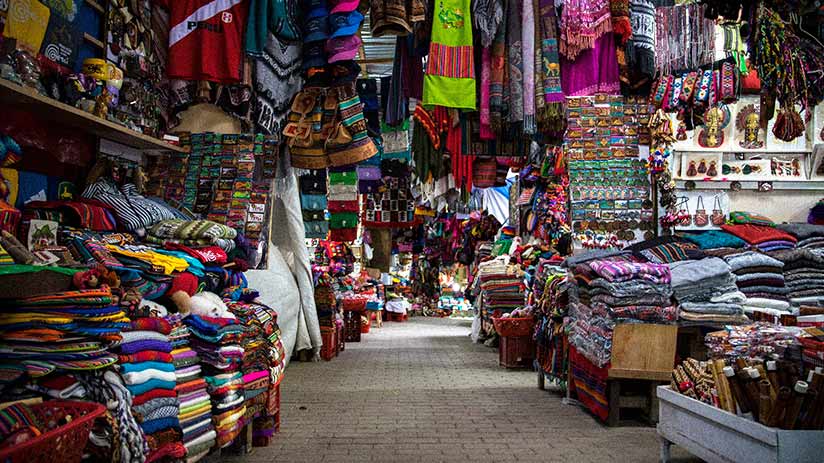 Perhaps one of the best ways to remember the Andean country is through a Peruvian work of art. If you plan on visiting Peru, you cannot miss the different galleries and art exhibitions. Art tours are an important part of the Peruvian culture, you can even end up taking a painting with you in the process. And art proliferates in the most tourist destinations, with constant themes of Andean tradition and landscapes as the main focus.
MUSICAL INSTRUMENTS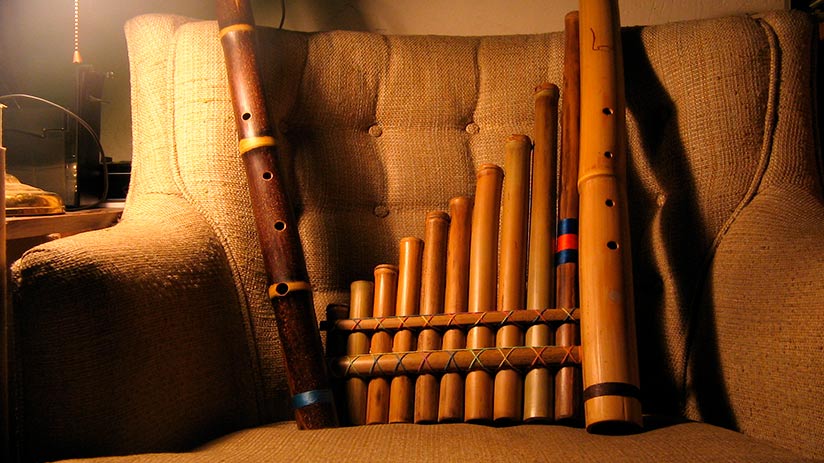 Peruvian music is beautiful to listen to, it is even recognized worldwide. It has great Spanish, Andean and African influences. If you are a lover of music in all its forms, it may be a good idea to bring a musical instrument as a Peruvian souvenir. You will have a large repertoire of instruments to choose from, from handcrafted wooden flutes to a ten-string charangon among others.
PISCO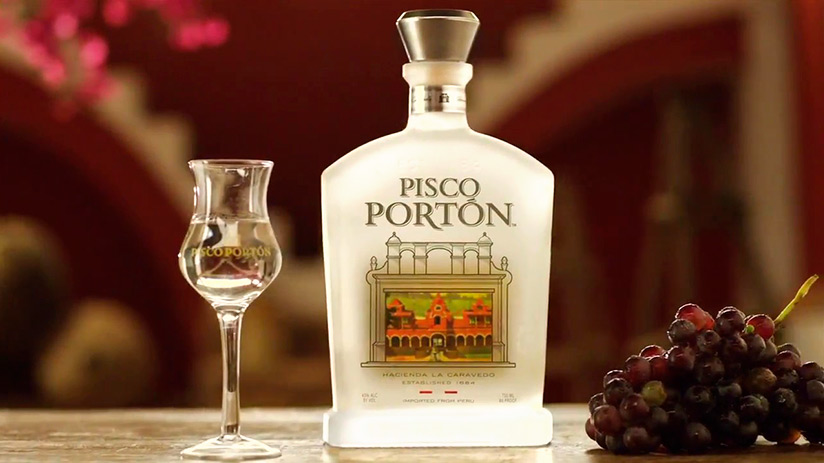 One of the most traditional cocktails in the Andean Country can be an excellent souvenir to buy in Peru. Once you try the classical Pisco Sour, you'll probably become an automatic fan of the drink. And because the flavor of Peru can't be emulated, you should bring some bottles, so the members of your family can taste the distinguished taste. If you are going to visit Machu Picchu, you should end your day with a good old fashioned Pisco Sour.
MEMORIAL BRACELETS
When you travel around Peru, you'll probably meet with a lot of travelers and backpackers trying to make some money within their journey. And probably one of the products that they offer you is the traditional handmade bracelets. They are also sold in local markets by many of the artisans, including gemstones, brightly colored patterns, and much more.
COFFEE AND CHOCOLATE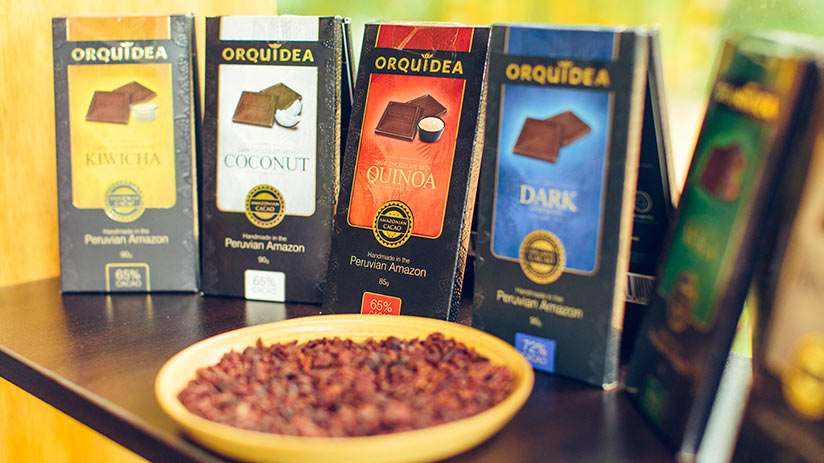 Peruvian coffee and chocolates are of great quality, even being desired in many foreign countries. This makes both excellent souvenirs to buy in Peru. You will find numerous markets where you can taste the different coffee beans or artisan chocolates. Don't miss the opportunity to bring the taste of Peru with you when returning home.
"A PHOTOGRAPH IS A SOUVENIR OF A MEMORY. IT IS NOT A MOMENT. IT IS THE LOOKING AT THE PHOTOGRAPH THAT BECOMES THE MOMENT. YOUR OWN MOMENT. "
We hope together with the experts of Machu Travel Peru to have been able to clarify the best Peruvian souvenirs that you can find on your next visit to Peru. Remember these are just a few examples that you can find, but there are many other amazing wonders and crafts to buy.
---