Being able to plan a trip is to savor the dish before it is served, it is a pleasure that not many know. And when it comes to travel, Peru is one of the best possible destinations. Therefore, starting by planning a beautiful trip through the Andean country is one of the best ways to get to know your destination and leave the house in a more creative way. One of the main attractions and for which many tourists travel to Peru is Machu Picchu. Considered one of the wonders of the world, this beautiful archaeological complex is one of the most visited by locals and foreigners. Being so visited, it is recommended to book your tickets in advance as soon as possible. For this reason, together with Machu Travel Peru, we have prepared a short article on planning a trip to Machu Picchu.
Normally, a trip to the citadel can take a few days, but there are also one-day alternatives in case you don't have time available. But the best way to take advantage of your visit is to have at least one week. Those who have no idea can imagine it as a short journey that does not involve much effort, but the reality is different. There are many ways to appreciate the citadel, from hiking treks to comfortable train travel that can make a difference. Even inside the complex, you will find many tours that complement the citadel and you can see it from panoramic points. In case that planning is not your thing, you can also choose the many Machu Picchu vacation deals that we offer as a tour operator. Don't miss out on this amazing opportunity and book your trip now with our advisors.
ABOUT PLANNING A TRIP TO MACHU PICCHU
How to get to Machu Picchu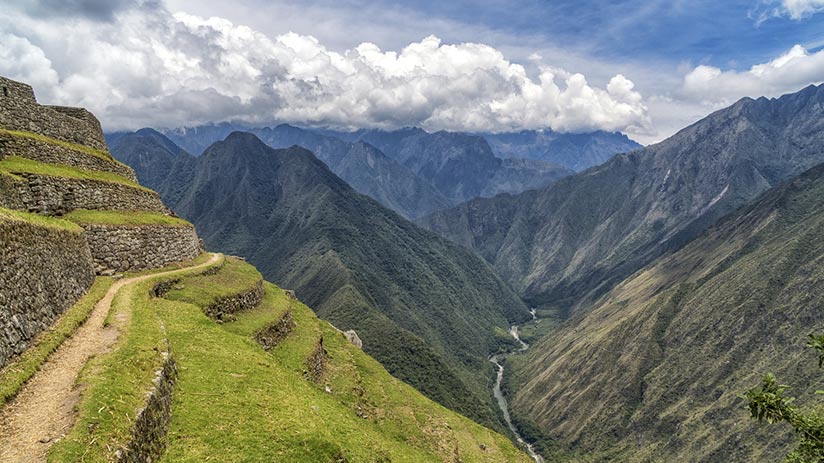 To get to the coveted complex you will find that there is more than one way to get there. You can go by train, by walk, by car or bus and even on foot in a short stretch. No matter which way you choose, it will take you to Aguas Calientes, a small town located before the majestic archaeological complex. If you want, you can even stay in the surroundings and save travel time. If you are looking for the best way to get to Machu Picchu, it will depend a lot on whether you want something exclusive or adventurous.
Traveling by train is one of the most comfortable ways to go to Aguas Calientes. You have classic options and others much more exclusive in case you want it. There are usually two main companies that take you to town. Inca Rail and Peru Rail both usually depart from the Ollantaytambo station. Most Machu Picchu tours offer this possibility.
There is also the possibility of a beautiful hiking route that will amaze you with the different landscapes of the Valley. The Inca Trail is an adventure where you can challenge yourself while enjoying incredible views over 4 days. If you are planning a trip to Machu Picchu, you should not miss this route.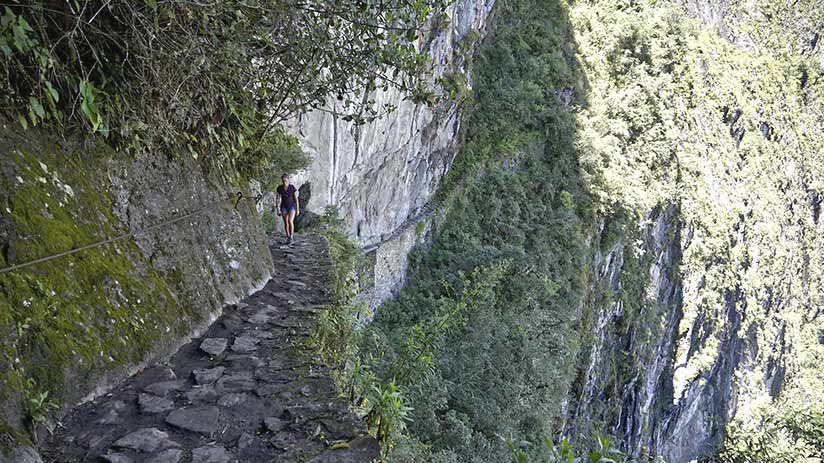 You have also the chance of going by car or by bus. But this only brings you closer to a certain point, and then you will have to do a small section on foot. In the same way, it is one of the cheapest ways that exist. If you are on a tight budget this is your best option.
These options always take you to Aguas Calientes except for the Inca Trail. Then you will have to go to the bus station that will take you to the entrance of the citadel. There, you will meet your guide and where you can start the tour. In case you decide to go on the Inca Trail from the fourth day you will be peeking through the Sun Gate where you will go down to the citadel to start your tour.
The best time to visit Machu Picchu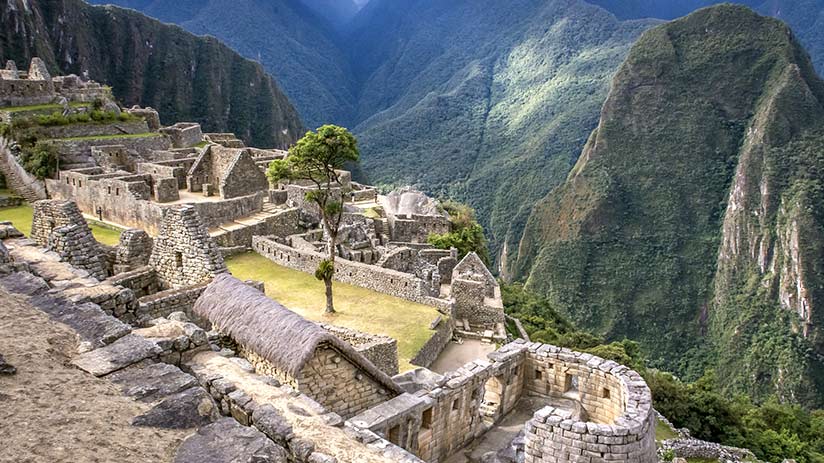 If you are wondering when is the best time to go to Machu Picchu, then you can choose any season. You will see that there are two well-marked seasons in terms of weather, the rainy season and the dry season. Both of them have their advantages and disadvantages and there is no better or worse time. But it is important to mention that the dry season coincides with the high tourist season. While the rainy season coincides with the low season. Everything will depend on your available time or how you want to carry out your adventure.
If you are planning a trip to Machu Picchu, the high season requires a reservation six months in advance at least. Entry tickets tend to sell very fast. While in the low season, you can book about three months in advance and you will probably get complimentary tour tickets without problems. If you want to save yourself the trouble of booking tickets and other details, you can consult our advisers. They will help you with the Machu Picchu trip cost, where to stay, and much more. Hence, you would have nothing to worry about but enjoying your trip.
Acclimatization time
Usually, those who want to travel the archaeological complex will move as a mandatory stop to the beautiful Imperial City. And due to the high altitude of the city and Machu Picchu, it is recommended to take a few days for acclimatization. Not all bodies react the same and you may not be able to exert much effort during the first day. So, if you are planning a trip to Machu Picchu, we recommend you give yourself some time of acclimatization.
Complimentary tours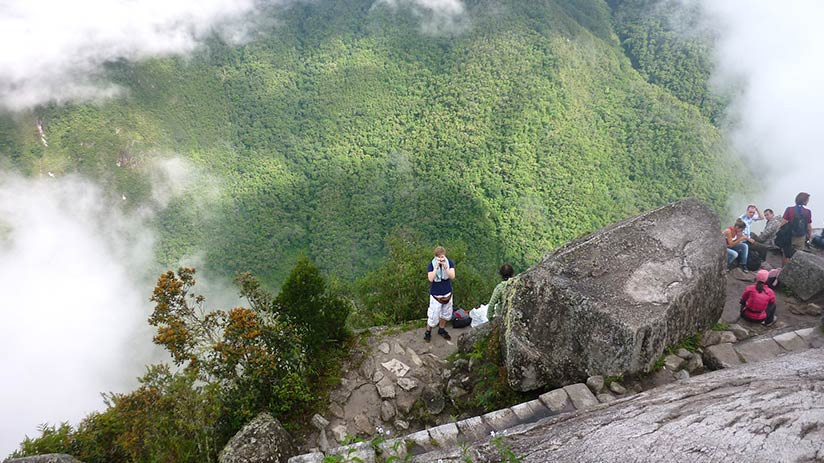 Inside Machu Picchu, one of the best things you'll find is that there are other complementary tours such as the Huayna Picchu mountain and the Machu Picchu mountain. These can be included along with your entrance and both give amazing panoramic views of the archaeological complex. One of the best things to do in Machu Picchu is to be able to complement your tour with some beautiful short hiking trails.
IN CONCLUSION …
As you see, the planning of a trip to the longed-for Machu Picchu can take into account several aspects. But in case you want, our consultants can take care of all these details for you. Together with Machu Travel Peru, we hope to have been helped in planning your future trip. We look forward to your prompt visit to our wonder!
---