If you are thinking about how to plan a trip to the Andean country, then you better start organizing it right now. With all our experience over the years, we can advise you in the best way so that you can make a complete plan and itinerary without missing the most important places. But in case you want to do a more independent experience, we can also recommend some things to have a smooth experience. Together with Machu Travel Peru, we have prepared a short article about everything you need to know when planning a trip to Peru.
Where to start? What to see? How do I get around? How do I book? Where will we stay? These and many more questions you may be asking yourself as you are planning a trip to Peru. Planning can be one of the best parts of your trip, finding out what you want to, and getting excited about your destination is a great feeling. Your available time and your budget will have a great impact on your tour and what you can fit into your holiday. Here, some of the attractions -there are many- that you should not miss in Peru.
EVERYTHING ABOUT PLANNING A TRIP TO PERU 
DESTINATIONS
TIPS
DESTINATIONS
You will find different famous landmarks in Peru to visit. All of these destinations can be enjoyed and experienced in many ways. Everything will depend on which way you want to experience your trip, from something challenging and adventurous to a luxurious vacation to relax. Among all the destinations that can be enjoyed in the Andean country we recommend the following:
MACHU PICCHU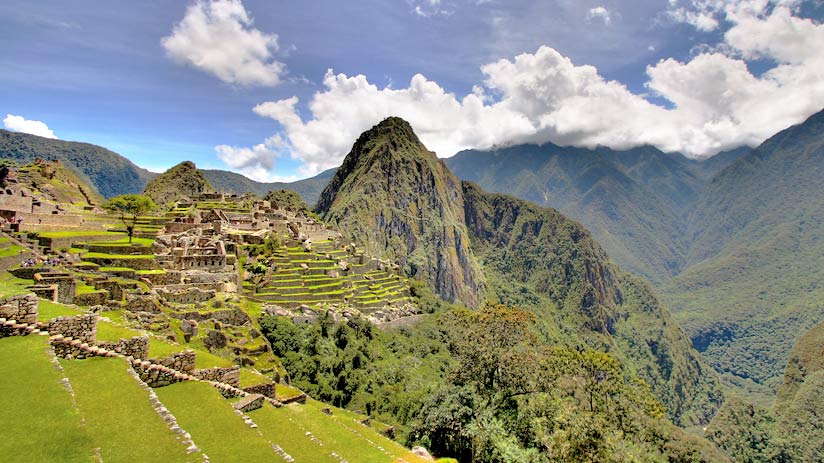 On everybody's holiday list is Machu Picchu; the Inca Citadel is one of the most spectacular ancient sites that you will see in your lifetime. Getting to the site can be an adventure in itself. There are several options, first, you have various trains and there is a train for your budget. The trip takes around four hours from Cusco and you will arrive relaxed and ready to visit Machu Picchu. The second way to arrive at Machu Picchu is by hiking, there are many different treks that you can do that all arrive at Machu Picchu. Do not get me wrong these treks are hard work made worse by the altitude but if you love to hike then this is the way for you. Explore Machu Picchu with a professional guide to learn the history of this fascinating place.
CUSCO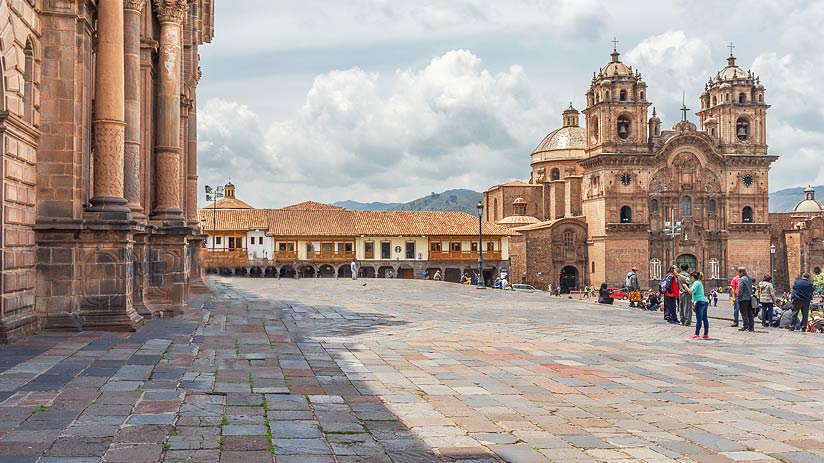 The city of Cusco is worth a few days of your holiday time. The city was the heart of the Inca Empire and featured many amazing temples. When the Spanish arrived, they dismantled these temples and built their churches on the foundations. Today, you can visit the impressive churches and the city of Cusco. The city will remind you of the old European towns with Terracotta roof tiles and cobblestone streets and Spanish Colonial churches. Cusco is known for its restaurants and nightlife with many clubs to dance the night away.
SACRED VALLEY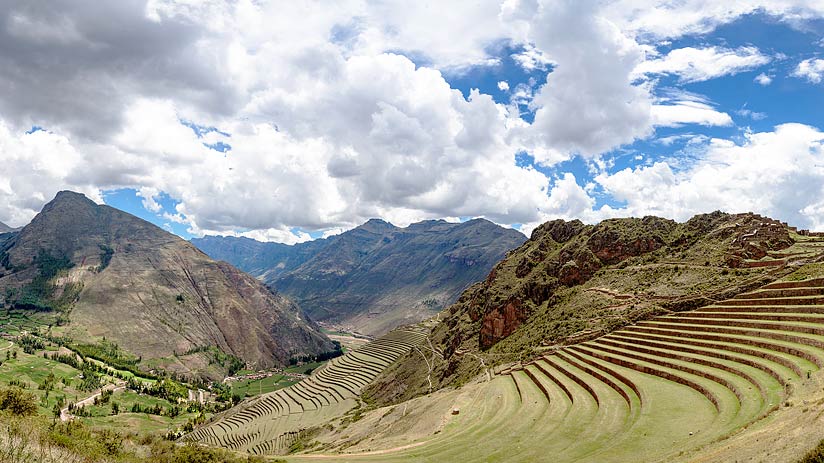 Not far from Cusco is the Sacred Valley of the Inca, a place where you will experience some of the best natural beauty in South America. The sear size of the Andes Mountains will amaze and the rivers that run through the Valley are host to some adventure activities that you must try. The Valley has some pretty impressive Inca Ruins to visit and in the town of Pisac, there is a market with some of the best shopping in Peru.
LIMA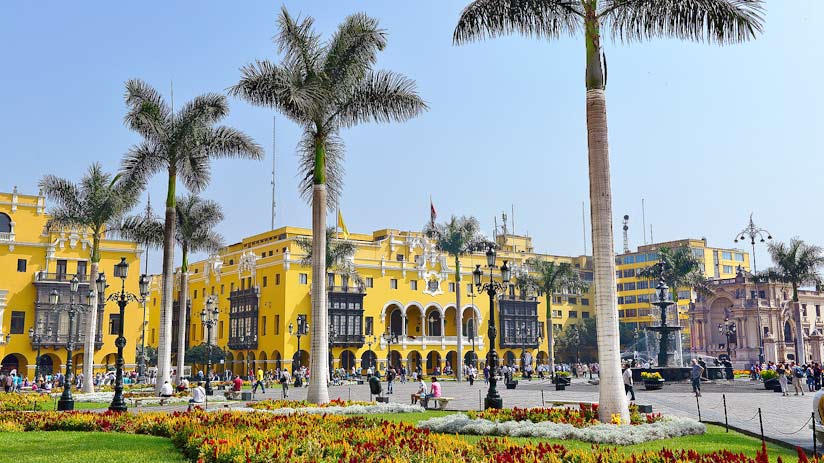 When you arrive in Peru, you will land at Lima International Airport, which has connections to all parts of Peru. If you have the time, you should spend some of it in the capital. Lima has some of the best food in the world and has many prizes to prove it. The beachside suburb of Miraflores features some of the best restaurants in Peru and is located in the modern part of Lima. While in Lima visit the center of the city and the Plaza de Armas. Here, you will find all the government buildings. See the architecture of central Lima with its wooden balconies and ancient churches. Sometimes you will need to look past the dirt to see the beauty. The best time to visit Lima Peru is in the summer months from December to March as the weather is warm and sunny.
NAZCA LINES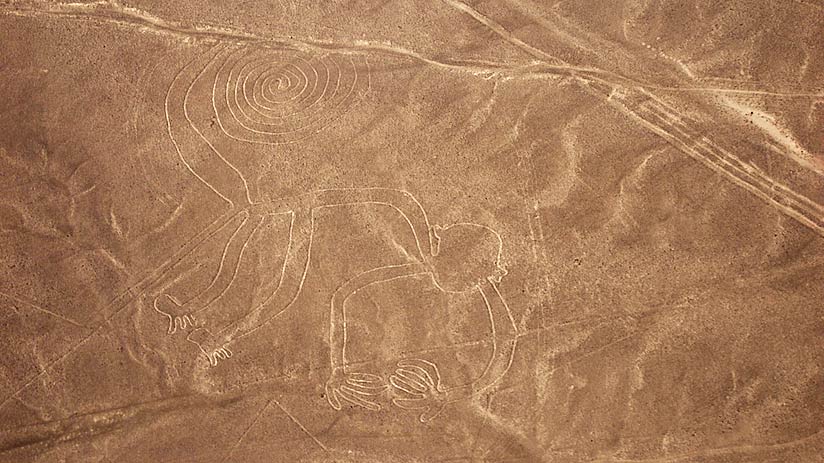 The Nazca lines south of Lima are located just outside the town. The best way to experience the lines is by a small plane, a hair-raising experience for some, where the pilot will show and explain the lines to you. See the lizard, the condor, the monkey, the spider, and many others on your flight, there are over seventy lines to see.
LAKE TITICACA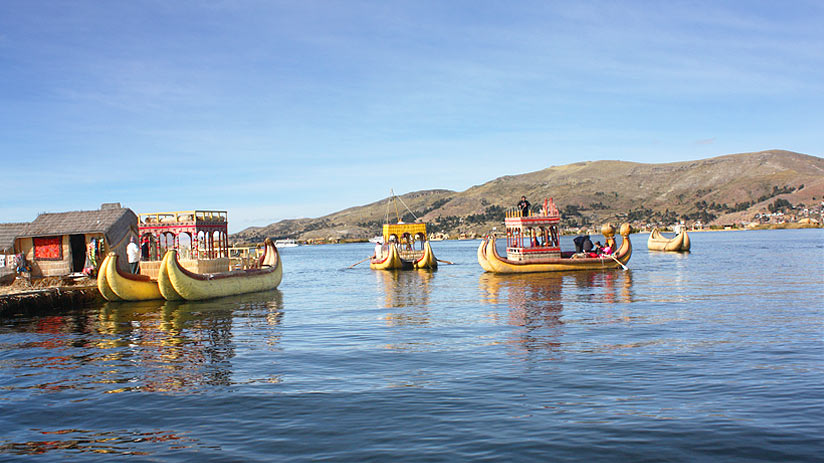 Puno and Lake Titicaca should be on your list to see, the lake is one of the highest inland lakes in the world, but the thing that most people visit the area to see is the famous Uros Islands. These islands are home to the Uros people who made the Islands centuries ago to escape the mainland and the warring tribes. Today the people depend on tourism to make a living and you are able to visit a few of the forty-eight islands. The Uros Islands are a must to visit, as there is not anywhere else on the planet equal.
AMAZON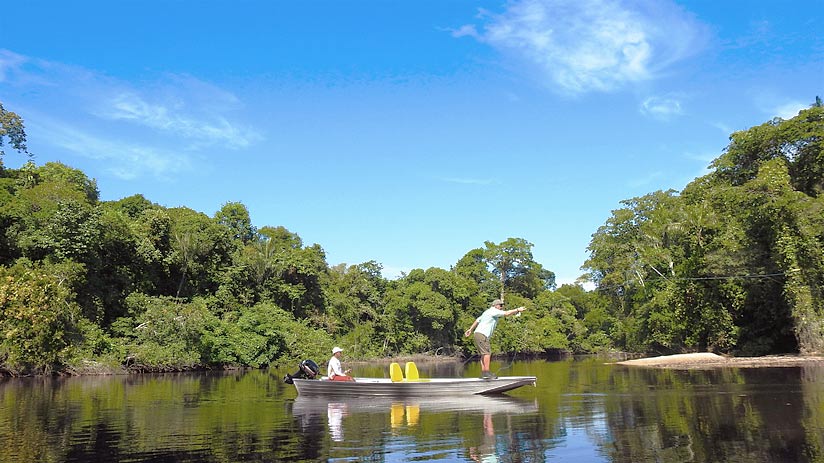 If you love nature and the prospect of seeing animals than you should visit the Amazon basin in Peru. There are many great lodges and places to stay in the jungle regions of Peru. These lodges feature fascinating jungle walks where you will learn about some of the benefits of the jungle plants.
AREQUIPA
This beautiful city is the second most populated place after the capital, making it an unmissable destination for those looking for a little more adventure. You will be able to experience unparalleled architecture and natural attractions like Misti. When planning a trip to Peru do not forget to visit this destination.
TIPS
All those who travel to Peru usually have friends and acquaintances who have already visited the Andean country. They usually travel with recommendations and a little spontaneity. This is not bad at all, they can even be experiences of much learning and enjoyment. But to have a complete trip and without any inconvenience, it is better to have a plan and an itinerary at hand. This will ensure you against any difficulties you may experience on your trip. Therefore we recommend some tips when planning a trip to Peru.
TRAVEL INSURANCE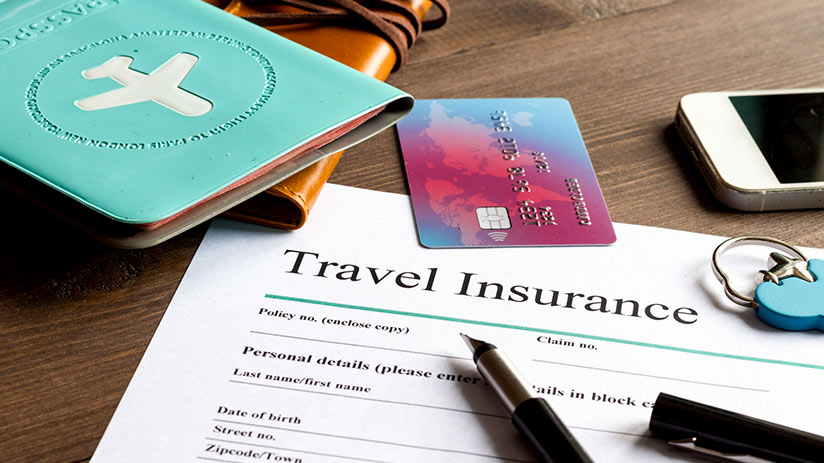 It would be ideal that before starting your trip, you buy a travel insurance policy. This will protect you from many things that could go wrong, from emergency hospital visits to delayed flights. The ideal is to buy it when planning a trip to Peru and not after. Everything will depend on the insurance company you choose, but if you are already traveling or soon enough, it will be too late to buy it. Typically for those with pre-existing medical conditions, your insurance policy may not cover it. Take these particularities into account when planning your long-awaited journey, to have a real budget when traveling. In any case, you can visit our guide for safely trip..
CURRENCY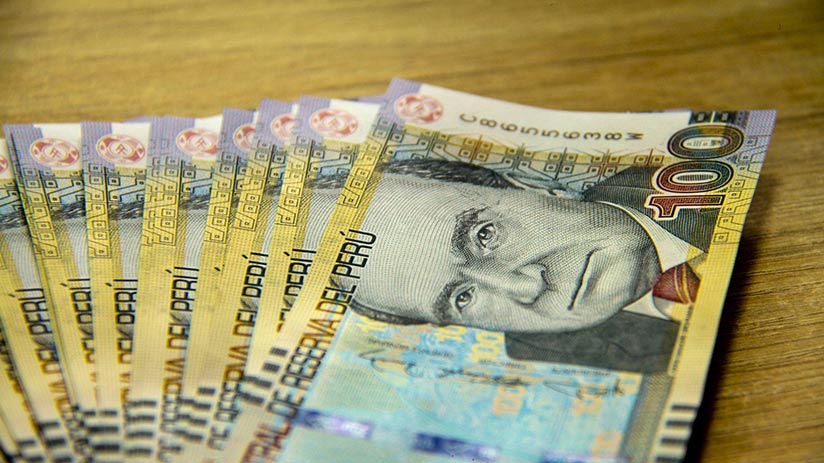 The Peruvian Sol is the official currency of the Andean country. You can change the currency in local or international banks and currency exchange agencies in case you need it. There is also the option of using the ATMs found within banks and authorized agents. Some Peru vacation packages may accept dollars as a method of payment in cases of emergency. For security reasons, try to carry two bank cards with you, in case one gets lost. We recommend that, before changing to the local currency, checking the current exchange rate to avoid losses and to save on your trip.
SECURITY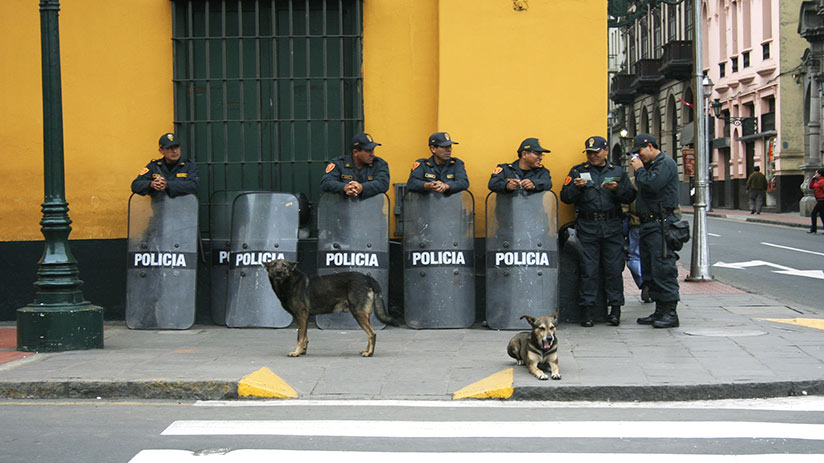 In the Andean country, we will see that within everything it is relatively safe to be able to travel in different destinations. Peru is a country that is due to its tourism and security measures are taken all the time regarding its visitors. But as in every country in the world, it has its share of crime. It is simply a matter of being aware of your things and having them in sight at all times. Try to dress casually and not draw too much attention. There are many things to do in Peru, so it is vitally important to take general care of your belongings.
WHERE TO STAY?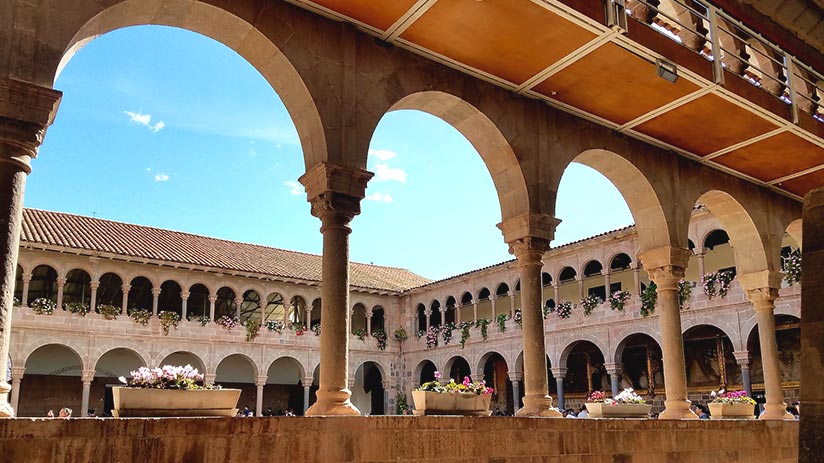 There are many famous places in Peru to stay at night. Every adventure in the Andean country usually begins in Lima, since most international flights land there. This can be a great starting point for your adventure. The capital's country offers you an overview of the Peruvian culture and its traditions. You will be able to enjoy beautiful places such as the Miraflores Malecon or simply try the renowned Peruvian cuisine. In case you want to visit the Wonder of the World, we highly recommend that you stay in the Sacred Valley. This site is surrounded by stunning natural landscapes and with many luxurious all-inclusive accommodation options. In addition, it is located at a lower altitude than Cusco, making it the ideal acclimatization for newcomers. When planning a trip to Peru, we recommend doing a little research on the different accommodations that you can enjoy.
ENJOY YOUR WHOLE TRIP
We hope together with Machu Travel Peru that this article has been useful to you. If you have any questions about your next trip, do not hesitate to contact us.
---