Peru is a country that enjoys a great geographical variety, making possible numerous possibilities for vacations with the whole family. Due to its great variety of natural landscapes, it is one of the best countries to enjoy outdoor activities. It is one of the most incredible tourist countries for families. People are very friendly, they have great historical and cultural origins, a great geographical variety, even their cuisine has become an attraction in itself. From the Amazon to the Andes, from the colorful markets to the mysterious Inca ruins, this country is attractive to all audiences. That is why together with the travel experts of Machu Travel Peru, we have created a small article about the most popular places in Peru. This way, on your next vacation, you will be able to know in depth the beautiful Andean country.
7 popular places in Peru to visit with your family
1. THE PERUVIAN CAPITAL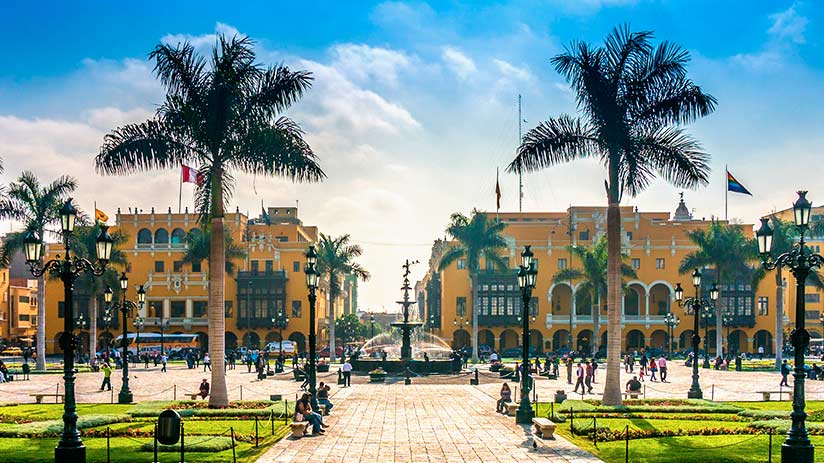 The capital city of Lima is usually the starting point of any adventure within Peru. Before continuing your adventure throughout the country, it is recommended that you visit this bustling city for at least a few days. When it comes to internationally recognized restaurants, Lima is one of the most popular places in Peru. The city is considered the epicenter of the entire gastronomic revolution that occurs nationwide. The different traditional dishes and Peruvian desserts will be enough reason to visit the city. You will also find numerous attractions around to enjoy, such as the beautiful Malecón, a perfect promenade to enjoy the afternoon cycling. Or you can also enjoy activities like paragliding, surfing, and much more. Certain tours in Peru usually offer the possibility of touring the areas surrounding Lima, such as Pachacamac, Caral, and many other incredible sites.
2. THE IMPERIAL CITY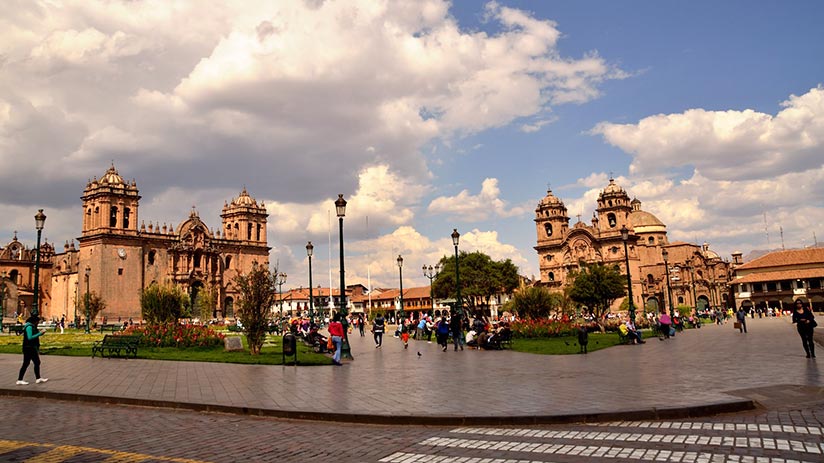 Although many see Cusco as a starting point to go to Machu Picchu, the beautiful Imperial City is one of the most popular places in Peru. Cusco is a city full of historical monuments, cultural relics, folklore, and myths. Cusco is located 3400 meters (11200 feet) above sea level. Today, the city is considered the archaeological center of America and Peru, it has become a city open to the world, and its sublime combination of ancient Inca architecture and Spanish heritage will warmly welcome its many visitors. Its irresistible charm and many surprises have made all tourists fall in love with Cusco; comfortable hotels, first-class restaurants, and a rich variety of handicrafts. After a full tour of most museums in Cusco, you can enjoy an entertaining alternative experience. The Chocomuseo does not necessarily exhibit a large archaeological collection, but it does provide a unique educational and entertainment experience.
3. THE REMOTE PERUVIAN AMAZON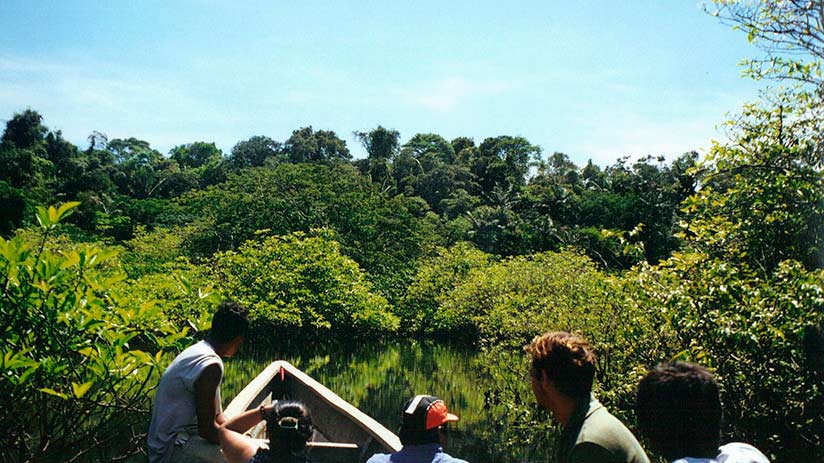 Usually, many people don't think of the Amazon as a place for vacation and entertainment, but as a destination for adventure or research purposes. But this is just a shallow and incomplete understanding of everything you can do, because, in the Amazon region of Peru, you can find countless attractions or luxury hotels with scenic views. From an all-inclusive cruise to the pristine Amazon region, to exploring the incredible Nature Reserves and the numerous wildlife around. A trip to the Peruvian Amazon in Peru is a unique experience where you will leave with unforgettable memories. Without a doubt, the Amazon region is one of the most amazing popular places in Peru.
4. LAKE TITICACA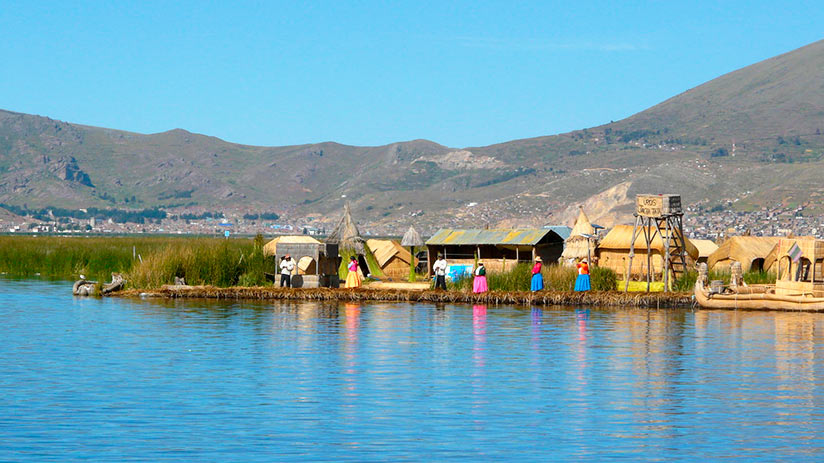 Lake Titicaca is considered the highest navigable lake in the world and one of the largest lakes in South America. For the ancient Incas and other cultures, the lake was the birthplace of the sun, and the majestic Inca Empire began to form here. As for the meaning of Lake Titicaca, it is still a bit uncertain, and it can be translated as "puma mountain", "gray puma" or "stone puma" among other meanings.
5. NORTHERN BEACHES OF MANCORA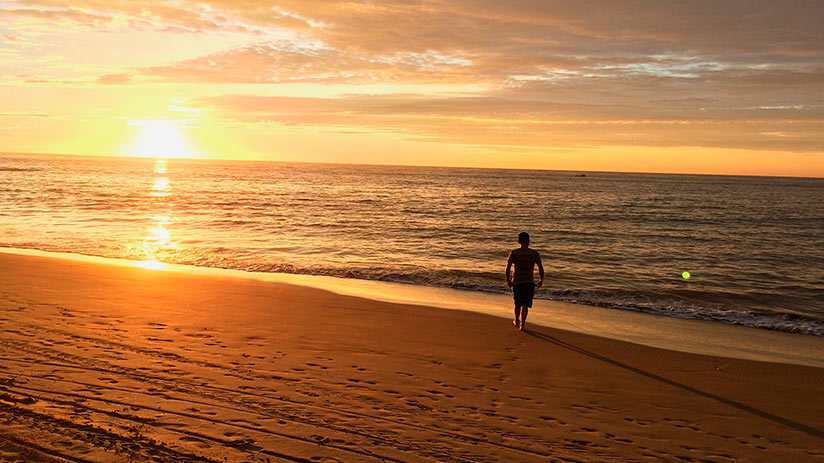 Compared with other beaches near Lima, Máncora's beach is very beautiful. The water here is very warm, perfect for summer or any other season. A trip to Mancora without riding any wave is an incomplete trip. The main reason why travelers stay here is for its high-quality waves. Máncora is one of the best beach destinations in Peru, which is why you cannot miss this wonderful place.
6. SACRED VALLEY OF THE INCAS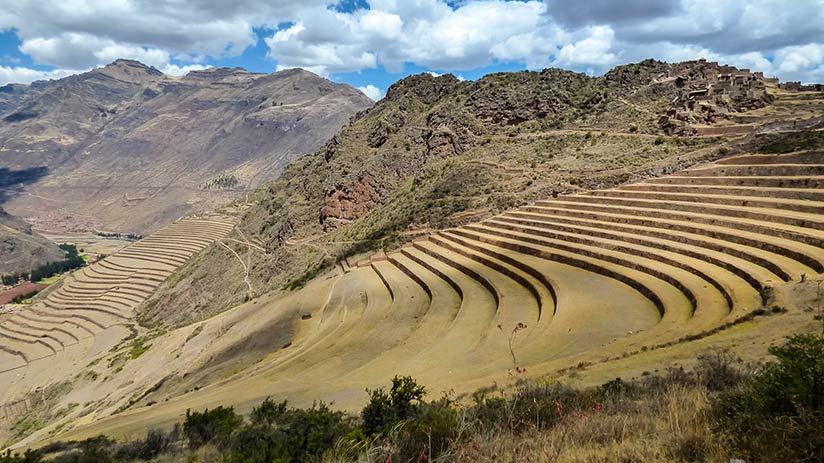 Between the ancient imperial city and the wonder of the world is an amazing valley and mountain range, with different colonies and traditional towns and numerous archaeological sites. Most people visiting the Sacred Valley go through organized trips, which may take a whole day. The trip included several important destinations in the valley, such as Pisac, Ollantaytambo, Urubamba, and Chincheros. You can not only enjoy various tourist attractions but also visit some Inca archaeological sites. If you are traveling to Peru with a baby, we recommend bringing warm and light clothing. The climate within the Andean country can change a lot. During the day, the sun is usually quite strong while at night temperature drops.
7. COLCA CANYON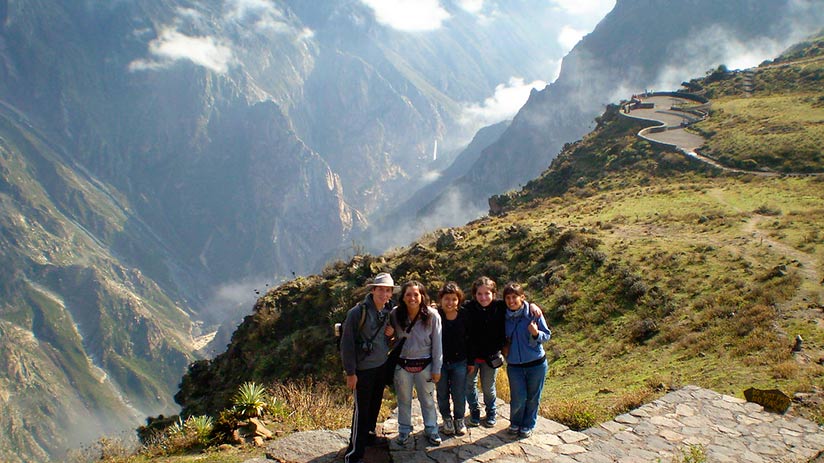 The incredible Colca Canyon is one of the best popular places in Peru. This is for good reason because we are talking about one of the deepest canyons in the world, which is deeper than the famous Grand Canyon. The Canyon and its valley provide travelers with the possibility to admire many dreamy landscapes, bathe in hidden hot springs, observe Andean condors, and much more.
"INVESTMENT IN TRAVEL IS AN INVESTMENT IN YOURSELF."
As you can see, Peru is no exception for a vacation with the whole family, it is an ideal destination to enjoy with the children or with your partner. Together with the experts of Machu Travel Peru, we tried to mention those destinations that are unmissable within your next visit to Peru, but you have many more options at your fingertips. If you want to find out about other incredible places, you can consult with our qualified advisors.
---