The Sacred Valley of the Incas is located in the Cusco Region, between 1 and 2 hours away from the main city where you will land if you arrive by plane. It's a very popular area because of many reasons. The mountains around are mighty, there you can understand why the Incas used to worship them. Nature and the tranquility that you can feel there are different than the rush of the city. Some of the most important archeological Incan sites are located there. The Andean culture is still alive: you can attend many festivities in the different villages, you can hear the Quechua language (official and traditional Incan tongue), you can see how people still wear the traditional clothes, you can eat the traditional dishes and so much more. Finally, this area is located at a lower altitude than Cusco, so if you're spending your first days here, it's a good idea to give your body some time to acclimatize spending one or two nights there.
In this article, we will tell you more about this spectacular place.
How to reach?
You will probably arrive in Cusco city. From there you're one hour and a half away from Urubamba, the heart of the Valley. If you're coming solo or with no agency, you can take the public transportation that leaves from the street "Pavitos", there you will find a local bus stop nearby the Qoricancha temple. These cars cost between 12 and 15 soles, which is less than 5 dollars.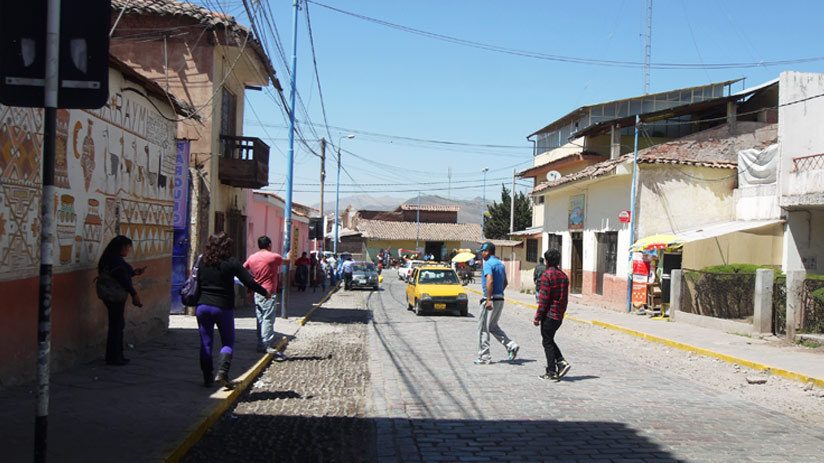 If you're coming with an agency, it's very likely that they will lead you to the Valley first. As we have mentioned, here the altitude is lower so you won't feel the famous "soroche" or altitude sickness so badly. So they pick you up from the airport and will lead you directly here. Just relax and enjoy the views!
Another fun way to reach the Valley is by bicycle. So if you're in good shape or you have already accustomed yourself to the altitude, this is a great way to enjoy the landscape and to feel great. There are some tour agencies that rent bikes while they carry your belongings in a private van if you feel more comfortable like that.
What to do in the Sacred Valley?
As we mentioned, things to do in the Sacred Valley here hosts many of the principal architectonic attractions in the region. So the options are wide. You can buy a tourist ticket (BTG) and visit the circular terraces of Moray, the ruins of Chinchero, Pisaq, and the magnificent ruins of Ollantaytambo. There are many tours that can get you to all these places in one day. You should also visit the Salt Mines of Maras. You have to buy another ticket for this place but it's not expensive. You will only spend 4 dollars.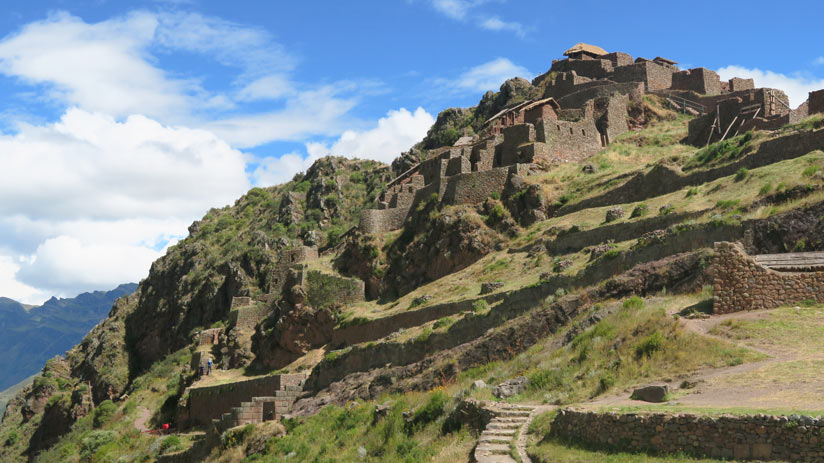 If you're into adventures and sports, you can also bike around the valley. There are some beautiful roads that will allow you to know more in-depth this beautiful place. Some other agencies offer Via Ferrata and Zip Line. We especially advise doing it with a trustworthy company. Be always sure that you're doing in with all the safety conditions.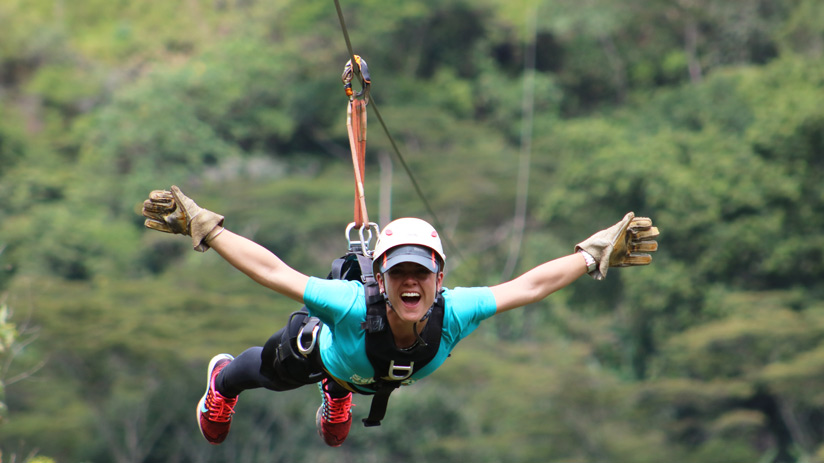 Some hikes are also desirable. The Qapac Ñam covered the Valley. You can follow those steps to arrive in Pachar, Urquillos, and other hidden and beautiful places in the Valley.
The markets are also places that you should not miss. All the color and culture that you will see there are part of our culture. Many people, a lot of animals, abundant food, many things to buy. We recommend you going to the Pisaq and the Chincheros market.
Where to stay?
The Sacred Valley of the Incas offers different kinds of options. If you're on a budget, you can search for an affordable hotel. But if you're searching luxury, let us tell you that here you will find some of the best hotels in the region.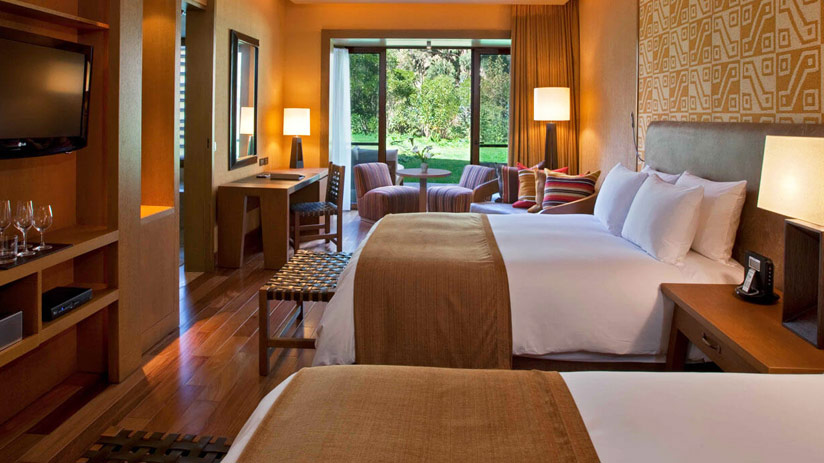 For example one of the Sacred valley hotels that you will find is the Inkaterra chain hotels (Hacienda Urubamba). They have nice casitas nearby Urubamba. Another hotel is the Tambo del Inka. This is a huge property where you will be able to bike, walk, see the mountain and relax. Their rooms are luxurious and you can enjoy their spa to give you a good therapy. Another nice and recommended hotel is the Aranwa Hotel & Wellness. This hotel resembles an ancient and beautiful village. You can even find a small church inside. They also have a nice spa and a beautiful view of the mountains.
Packages in the Sacred Valley
As with the hotels, you will find different kinds of packages. If you're keen to make friends and enjoy the company of new faces, a shared your if for you. If, on the other hand, you are on a honeymoon and want to spend the time just with your loved one, or if you're with your group and family and would use more privacy, a private tour is your best option.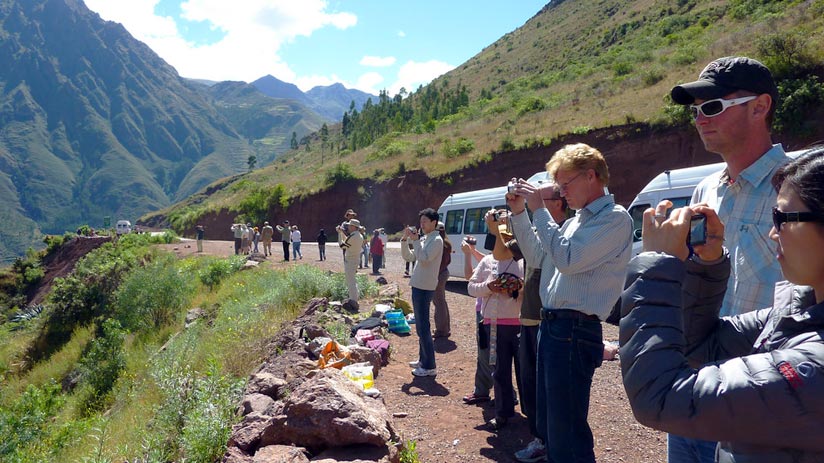 You can ask us about Cusco packages in private and shared tours. We will be happy to help you discover the Sacred Valley of the Incas!
---