Thinking of a vacation to South America? Are you thinking especially of the high Andean country of Peru? If so, you can be sure that you will have a wonderful time. Peru is composed of rich history to know and unravel. Likewise also as a whole natural beauty without parallel. The country is made up of some wonderful scenery ranging from the Amazon rainforest to the magnificent Andean mountains and valleys that will literally take your breath away. However, another thing that comes to mind and should be considered when thinking about Peru is your safety and security in Peru. That is why, together with the experts from Machu Travel Peru, we have prepared an article delving into security in Peru. We will list some common questions and try to answer them.
Some of the most common questions about security in Peru
HOW DANGEROUS IS PERU?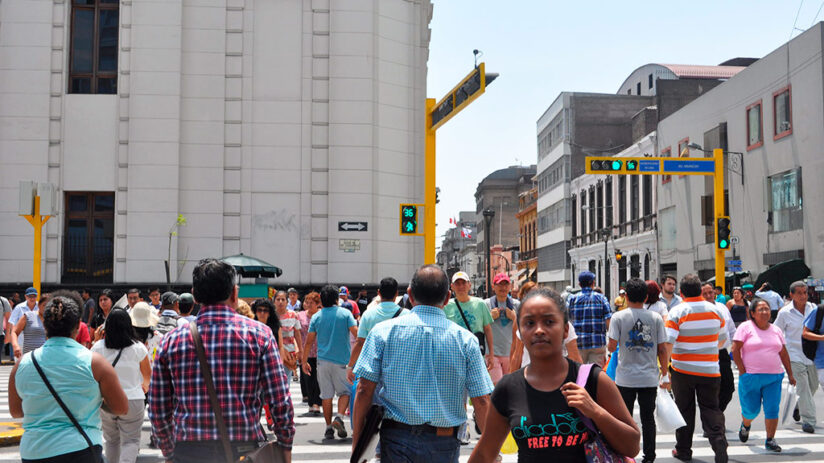 Is Peru safe? Peru is like any other third-world country and like these, it has its share of crime. A very common problem in Peru and in any country in Latin America is theft. It is true that there are certain areas in Lima that you should be careful with and most tourists stay away. Lima is like any other great city you will travel through in the world. In some crowded places, you should always be vigilant. Security in Peru is not a problem, but it is advisable to be alert.
If you plan to travel to Peru, you should know where you are and how to take care of yourself so as not to get into trouble. Do not think about the best time to visit Peru, better think about how to spend a safe moment in the Andean country. If for example you are exploring and you realize that you are entering unknown parts, make sure to be more alert and take extra precautions and you will not have problems. Despite this, it could be said with all certainty that Peru is a fairly safe country to travel to. So you don't have to have major worries as long as you take the necessary precautions.
WHAT PRECAUTIONS SHOULD I TAKE WHEN TRAVELING ALONE?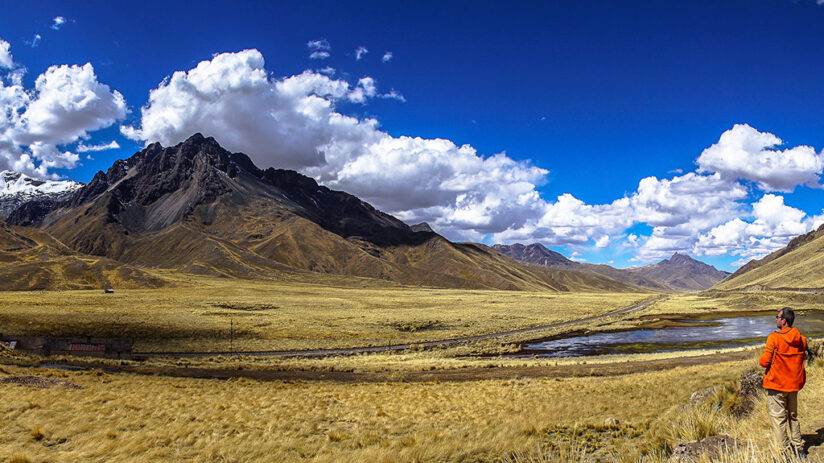 If you are traveling on your own, you will have to take other extra precautions. It might be a good idea to stick to the tourist route for your safety. There are many things to do in Peru and many of these are on known and safe routes. Traveling to unfamiliar areas can be challenging, especially if you are alone. Peru is full of wonderful well-known destinations, but there are things to consider if you plan to visit non-tourist destinations. Security in Peru may be insufficient in those places that are not so touristy.
One of the things to consider is the language. Good knowledge of Spanish will be helpful, especially when buying something, as you may be subject to a higher price. Very few Peruvians in the towns and cities of the countryside speak English. However, this is changing in the larger areas as students are very interested in learning English.
Before visiting a little-known destination, it is vitally important to ask local people if it is safe. The locals will give you good advice. It's a great idea to give someone notice before going on an adventure and also tell them when you're coming back.
IS HITCHIKING SAFE IN PERU?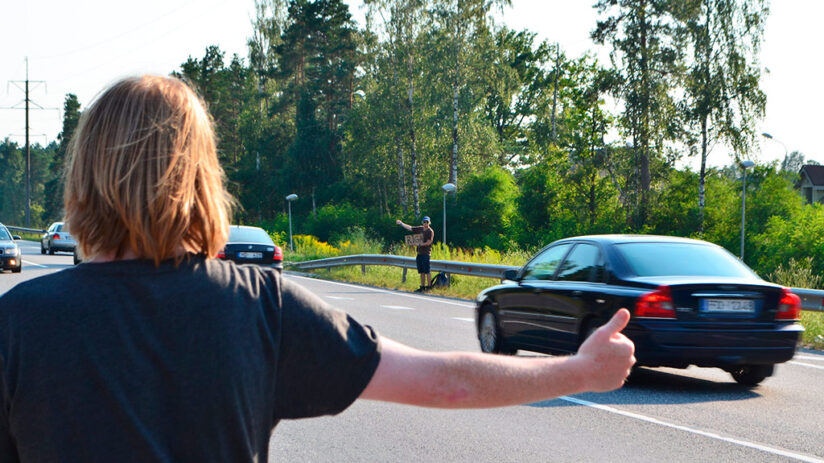 Hitchhiking in Peru is not very common. This is not to say that it does not exist, but there are other ways to get around the country. In addition, every car in Peru is a potential taxi that seeks to make money, so transportation will not be free. Not to mention, you don't know these people or who they are. So getting into a strange car can sometimes be a potential risk. If you plan to hitchhike, don't do it on your own, and be careful where you do it. Security in Peru is relatively good, but this does not mean that hitchhiking is a good idea.
IS IT SAFE TO BRING MY VALUABLES?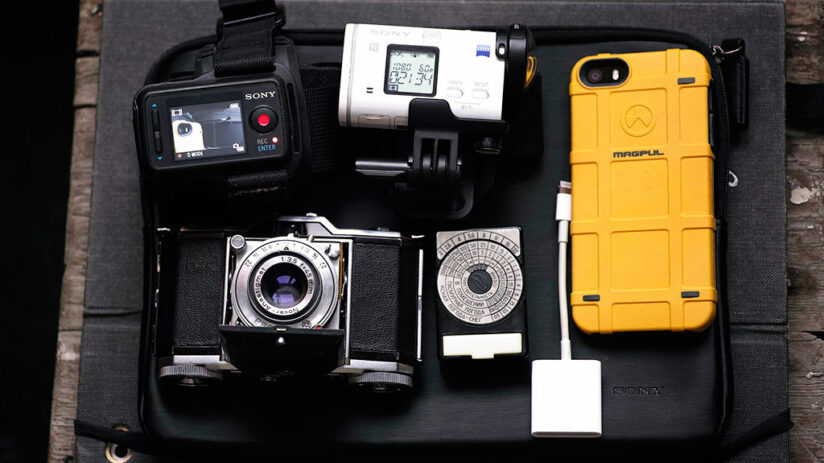 Like most of the countries you will visit, there is a large black market in Peru for counterfeit and copied goods. If you are lucky enough to own the actual items, there is a large market in Peru for these as well. So be careful with your original and high-value items. It is always a good idea not to display your valuables. These are at the top of the pickpocket and thief list. This does not mean that we have to refrain from carrying our cameras or any precious object, but it is essential not to carry them in plain sight. As long as you take the necessary measures, you can enjoy the different tours in Peru.
CAN I WALK FREELY IN THE STREETS?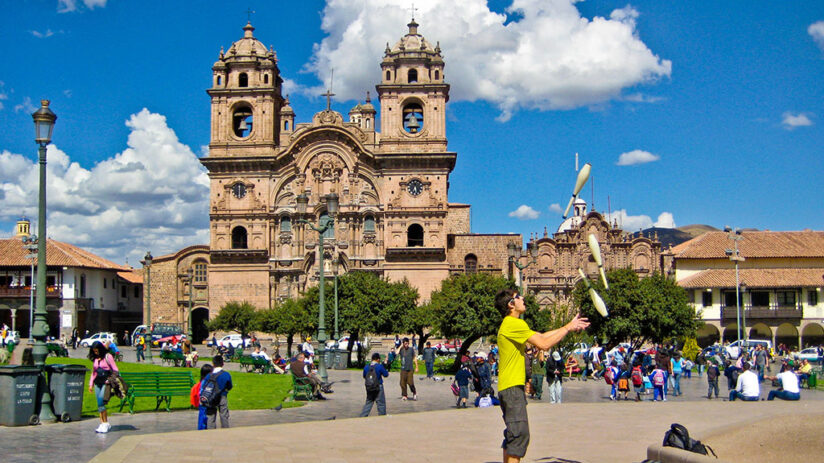 Yes, you can, but this does not mean that you shouldn't be cautious. In certain parts of Peru walking in the dark is not the best idea. In the tourist areas of Lima and Cusco, you will not have a problem since there are many people around. But walking through dark alleys at night and alleys is not a great idea. If you go out at night and need to return to the hotel, call a taxi or an Uber. The cost of the taxi in the Andean country is relatively inexpensive and will save you any problems you may encounter. If you plan to go out at night, leave your valuables at the hotel and bring only what you need. As in any country, security in Peru must be a priority. Take the time to do a little research and tour Peru the right way.
WILL I FIND SAFE LODGING OPTIONS IN PERU?
Tourism in Peru is growing every year and the infrastructure is improving. There are more and more large hotel chains and small boutique hotels to choose from. In the colonial city of Cusco, you can stay in colonial houses that have been renovated. The hotels have collections of works of art that, even if you are not staying on the property, you can visit and admire. In other different tourist sites in Peru, you will not have problems finding accommodation either. With the growing demand from the tourist sector, you will be able to appreciate a wide variety of options for luxury and budget accommodation.
IS THERE A GOOD TELEPHONE SIGNAL IN PERU?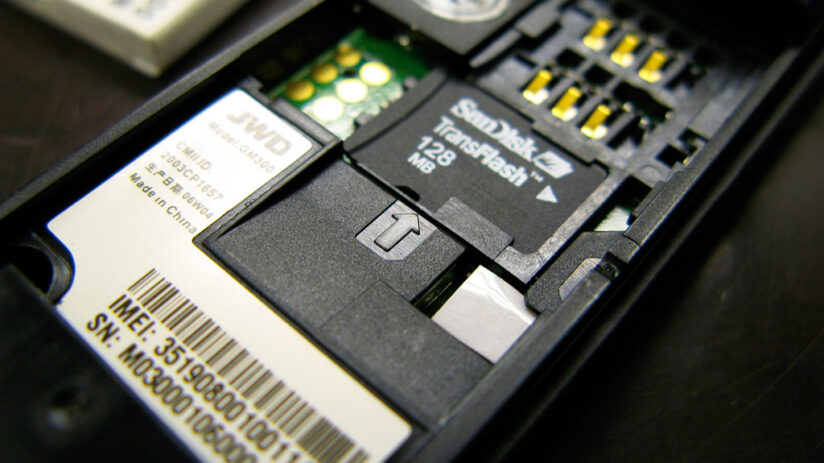 Staying in touch with family is important. Especially when you are traveling abroad. Fortunately, in Peru, the telephone signal is generally good, whether you plan to use roaming or a local network. Also, buying SIM cards in Peru is incredibly easy and inexpensive. For just a few Soles, you can stay connected at all times. The SIM cards can be used throughout Peru and you can buy them at any store in the country. You will find specific Claro, Movistar, Entel, or Bitel stores.
WHAT HEALTH MEASURES DO I HAVE TO TAKE INTO ACCOUNT?
Being sick on vacation can be really disappointing. So some pre-trip health preparations can help you stay healthy and fit for your trip. All people are different and each case is unique. Your medical history may differ greatly from that of another traveler, as well as your common medications and destination to which you plan to travel. For this reason, we strongly recommend that you consult with your GP or a specialist in travel medicine. Getting a reputable travel insurance plan is also highly recommended.
WHAT ABOUT MY MONEY?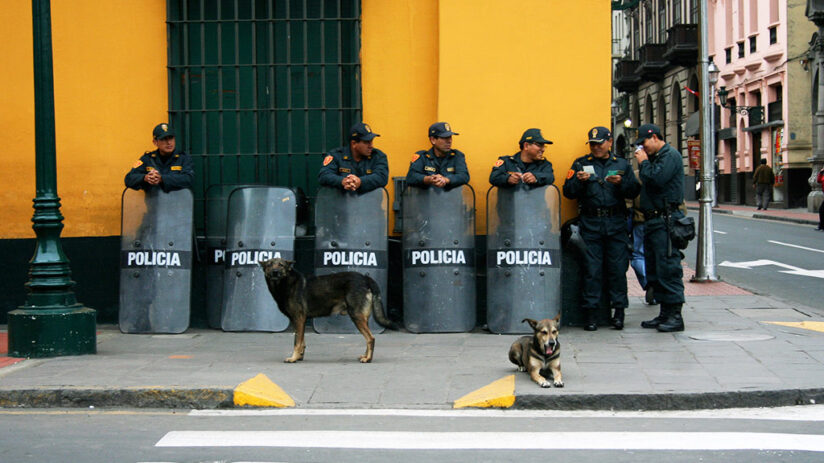 Traveling to a foreign country is always an exciting experience and visiting Peru is no exception. And if you are new to Peru it is easy to get distracted and probably not pay the necessary attention to an important issue such as money in Peru. So it's always a good idea to make sure you take a few precautions. First of all, it is important to have enough change (coins) like small bills in your pocket. But this does not mean carrying a lot of money. Only carry the amount of cash you need for the day. And it is also advisable to only withdraw money at protected ATMs inside a building. Like in shopping centers, banks, or crowded places.
"THE ONLY REAL SECURITY THAT A MAN CAN HAVE IN THIS WORLD IS A RESERVE OF KNOWLEDGE, EXPERIENCE, AND ABILITY."
Your safety is important and should be a priority at any party abroad. So take all precautions and you will have a safe and happy vacation. But despite all this, don't be alarmed, Peru is a great destination for your next family vacation. The country is full of history and culture and some of the best food you will eat anywhere in the world. A trip to Peru will live in your memory forever and it will be one less to cross off your wish list. We hope together with Cusco Peru Travel, to have been helpful. If you want to know more about our travel programs, you can consult with our team of advisers. What are you waiting for to book a trip to this fascinating South American country?
---