Peru attracts lots of visitors every day, most of them thrill-seekers, intrepid adventurers, and history buff travelers. Its ancient sites, colonial traditions, incredible topography, and diverse ecosystem, make Peru one of the most popular destinations in the whole world. What Machu Travel Peru wants to say is that you will have lots of short vacation ideas for your adventure travel around Peru.
This complex destination offers a myriad of places and a vast range of activities to satisfy every appetite. Peru is a wonderland of adventure and entertainment. We will give you some vacation ideas. So, gear up to enjoy this mind-blowing ride!
Short vacation ideas for your journey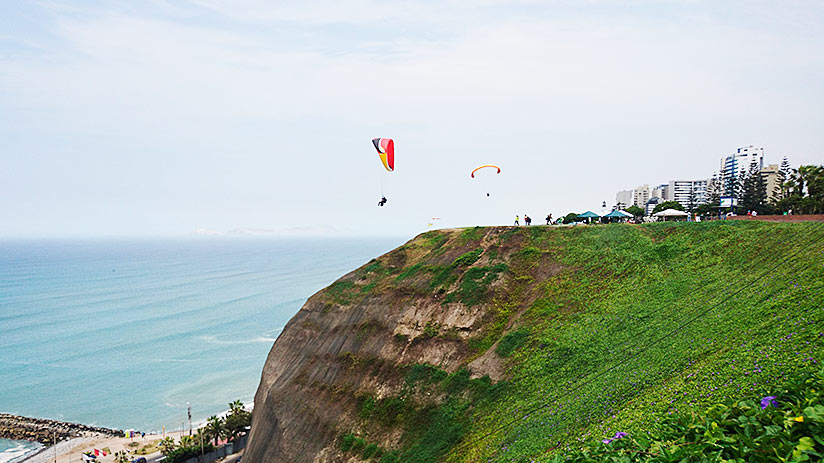 The metropolitan city of Lima often gets overlooked since it is only used as the layover to get to Cusco. Most of them don't know that Lima, known as the City of the Kings, is a synonym of Spanish colonial history, tradition, and urban vanguard.
The Peruvian capital is a great metropolis that has a peculiar and interesting mix of museums, cathedrals, culture, and nightlife. To illustrate, its beautiful and historical center is full of colonial constructions declared Cultural World Heritage Site by UNESCO e.g. the Government Palace and the Cathedral of Lima. San Francisco Church is another worthwhile attraction. Great for your short vacation ideas in Lima. This baroque-style church is famous for its catacombs that contain the bones of over 25,000 bodies. Awesome, right? 
Lima also offers a great variety of cultural shows, live concerts, luxurious casinos, amusement centers, and tasty cuisine… because gastronomy is also part of the adventure. There is no authentic travel experience without a foodie experience so, one of our travel tips for beginners is to try fresh ceviche in Lima. Or if you have extra money and time, consider a food tour. You won't regret that at all!
Besides, for a dose of history, you can immerse yourself a little closer to the past of Peru visiting some of the best museums that Lima houses i.e. Museo Larco. They reveal in full detail the history, skills, and passion of ancient civilizations. Good short vacation ideas to get a taste for Peru's depth of history, don't you think?
To close with a flourish, enjoy the spectacular views of the Pacific Ocean from the cliffs of the lush neighborhoods of Miraflores and Barranco. But if you are an adventurer you can try paragliding. You will soar through the sky getting the best panoramic views of the ocean and the city.
Sandboarding in Huacachina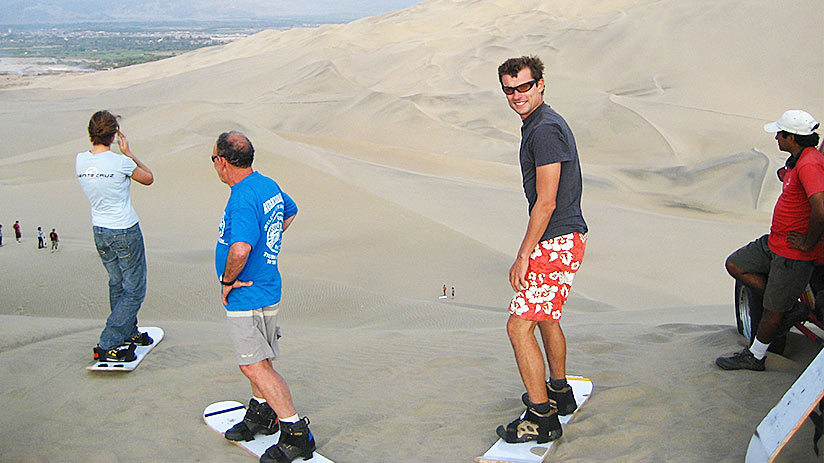 Where to go for a relaxing vacation? A few hours from Lima, there is an oasis in the southern Peruvian desert. Indeed one of the driest deserts in the world.
Huacachina is a playground for thrill-seekers that offers tons of adrenaline rushes. The giant sand dunes are just there to be experienced. To be marveled with them you can take an off-roading sand buggy trip through the desert or do sandboarding in a dune the size of a building. Cool for short vacation ideas, huh?.
Dune buggy tours generally last 2 hours and start at around 16:00 when sand is not too hot. We consider that it is a good time for a ride since you will witness a beautiful sunset at the end. Sunset from the peak of a giant sand dune will be a once-in-a-lifetime experience that you will never forget.
Besides, there is a local legend concerning the origin of Huacachina. But you must come and discover it by yourself. We recommend grabbing a beer or a cocktail at any of the bars that surround the lagoon and wait. You may have the chance to hear about it… Yes, our country really does have a little bit of everything.
Exploring the Sacred Valley of the Incas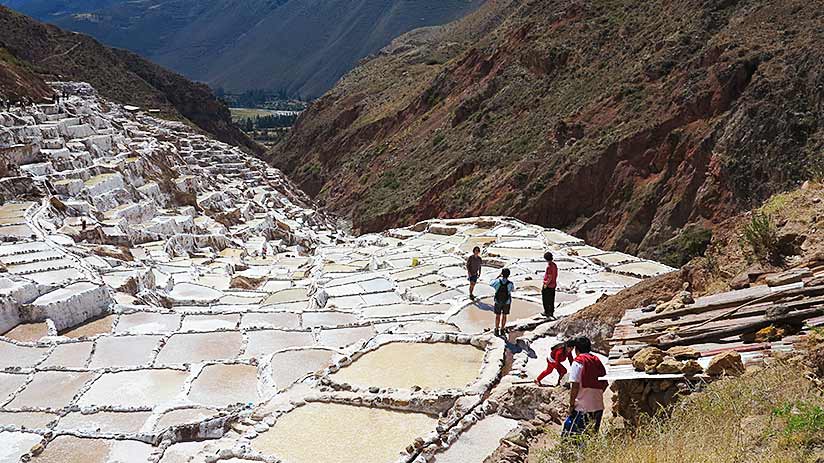 Although Machu Picchu is the jewel when it comes to Inca archaeology, the Sacred Valley of the Incas was the spiritual, agricultural and political center of the ancient Incan civilization. 
Sacred Valley is popular not only for its Inca fortresses, ruins, and archaeological sites but also for its extreme activities. To illustrate, zip line is a fun way to feel like a condor soaring above the impressive and magnificent Andean mountains. This extreme activity will allow you to make your dream of flying come true while contemplating some of the most breathtaking views of the world.
If you only have one or two more days left in Cusco, there is no problem. Don't feel upset like thinking "Damn! This is one of the things I wish I knew before going to Peru". Don't think that you don't have enough time for this activity. The Sacred Valley is located one hour away from Cusco. So, go for it!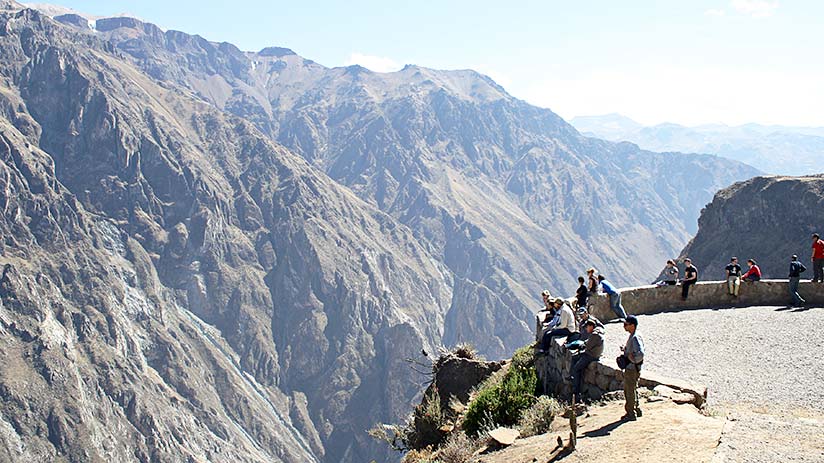 The city of Arequipa is where the Colca Canyon takes place. This place, known as the "White City", is a popular destination for those interested in outdoor adventures and natural beauty. Indeed Arequipa is popular for being the gateway to trekking and a mind-blowing place of thrilling outdoor adventures like rafting since this region boasts powerful and impressive rivers.
The Colca Canyon is one of the greatest spots for experimented and enthusiastic rafters. The challenging white waters of the Colca River are considered the hardest descent in the world. So, if you are an adrenaline lover, get ready to drive along the riverbank!
On the other hand, the Colca Canyon is famous not only for its extreme activities and spectacular Andean scenery but also for its size. It is twice deeper than the Grand Canyon in the United States, which makes the canyon the best spot for excursions and trekking. Along the way, you will see beautiful landscapes, huge mountains, herds of vicuñas, thermal springs and many more. The Colca Canyon is also the hotspot for seeing majestic Andean condors in full flight. 
As you realized, our short vacation ideas are full of extreme and unforgettable experiences.
Oh, adventure
To conclude, we think it has become clear that Peru is a paradise that is waiting for active travelers like you. In this vast and storied land, the ancient culture, cosmopolitan beauty, and splendid diversity meld together for an unforgettable experience.
---