The best sights of South America are difficult to choose since there are a lot of amazing places around this wonderful continent. However, there are some destinies that have become the favorite one of most travelers and are currently top-ten ranked. Explorers love South America then they think that this continent was built for travel. This place has jungle, mountains, beaches, lakes, and everything to have an unforgettable experience. Nowadays, the following sights of South America are the top-visited:
Machu Picchu or "Lost City of Incas" is certainly the best destiny in South America. This historical place receives thousands of visitors annually. Machu Picchu is without question one of the world's most magnificent sites. Its untouchable beauty and the mystery that this place surrounds make its visitors feel the Inka´s magic. Machu Picchu was built by the last Inca ruler as an impregnable refuge 2,000 feet above the Urubamba Valley. This is a place that everyone should visit once in their lives.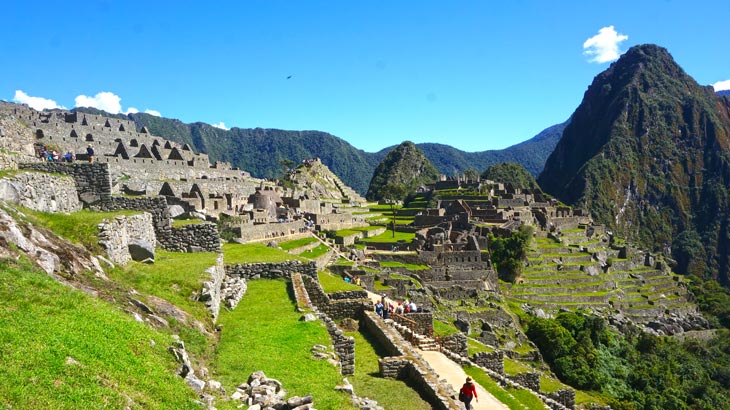 2. Rio de Janeiro, Brazil
Rio de Janeiro is worldwide known due to "The Carnival of Rio de Janeiro", but this city means more than dancing and live entertainment as it is a jewel of South America. Most travelers know this city as "Cidade Maravillosa" because of its attractive and popular beaches. Rio de Janeiro occupies one of the most spectacular settings on the planet. One of the most popular attractions besides its beaches is its amazing nightlife. There is a good variety of discos and nightclubs around the city.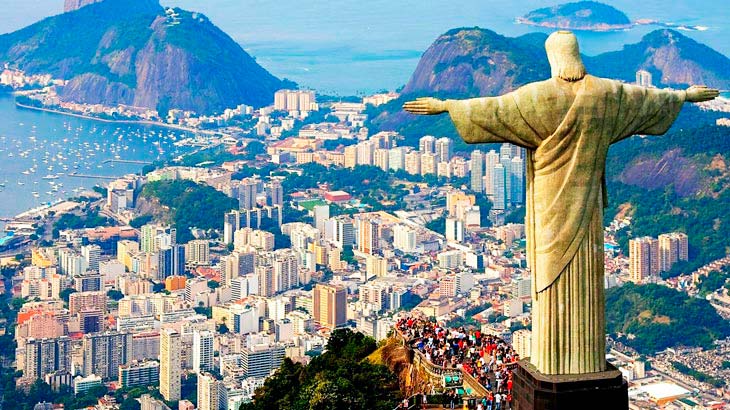 3. Buenos Aires, Argentina
This place is considered by many travelers as a European-style city. Its cafés and the bohemian life have become Buenos Aires one of the most popular travel destinies. Although there are no historical attractions, this city has many wonderful builds with a neoclassical style. Its culture and the international vibe have given Buenos Aires the nickname of "the Paris of South America". However, its tango salons, culinary culture, and its particular clothing boutiques differentiate it from a European city.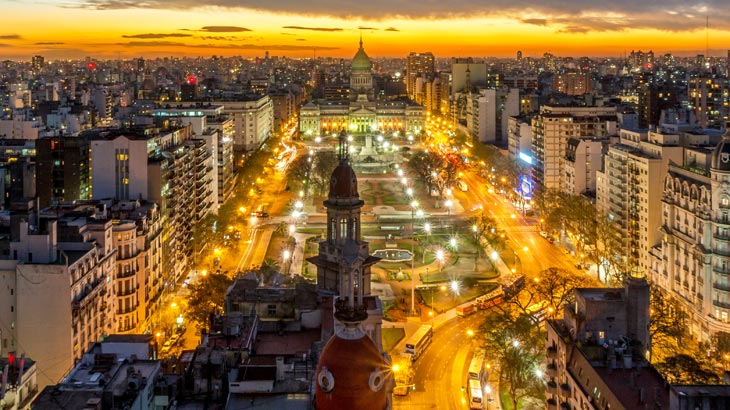 4. Iguazu Falls, between Brazil and Argentina
Iguazu Falls are considered by most travelers to be one of the wonders of the world. This place is unforgettable because of the combination of wide and high structural steps across a fluvial system and the tropical environment. This is another place that everyone must visit before dying.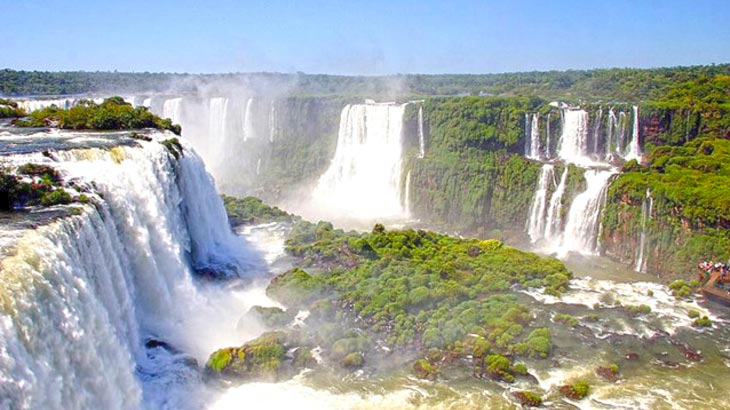 5. Galapagos Island, Ecuador
This Island is well-known due to being the habitat of an endangered sea turtle species. The Galapagos Islands are an oceanic archipelago recognized global ecological importance. Most travelers visit this place to appreciate wildlife and spectacular landscapes. This place also offers explorers a great variety of water and extreme sports.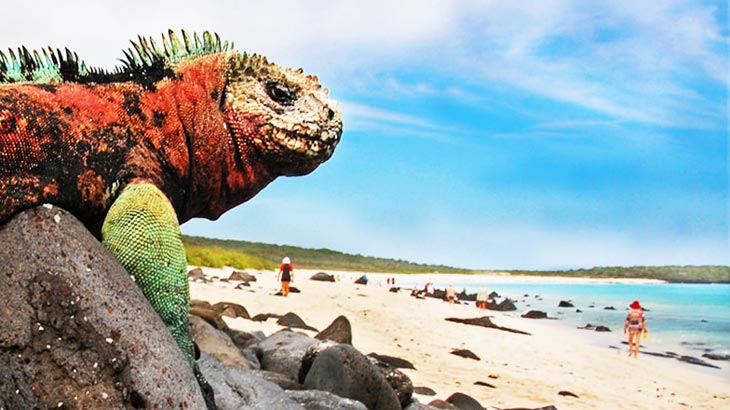 ---