Where to go for relaxing vacation? Machu Travel Peru and millions of travelers know that Peru is one of the best and most rewarding countries to travel to in the world. There is so much to see, do and especially so much to know before embarking on this adventure. Even with thorough planning, there is always something that will surprise you. You will find yourself saying "Omg, these are the things I wish I knew before going to Peru".
The best way to learn what you should know is from someone who has been here, like us, the team of Machu Travel Peru. We will help you feel more prepared for your upcoming Peruvian journey. You only need to take into consideration our following guide, we put together 5 of the most important "things I wish I knew before going to Peru".
1. We are not joking about altitude sickness
Peru is a synonym of the Andean Mountains. This vast and high mountain range of snow-capped peaks and stunning landscapes mold the country's geography, history, and culture. 
If you are planning a trip to the Inca Citadel of Machu Picchu, you must know that its gateway is the city of Cusco. This city sits at 3,399 meters above sea level, which means that the air is much thinner than at sea level. As a result, you can feel out of breath quickly. Moreover, the peaks of the mountains surrounding Cusco can get up to 5,200 meters above sea level i.e. the Rainbow Mountain. In other words, you will have a lot of uphill hiking.
Cusco is by far one of the best warm spring break destinations in Peru but you should never underestimate its altitude and its impact. Promise us. The altitude can affect you badly, you can experience some symptoms like headache, nausea, fatigue, and shortness of breath. While some people are more prone to it than others, nobody is immune to altitude sickness. So, put this item at the top of your list of "things I wish I knew before going to Peru".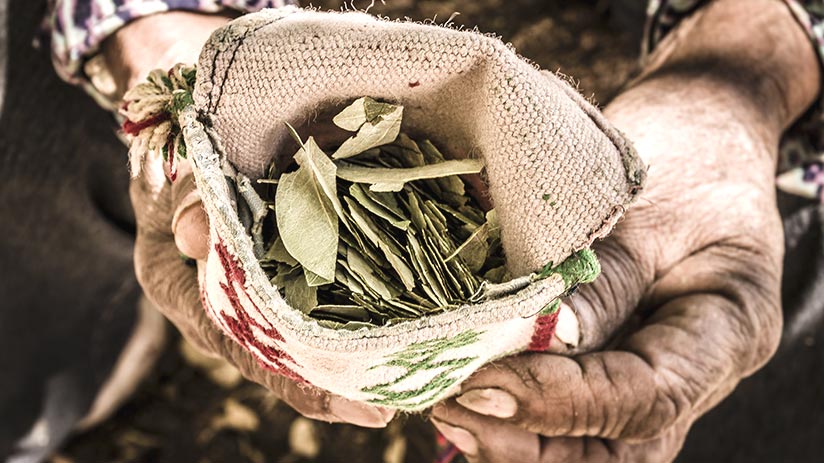 Fortunately, coca leaves will be useful. Chewing coca leaves or drinking coca tea will help you with altitude sickness and give you energy. Coca leaves are plentiful in Cusco and the Andes, you will find them almost everywhere, hotels, restaurants and mainly in markets.
As a general rule of thumb, take it easy during your first days in Cusco if you don't want your adventure to be quite a challenge. Let your body adjust to the altitude before starting your treks or before trying to tackle the ruins in and surrounding Cusco.
Write down: Coca leaves were sacred for the Incas and its use is a centuries-old tradition of the native people of the Andes. Coca leaves are considered ancestral and natural medicine. 
2. Things I wish I knew before going to Peru: Planning is key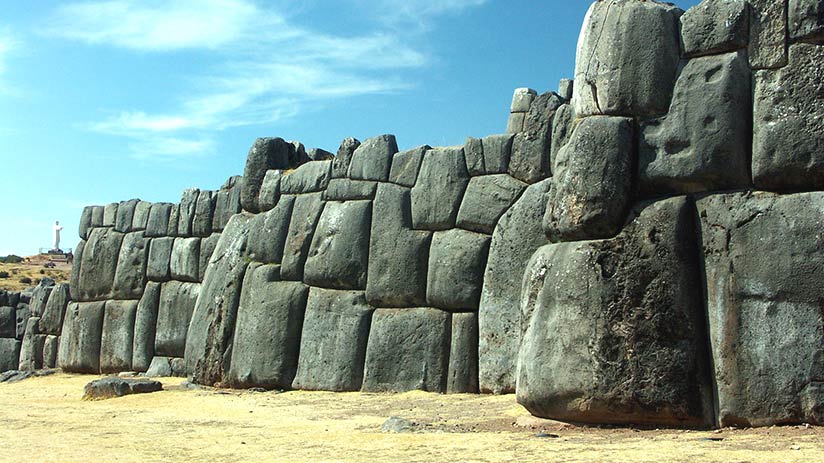 Being a popular destination, there are thousands of travelers who visit Peru every day. So, planning is always a clever idea.
To illustrate, lots of travelers visit Machu Picchu in a day alone. As a result, there is a huge demand, this means lots of stress for preparing your trip. Some avid hikers opt for the Inca Trail to get to the Inca Citadel. But you must know that the Peruvian government established that access to the Inca Trail is limited to 500 people per day. So, if you are part of those adventurous souls, you must check the availability of the permits.
For this reason, we recommend purchasing your tickets and booking your tours ahead of time. Or if you don't want to stress about anything like where to find entrance tickets or train tickets, booking a guided tour will be very convenient. Do your research and always travel with reputable service providers.
Booking ahead is the best decision you can take to make your trip to Peru a once-in-a-lifetime experience. Besides, don't forget that Machu Picchu is situated in a subtropical area which gives to the Sanctuary a peculiar climate. So, check out what to pack for a tropical holiday and your Andean journey will be unforgettable.
3. Pretty cold at night in the mountains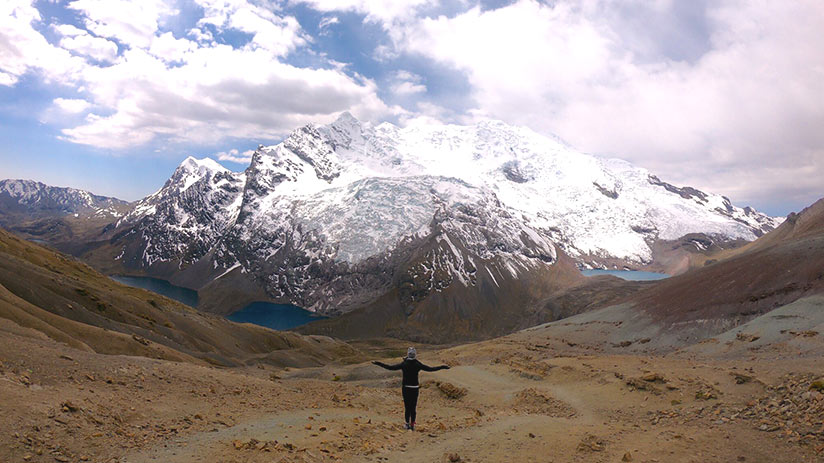 You probably have to pay attention to this item if you grew up in a flat area and never spent any time on any mountain range. In Peru, especially in Cusco, the nights are very chilly; the buildings don't have heat and the windows aren't insulated so, prepare for a drafty night.
Our piece of advice is to pack warm clothing. In the Andes, the days are nice and warm but it gets cold at night, really cold. So, never underestimate how cold it could get.
4. Tap water is not safe to drink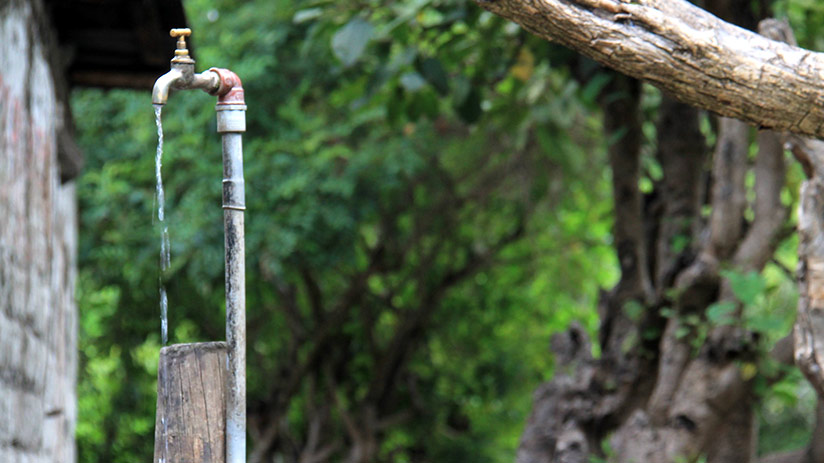 You should heed this advice and immediately write it down in your list of "things I wish I knew before going to Peru". No matter where you are in Peru, the water quality is a huge issue. Our potable water fails to meet sanity standards for drinking. Even we -as locals- don't drink the tap water. It is very high in chlorine since it's the main way to kill impurities and bacteria. For this reason, we boil the water to ensure the most effective water purification.
So, in order to avoid missing out your sightseeing activities and feeling miserable for being sick, Machu Travel Peru recommends you to only drink purified and filtered water. Make sure that the bottle top is sealed and intact. You can also disinfect water with water-purification pills or use a water filter that will remove sediment and some contaminants. So, when asking yourself "How to prepare for long term travel", this is probably one of the main things to take into consideration.
5. Cash is king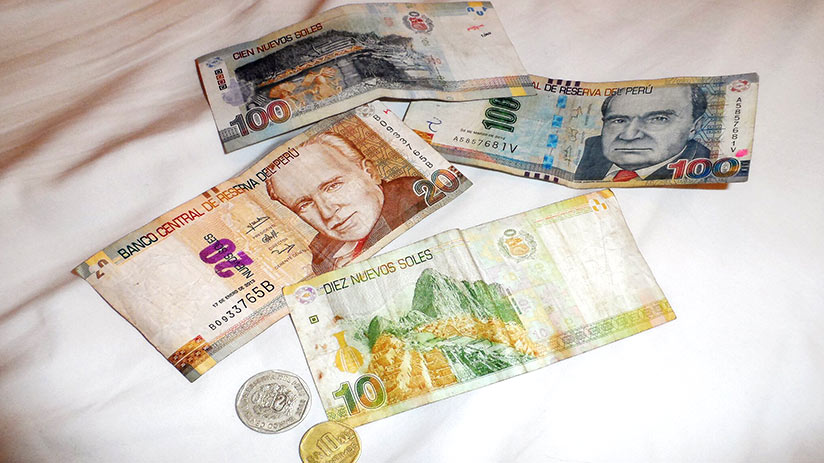 Although lots of establishments, especially in tourist areas, accept credit cards, many more places only take cash. To illustrate, souvenir markets or small restaurants in the center of Cusco only accept paying in cash.
Of course, there are lots of ATMs to withdraw money from but they are not accessible in remote areas. So, be aware of this and don't take risks during your treks through the Andes.
Tip: We always recommend notifying your bank that you will do an overseas trip and checking the fees for overseas ATM withdrawals.
---