Those who are planning their next vacation to the incredible Andean country, we recommend not missing the beautiful city of Cusco. Well, this destination will not only leave you wanting for more, but it will also take a few days to fully contemplate it. This incredible destination is a mandatory stop for those looking to tour the Inca archaeological complex. And to have an optimal experience, it is ideal to rest for a few days within the city to acclimatize better. Therefore, together with Machu Travel Peru, we have prepared a small article for when you decide to visit the Imperial City. We will show you the best things to do around Cusco.
Within the Cusco tourist map, you will find many endless activities to take care of while learning about the local culture, from visits to museums, cathedrals, archaeological ruins, and much more. There are so many things to do in Cusco that you will need a few days to get to know everything it has to offer. Below we will show you a small glimpse of everything you can do within the Imperial City.
GREATEST THINGS TO DO AROUND CUSCO
TOUR THE SAN PEDRO MARKET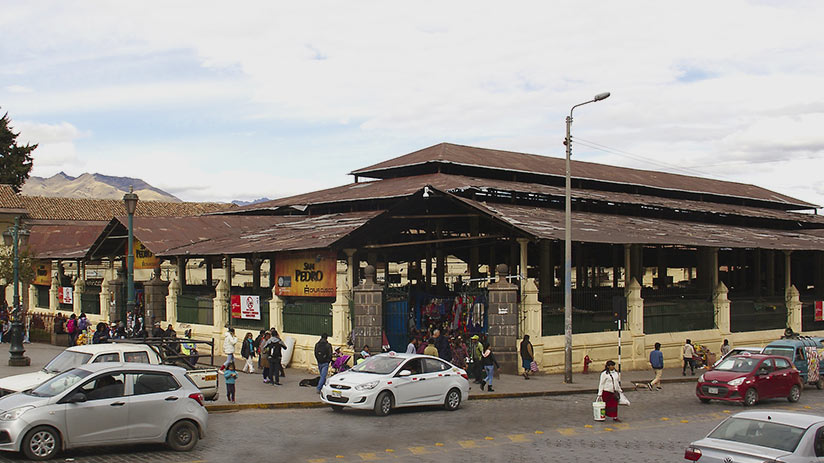 Very close to the Plaza de Armas, you can enjoy one of the largest and busiest markets within the Imperial City. The Mercado de San Pedro is a perfect opportunity to get to know the tastes of the locals and marvel at everything they offer. Among all the famous places in Peru, this market occupies an important position, so you cannot miss it. You will find from snacks, vegetables, fruits, souvenirs, medicinal herbs, and much more. If you feel hungry, you can also take advantage of one of the many food stalls that you will find and try the traditional cuisine of Peru.
TAKE A BIT OF AIR IN THE PLAZA DE ARMAS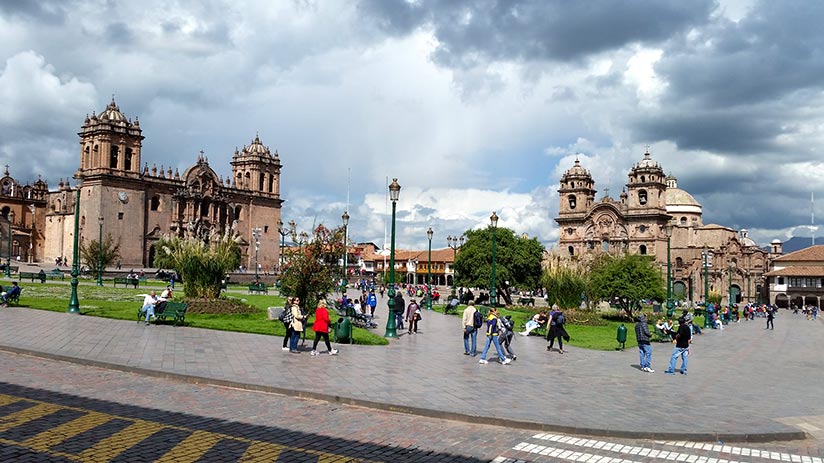 Before touring the Market, you can visit the famous cultural center of the city. Before the Spanish invasion, the Plaza de Armas was already an important center for the Inca Empire. Today, it is one of the top attractions in Cusco, where most tourists and locals take a break and enjoy the outdoors. Along the square, you will find different bars, restaurants, and cafes where you can spend the afternoon and enjoy a spectacular view of the city. In the center, there is a beautifully manicured garden and it is in the square where most public events take place.
If you are on a tight budget, spending a sunny afternoon in the banks is a perfect pretext to meet new people or simply marvel at the simplicity of things. Around, you will also find beautiful cathedrals and churches to explore and visit. A place you cannot miss inside the city.
TRY THE ANDEAN FLAVORS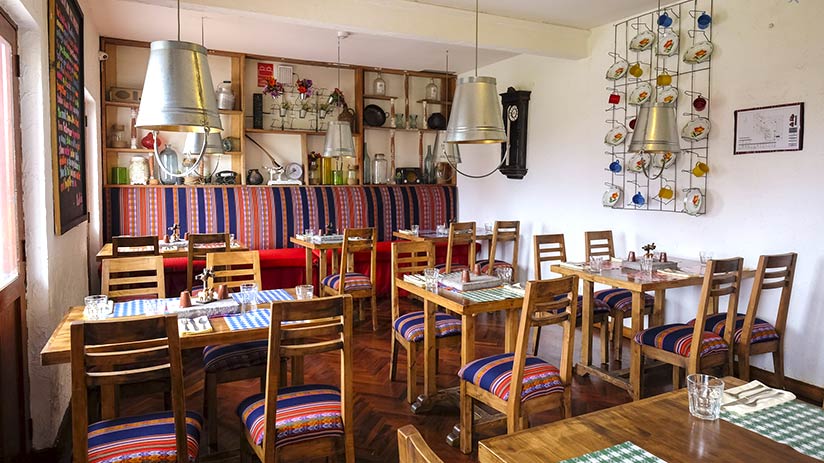 One of the best things to do around Cusco is to try the famous and renowned Peruvian cuisine. And in the Imperial City, you can take the opportunity to try different traditional dishes. No need to go to fancy international restaurants. You will find Andean flavors throughout the city. There are many places with personal touches and even general dining rooms where you can eat a menu at a very affordable price. For those interested, there are also many Peruvian cooking courses for when you return home to show your new skills.
EXPLORE THE NIGHTLIFE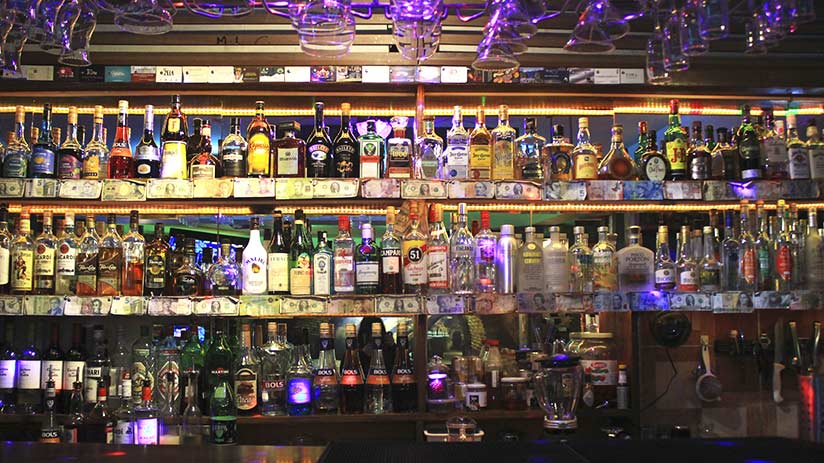 Cusco is a city with a very active nightlife… you know, not everything is guided tours and museums. You can enjoy the many bars and discos throughout the Imperial City. With different approaches and for all kinds of audiences, discos and bars in Cusco are an excellent opportunity to relax with friends and drink or dance for a while. If you wonder if Cusco is safe to travel, the answer is yes. Even at night, you don't have to worry as you keep an eye on your belongings.
VISIT SACSAYHUAMAN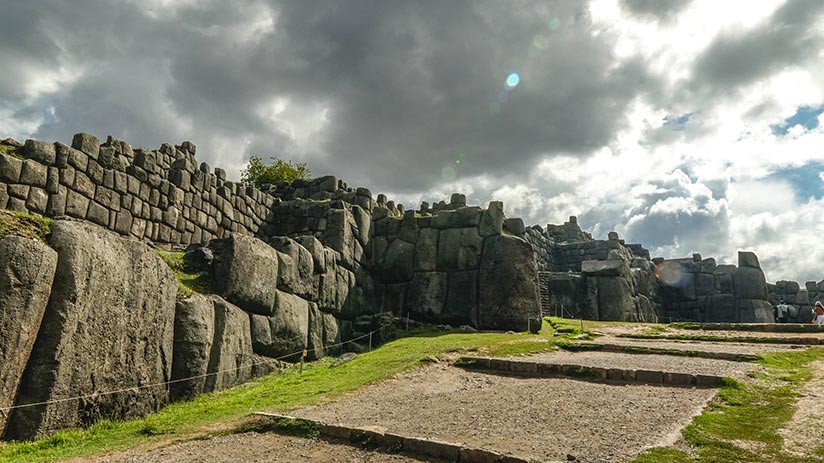 The fortified complex is one of the must-see places in Peru. To get to the well-known complex, you have a 45-minute walk from the city center or much less if you go by bus. According to historians, the place had a religious and military function. The construction of its walls is a great mystery to this day, with stone blocks weighing up to 300 tons each. Being able to visit the place is an incredible experience for the varied and beautiful views that you will be able to observe.
RELAX IN SAN BLAS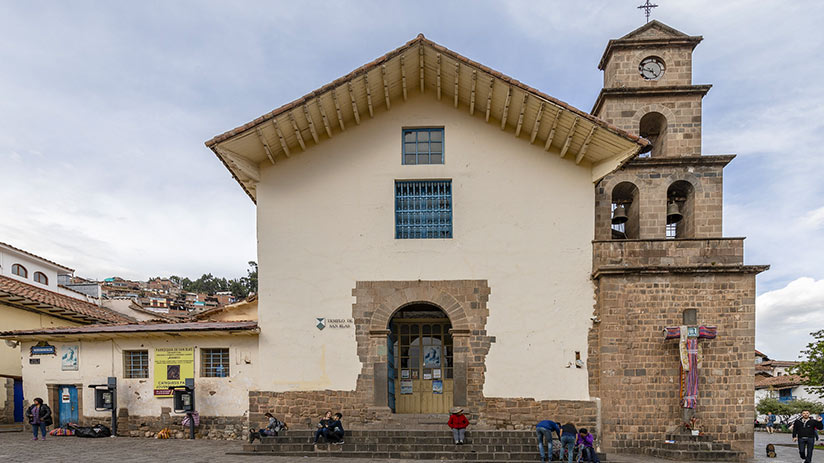 Strolling through the San Blas district is one of the best things to do around Cusco. This unique place is located up the hill from the Plaza de Armas and is a popular tourist center for locals and newcomers. You will find many vegetarian restaurants, art workshops, and much more. It also has a beautiful Square that, on Saturdays, becomes a market where you can buy everything. If this is not enough, there is also the church of San Blas with a particular altar to contemplate.
TO CONCLUDE …
These examples are just a small glimpse of what you can do around the City. We hope together with Machu Travel Peru to have been of help. Remember to consult with our advisors in case you have doubts. We're looking forward to your visit!
---