Peru is an unparalleled country with too much to offer. Considered a high tourist center with a wide variety of destinations to visit and discover. Within the huge spectrum of places to visit, there are some full of history and mystery. One of these famous destinations is Nazca. Where the ancient ruins still contain unsolved mysteries that leave historians thinking. And for this reason, together with Machu Travel Peru, we have prepared a small article on the best things to do in Nazca. By the time you visit this beautiful place, you will be ready and you will not miss anything.
As we know, Nazca is a very beautiful place full of mysteries. One of its main attractions is being able to visit its famous lines, but it is not necessarily the only one. The Nazca lines are shrouded in a lot of mystery and to this day their origin is totally unknown. One of the great unknowns that certain scholars ask themselves is how were the Nazca lines made? And many theories surround this issue, but it will be better to do your own research and hypotheses on the matter. So, as we will see below, inside Nazca you can do much more than fly over its well-known geoglyphs.
GREATEST THINGS TO DO IN NAZCA
NAZCA LINES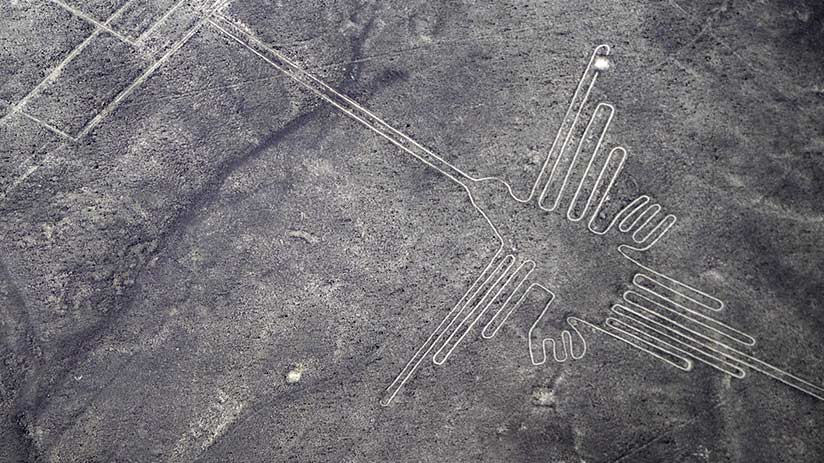 Obviously, this is the main attraction when you are in Nazca. The best way to appreciate the lines is through an airplane flight. From above, you can see the different lines, geometric figures, animal and anthropomorphic figures.
These lines have a great history and many Nazca lines theories surround it. Among its many theories, you can find that they are some kind of alien creation, an astrological calendar, irrigation systems, and even that they were of a religious purpose. The truth is that no historian can know what these beautiful lines are about, but many are inclined to believe that they are a type of astrological calendar.
In order to take the plane, you can make a reservation with a tour operator and, in this way, you will not miss anything. Keep in mind that many people are interested in observing these beautiful geoglyphs, so the best thing to do is to book before leaving. Don't wait for more and fly over Nazca lines!
CANTALLOC AQUEDUCTS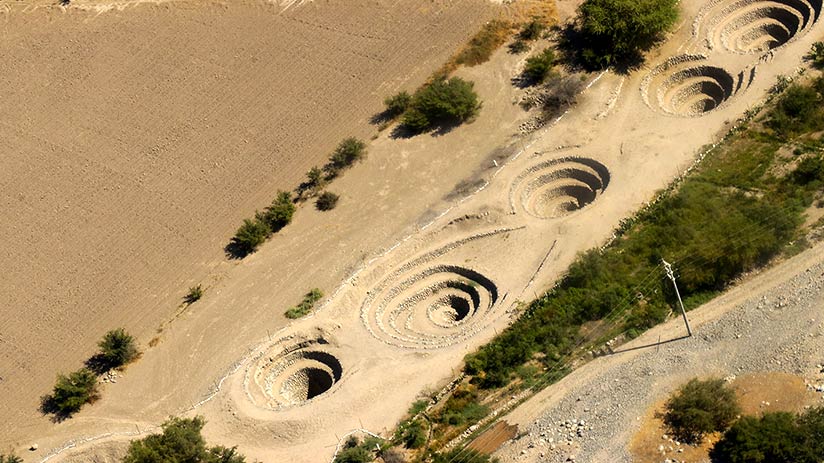 The Nazca region is practically deserted and very dry. So the big question is how did ancient civilizations manage to survive? The answer is quite simple. Through a collection of intelligent irrigation channels and one of its main channels were the Cantalloc Aqueducts. This incredible archaeological site is worth a visit if you are nearby. So, if you are looking for things to do in Nazca, we highly recommend a visit to the site. This is located on the outskirts of the city and you will be able to witness the ancient ingenuity of the first civilizations.
CHAUCHILLAS CEMETERY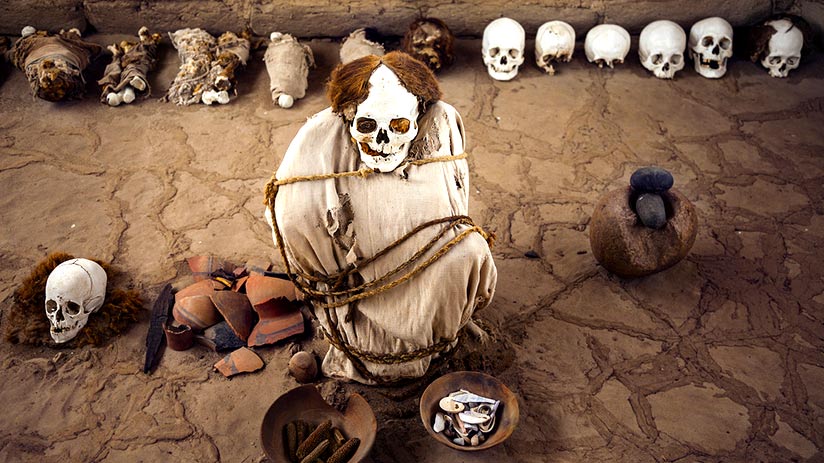 Another attraction to enjoy within Nazca is being able to visit the Chauchillas cemetery. This was the filming location for the classic Indiana Jones movie in the Kingdom of the Crystal Skull. So you're going to have a great time while taking beautiful photos of the place. There, you can get an idea of ​​what the early life of the ancient cultures that lived in the desert was like since you will be treading a burial place that is more than a thousand years old.
Not only will you enjoy a place with a lot of history, but you will also be able to see dozens of mummies on display. If you are looking for things to do in Nazca, don't miss visiting this cemetery.
PARDEONES RUIN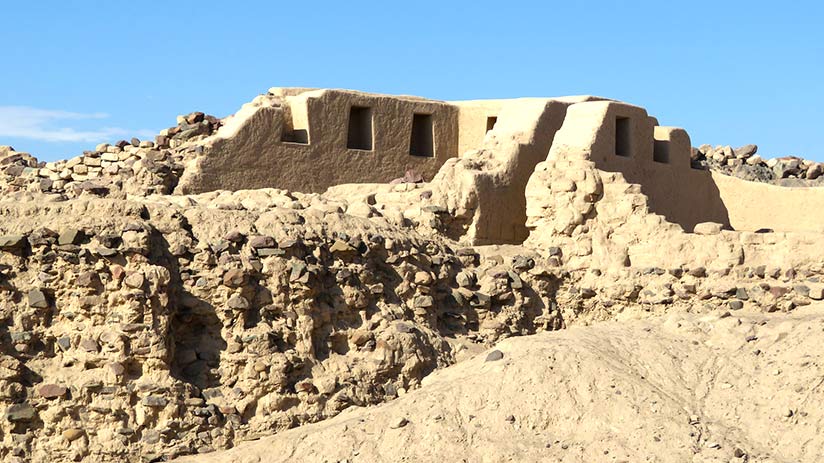 No more than two kilometers from the city of Nazca, the ruins of Pardeones take place. Inside this small archaeological site, you will see remains of what used to be an ancient town. It is not a major tourist attraction in itself, but if you are looking to take a stroll outside the city, it is a perfect opportunity. Among the different tourist sites in Peru, this one is not very well known, but it is a perfect option to clear yourself.
SANDBOARDING IN THE DUNES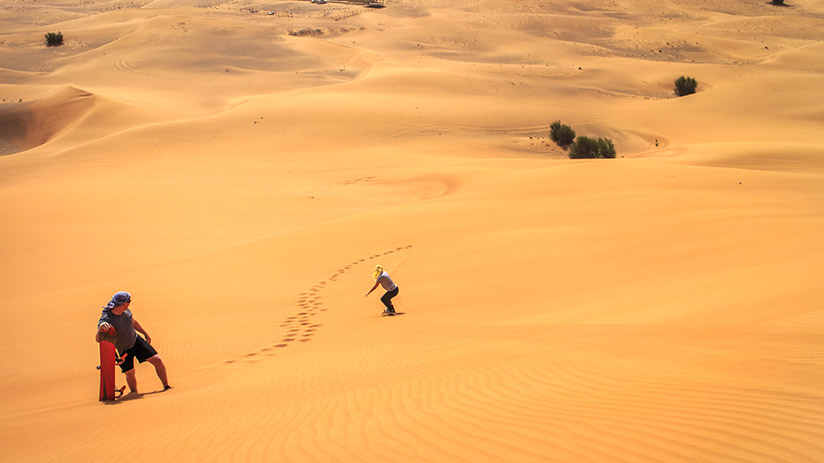 If you still don't have enough, there is an opportunity for those eager for adrenaline and adventure to try one of the best things to do in Nazca. In the deserts that surround the city, you will find many dunes to take advantage of, from buggy riding to sandboarding, depending on your taste you can do both activities in one incredible tour. Within the tour, you can visit different points of the desert such as the Ocongalla aqueducts, Cahuachi Ruins, and much more. If you are planning a trip to Peru do not miss this incredible activity.
TO CONCLUDE …
Together with Machu Travel Peru, we hope to have been helpful regarding the many places you will find in Nazca. Remember that it is not all about the lines, there are many more things to do inside the city and outside. We look forward to your prompt visit to the Andean Country.
---