Millions of travelers know that the Andean country is one of the most rewarding countries to travel to in the world. And it is not surprising, because we know very well what this destination has to offer. There is much to see, do, and, above all, much to know before embarking on this adventure. Even with careful planning, there is always something that will surprise you. You will find yourself saying "These are the things I wish I knew before going to Peru". The best way to learn what you should know is from someone who has been here, like us, the Machu Travel Peru team. Therefore, we will help you feel more prepared for your next trip to Peru. You just need to consider our next little guide. Here we gather some of the most important things to know before traveling to Peru.
Some of the most important things to know before going to Peru
WE ARE NOT JOKING ABOUT ALTITUDE SICKNESS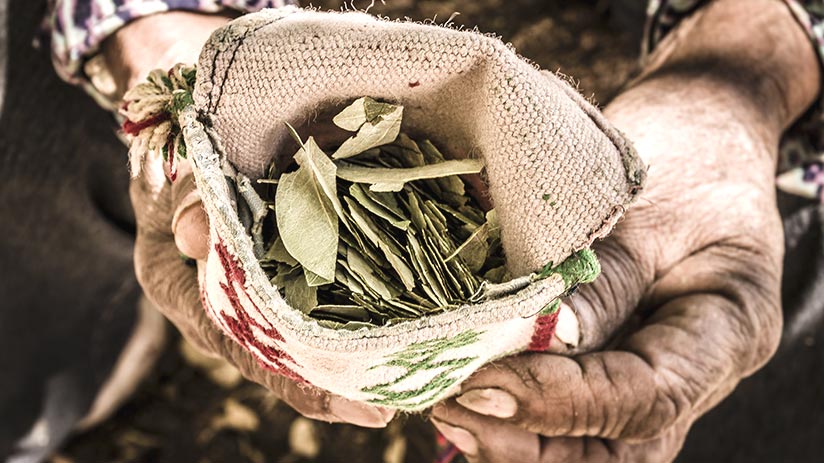 Peru is synonymous with the Andes Mountains. This vast, high mountain range of snow-capped peaks and stunning landscapes shapes the country's geography, history, and culture. If you are planning a trip to the Inca Citadel of Machu Picchu, you should know that your gateway is the city of Cusco. This city is 3,399 meters above sea level, which means that the air is much thinner than at sea level. As a result, you can feel out of breath quickly. Besides, the peaks of the mountains that surround Cusco can reach up to 5,200 meters above sea level, that is, the Rainbow Mountain. In other words, you will have a lot of uphill walks.
Cusco is, at best, one of the best warm destinations for holidays in Peru. But you should never underestimate its altitude and its impact. We assure you. The altitude can seriously affect you, even ruining your few days of stay. You may experience some symptoms like headache, nausea, fatigue, and shortness of breath. While some people are more prone than others, no one is immune to altitude sickness. So, put this item at the top of your "things to know before going to Peru" list.
Fortunately, the coca leaves will come in handy. Chewing coca leaves or drinking coca tea will help with altitude sickness and give you energy. Coca leaves are abundant in Cusco and the Andes. You will find them almost everywhere, hotels, restaurants and mainly in markets. As a general rule, take it easy during your first days in Cusco. Especially if you don't want your adventure to be a challenge. Let your body adjust to the altitude before starting your hikes or before attempting to tackle the ruins in and around Cusco.
PLANNING IS KEY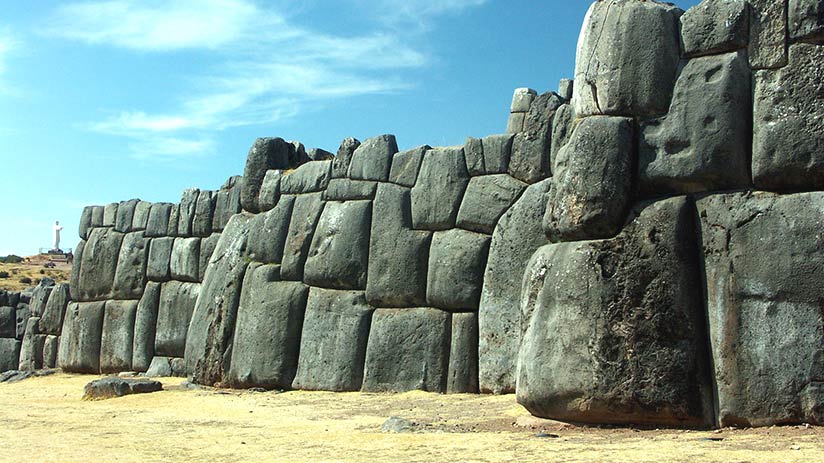 Being a popular destination, there are thousands of travelers visiting Peru every day. So planning is always a smart idea. To illustrate, thousands of travelers visit Machu Picchu in a single day. As a result, there is a great demand. This means a lot of stress to prepare for your trip. Some avid hikers choose the Inca Trail to reach the Inca Citadel. But you should know that the Peruvian government established that access to the Inca Trail is limited to 500 people per day. So if you are part of those adventurous souls, you should check the availability of the permits. For this reason, we recommend purchasing your tickets and reserving your tours in advance.
Or if you don't want to worry about anything about how and where to find entrance tickets or train tickets, you can talk to our advisors. Being able to book a guided tour will be much more convenient. And if you have an organized and prepared itinerary, even better. Always do your research and travel with reputable service providers. You generally don't have to worry about security in Peru, but prevention is always better. Booking in advance is the best decision you can make to make your trip to Peru a once-in-a-lifetime experience. Also, do not forget that Machu Picchu is located in a subtropical area that gives the Sanctuary a peculiar climate. So it's a good idea to know what to pack for a tropical vacation. This is one of the things to know to make your trip unforgettable.
COLD NIGHTS IN THE MOUNTAINS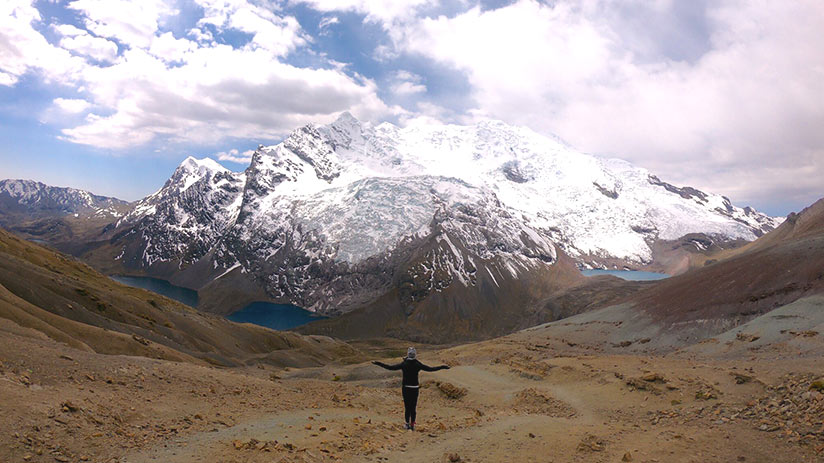 You probably have to pay attention to this item if you grew up in a flat area and never spent time in any mountain ranges. In general, altitude sickness is one of the few things that we usually notice. But if you come from warm areas and are a bit susceptible to cold, you may feel the weather in Cusco. In Peru, especially in Cusco, the nights are very cold. The buildings are not heated and the windows are not insulated, so be prepared for a drafty night. Our advice is to bring warm clothes. In the Andes, the days are pleasant and warm but at night it is cold, very cold. So, never underestimate how cold it can get.
If you are looking to enjoy the many tours in Peru that take place in high Andean regions, you will notice the cold weather. It is advisable to bring warm changes of clothes if you plan to enjoy the Imperial City. But if you travel during the rainy season, better worry about bringing waterproof clothing. Frosts and rains are usually found in separate seasons, so you won't find both.
TAP WATER IS NOT SAFE TO DRINK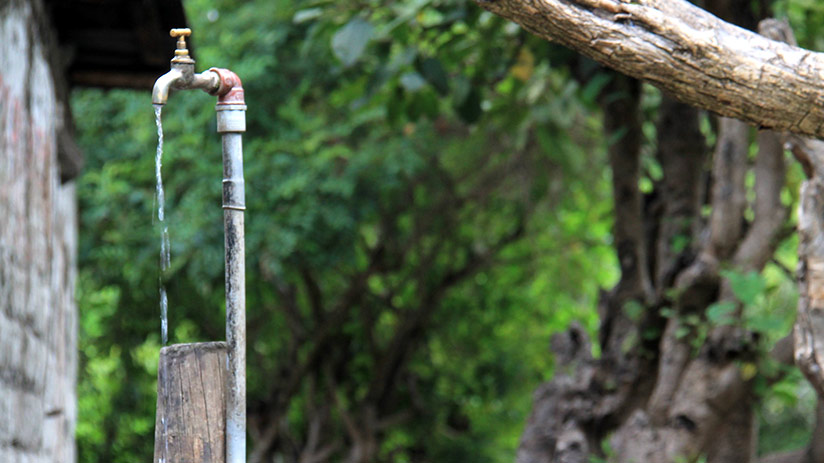 This is one of the things to know before traveling to Peru that you should pay attention to the most. No matter where you are in Peru, water quality is a big problem. Our drinking water does not meet sanity standards for drinking. Even we as locals do not drink the tap water. It has a high content of chlorine, as it is the main way to eliminate impurities and bacteria. For this reason, we boil the water to ensure the most effective water purification. So to avoid missing your tourist activities and feeling miserable about being sick, we recommend drinking only purified and filtered water.
Make sure the bottle cap is sealed and intact. You can also disinfect the water with water purification tablets or use a water filter that will remove sediment and some contaminants. Therefore, when wondering about visiting Peru with all the necessary items, keep this in mind.
CASH IS KING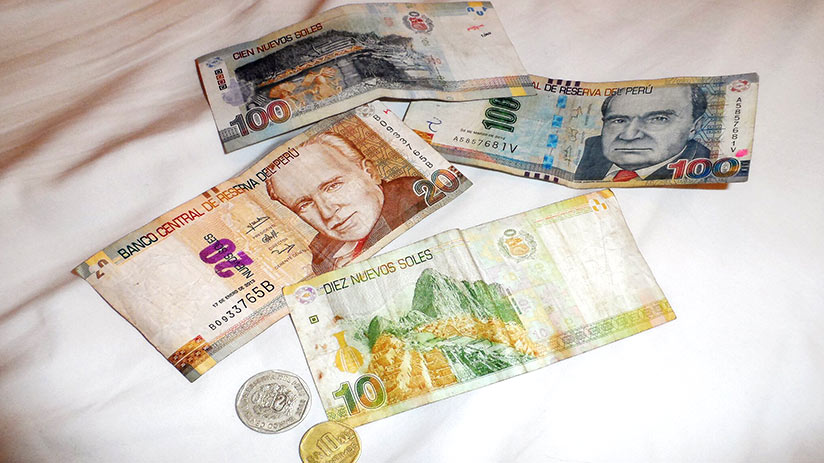 One of the things to know before traveling to Peru is about cash. Although most Peruvian destinations accept numerous payment methods, cash is king. It is always advisable to have a little money on you. Either for trivial purchases or some emergency along the trip. This does not mean that you have to carry large quantities. Avoid being the target of thieves, but be aware that having a little change with you is vital.
Although many establishments, especially in the best restaurants in Peru, accept credit cards, many more only accept cash. By way of illustration, the souvenir markets or small restaurants in the center of Cusco only accept payment in cash. Of course, there are many ATMs for withdrawing money, but they are not accessible in remote areas. So, keep this in mind and take no chances during your walks in the Andes. As a suggestion, we always recommend notifying your bank that you will be traveling abroad. This way you can check the fees for ATM withdrawals abroad.
KNOW THE CLIMATE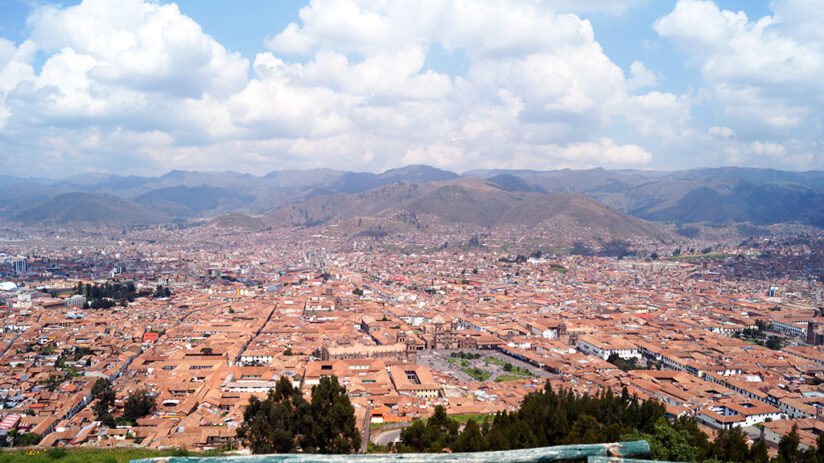 The climate of Peru can vary depending on which region you are in. But in general, the climate of Peru presents a dry season, which lasts from April to October. And there is also a rainy season, which lasts the rest of the year. In the same way, the climate can present some variations depending on the place you are. Within the highland regions, a dry and rainy climate can be appreciated. In the jungle regions, you can see rain, heat, and high humidity. While in the coastal areas you can appreciate little rain, humidity, and heat depending on the region.
Some tourist attractions in Peru are best appreciated during the rainy season. As with Machu Picchu, the rainy season usually coincides with the low tourist season. If you are looking to avoid large crowds, traveling during this time can be a good idea.
DON'T BE AFRAID TO HAGGLE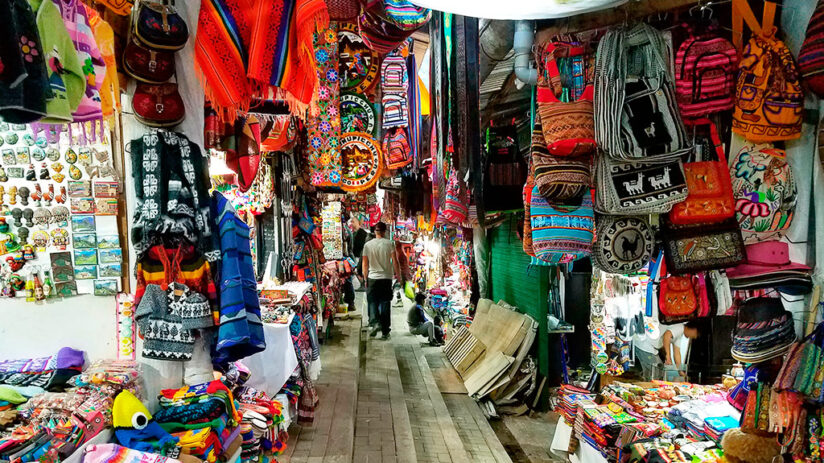 You will find that most things in Peru are negotiable. Obviously, this won't work in all situations, for example, haggling over a restaurant bill or a museum entrance fee. However, in an open-air market or different souvenir shops, it is totally acceptable. Even if you are a foreigner, you will find in bargaining a fun game of trading with the merchant. Also, that being a tourist or foreigner, merchants, and sellers will start with a high price. So it is expected and acceptable that you haggle for a better price. Don't be fooled, it is not uncommon to cut 50% or more from quoted prices. So do it! Do not consider it cheap, if not more like a competitive sport. Have fun and get into this incredible culture. Haggling can be one of the many fun things to do in Peru.
THE LANGUAGE OF PERU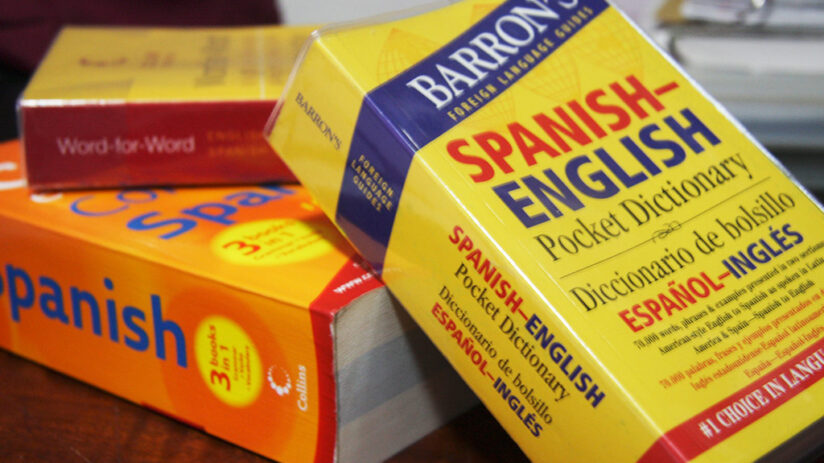 One of the things to know before traveling to Peru is that you will be in the middle of a Spanish-speaking country. But Spanish is not the only language used in Peru. There are numerous languages ​​in Peru, including Quechua and Aymara. The latter are two indigenous native languages ​​that are still spoken in certain Andean regions of Peru. But in general, you can expect most people to be fluent in Spanish. If you can't speak Spanish, don't worry. It will be a new experience to learn the language, and in big cities, you can get by with only English. Despite this, do your best using Spanish. It is a good idea to learn a few phrases or carry a pocket dictionary. Today there are numerous mobile applications capable of helping you understand simple conversations.
"LISTEN TO ADVICE, BUT FOLLOW YOUR HEART."
As you can see, there is much to learn before embarking on an adventure in the Andean country. This list only mentions some of the most essential things to know. But the truth is that before traveling to Peru, there is a lot to study and find out. Peru is safe but you can be sure that good planning and these tips will guarantee a good vacation. So if you want to know more about our beautiful country and how to travel to it, you can consult with our qualified advisers. Together with the Machu Travel Peru team, we are happy to help you fulfill the trip of your dreams. You can make the planning of your trip a lot easier if you decide to organize with us! We will be waiting for your prompt visit to Peru.
---