We spent hours researching not only how to prepare for long-term travel, but also tips for booking flights. Everyone – including the Machu Travel Peru team – always wants to find the best deal when it comes to traveling. It's easy to get excited when planning a trip. More when you choose your destination, prepare your budget and prepare your itinerary. But a not so pleasant task is the flight booking process. Most consider this task one of the biggest and most difficult parts of planning a trip. It is certainly easier than you think.
Many airlines have special promotions and reduced prices just to compete with other airlines. In other words, there are cheap rates and incredible deals if you know how to find them. It doesn't even matter where you want to go in the world. Therefore, do not feel overwhelmed, because Machu Travel Peru will help you. We have the best tips for booking flights. getting the best flight deals. With this practical guide, with tips for booking flights, you will learn how to do it like a pro.
How to find good flight deals: Tips for booking flights
KEEP YOUR SEARCHES TOP SECRET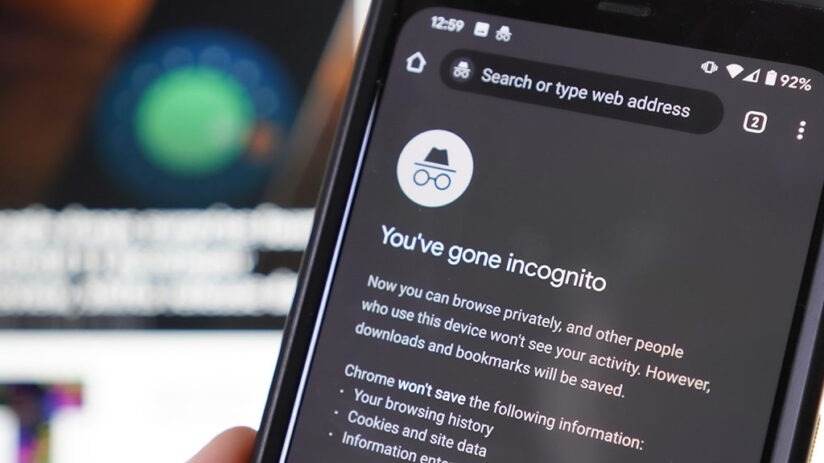 The idea of booking cheap flights always sounds appealing to anyone. For this reason, we highly recommend always searching for flights in incognito or private browsing mode to get the lowest prices. Believe us, airlines are cleverer than you think. Based on the cookies in your browser, flight prices do increase after searching it a few times on the web. This is the airline trick for you to book the flight quickly before prices get even higher. With this in mind, never forget to search for flights in incognito. Your information won't be tracked, thus prices will never increase. So, one of our best tips for booking flights is to open a new window, and then perform your flight search. But when looking for different tours in Peru it is not so necessary.
BOOK EARLY FOR CHEAP FLIGHTS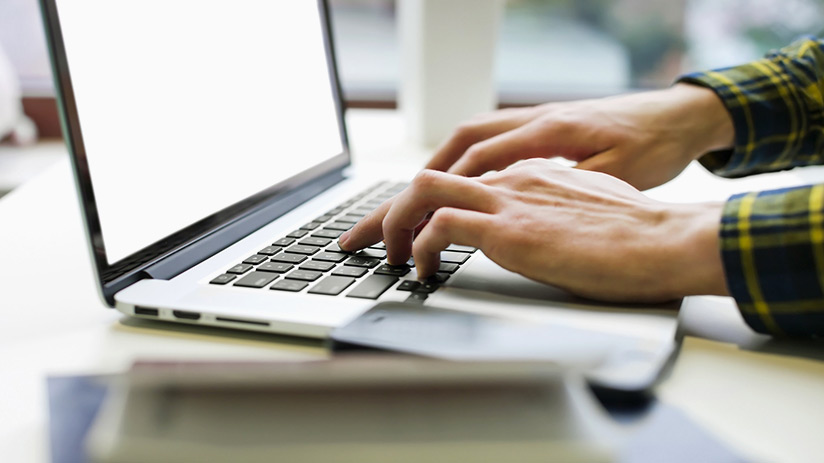 When deciding to embark on adventure holidays in Peru, planning is the key to a successful journey. Booking as soon as possible is one of the best ways to ensure you will get the best flight deal. Indeed, airline fares will keep rising the closer you get to departure, usually during the final three weeks before your departure. It doesn't mean that you have to book your flight far in advance but you don't have to wait until the last minute either. There is always a sweet spot. We consider that the best moment to secure the best rates is to book within 6-8 weeks before your departure. Or around 3 months before if you plan to travel during the high season. After you know where to go for a relaxing vacation, be sure to book your flights in advance.
IDENTIFY THE CHEAPEST DAY TO FLY OUT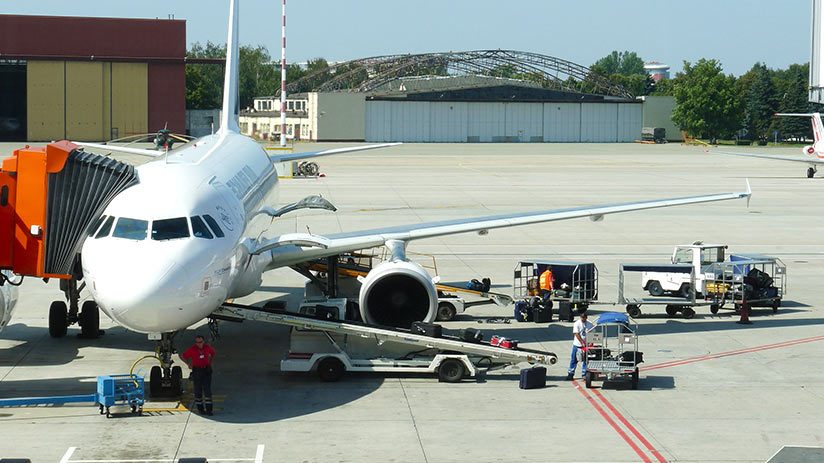 Although many travelers don't believe that some days are cheapest to fly, flight prices vary greatly depending on the time of year, day of the week, and holidays like Christmas or New Year's Eve. Flying in the middle of the week is not the same as on a weekend, which is when most people have free time to travel. Without a doubt, your ticket is going to cost more. When researching for your airfare ticket, the best strategy is to get a quick visual of prices for the whole month. You will be able to see what days are the cheapest for your travel route. Thus, as part of our tips for booking flights, we recommend being flexible with your travel dates and times.
Flexibility is the key, it is one of the easiest ways to lower your flight costs. Besides, always take into consideration the restrictions on height, weight, and the number of bags allowed in your flight. Low-cost airlines will charge you a fee if your luggage doesn't adhere to these restrictions. So, one of our best packing tips for carry-on luggage is to make sure to pick out what you really need if you don't want to pay extra money.
DON'T ALWAYS FLY DIRECT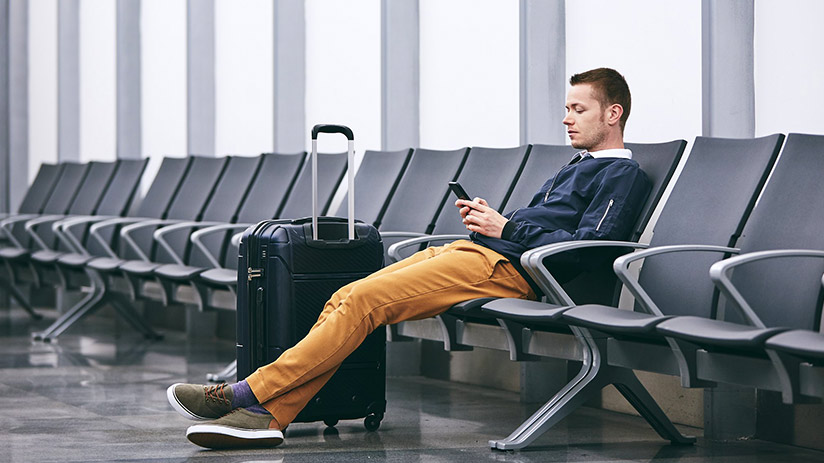 Being flexible with your travel route is another way to get a good flight deal. You can book connecting flights for less money. Many airlines often make connecting flights less expensive than their non-stop flights. We know that many people prefer to travel as quickly as possible and without changing planes. But how much is this worth? Certainly, you can save hundreds of dollars for more flying time.
Besides, another one of our tips for booking flights is to consider flying to a different airport and then hopping on a budget flight to your destination. Changing your route can potentially save you a lot of money. Remember that the more money you save on your flight, the more money you will be able to spend on the fun at your destination! Furthermore, depending on your transfer time, you can spend time enjoying that additional destination, don't you think? Everything has a positive side. Keep this in mind when thinking about the things to do on long flights. Also, make sure to have at least 2-3 hours between connections. If something goes wrong like a flight delay, you will have enough time to get to take your next flight seamlessly.
USE FLYING MILES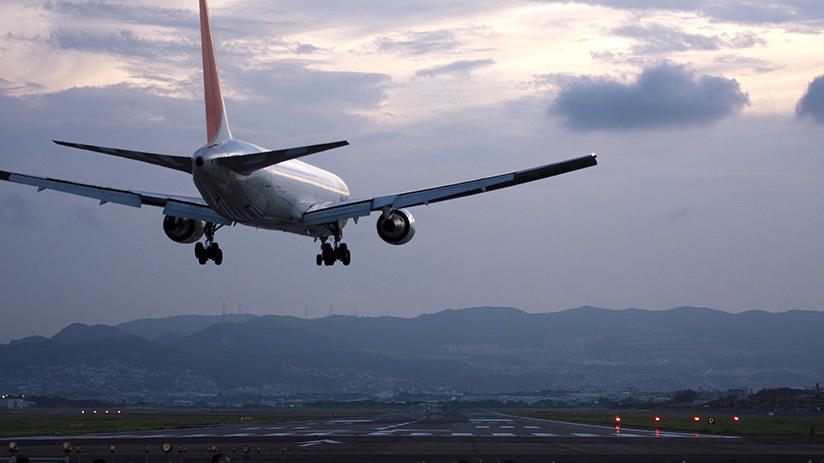 Unquestionably, flying miles are a must and one of the travel tips for beginners that often go unnoticed. They are extremely valuable when redeemed for expensive flights. You don't necessarily have to be a frequent flier, there are many other ways to earn miles. You can get your points from an affiliated credit card. So, we recommend you to obtain and use this card for everything you can, you will see your points grow quickly. But make sure you are not spending more than you can afford each month. Paying for hefty interest charges is not part of our tips for booking flights. Besides, there are no foreign transaction fees. Thus, it is the perfect all-around travel card. Always remember that every mile you fly is a synonym of points!
USE MORE THAN ONE TRAVEL PORTAL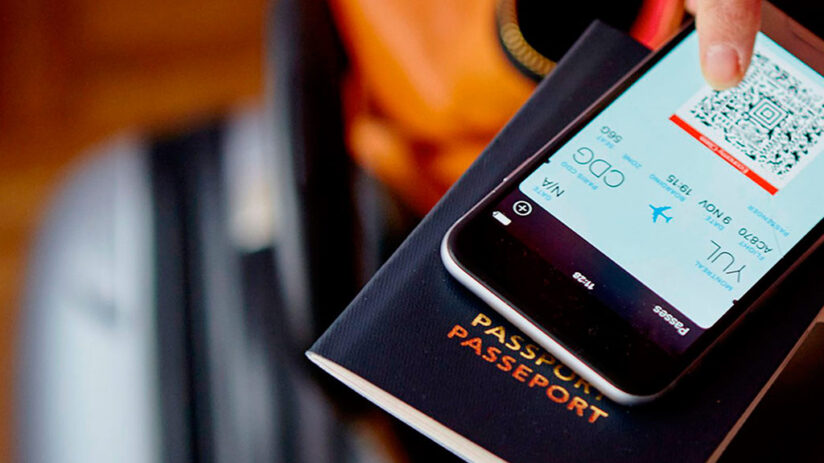 In case you plan to book directly with a tour operator, it is a good idea to do a few things beforehand. It is strongly recommended to compare some prices with different third party booking sites. Sometimes you can find good deals on a third-party site. Also, you will have a wide variety of options to choose from and you will give yourself an idea in general. Many of these sites analyze the prices of different travel portals in addition to operator websites. Moreover, many of them have research tools and search engines that make it easier to find some cheaper routes. It may seem obvious, but this is one of the tips for booking flights that goes unnoticed the most.
"IT IS BETTER TO TRAVEL WELL THAN TO ARRIVE"
If you follow our tips for booking flights, you will never be the person who pays the most for your plane ticket. Being flexible and smart will allow you to not only get a good deal but also avoid stress. We hope together with the Machu Travel Peru team to have been helpful. We want you to know the best way to book your flights and without paying unnecessary expenses. And you can trust our team of advisers, who will be willing to find the best deal available to you. If you have any questions, you can consult our qualified advisers. We will be waiting for your soon visit to magical Peru.
---