Traveling to any destination anywhere in the world can be hard both emotionally and physically. Peru and South America are no exception; you need to take care of your health to enjoy your Peruvian vacation. This article contains tips for healthy travel and some advice to stay healthy during your vacation.
Tip number 1. Visit a medical clinic before you travel, your doctor will be able to give you the injections you need for the locations you wish to visit. Vaccines and medications are one of the best ways to protect yourself while traveling. Vaccines for Hepatitis B, Typhoid, Cholera and Travelers Diarrhea are the most common you will need when traveling to South America.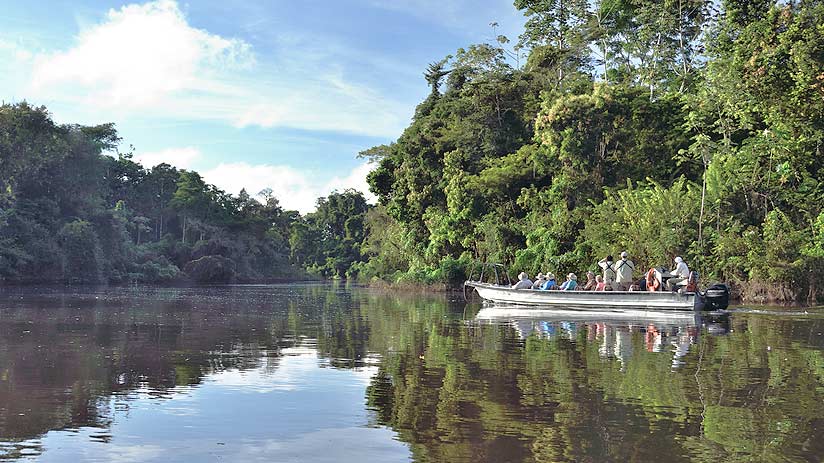 Tip number 2. A good first aid kit, you may think that you do not need this but this is an essential part of any trip. Take the essentials like anti diarrheal medication, antihistamine, anti-motion sickness medication, pain relievers, laxative, antacid, anti-bacterial ointment, hand sanitizer, band aids, cream for sunburn and rehydration salts, if you don't need it then great, but it is better to have it.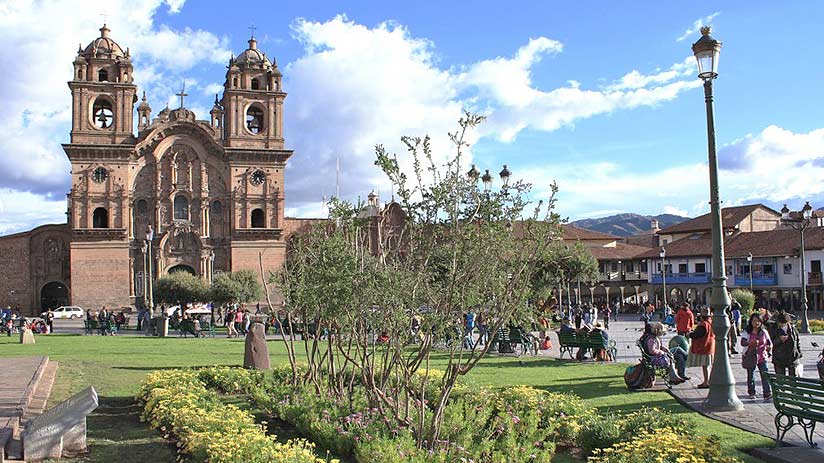 Tip number 3. Travel Insurance, we all know when traveling this is an extra expense that you might not be able to afford, but a basic policy is essential for every trip you take. If god forbid something were to happen, you can at least rely on your policy to help get you home. Without it, you may be in serious trouble.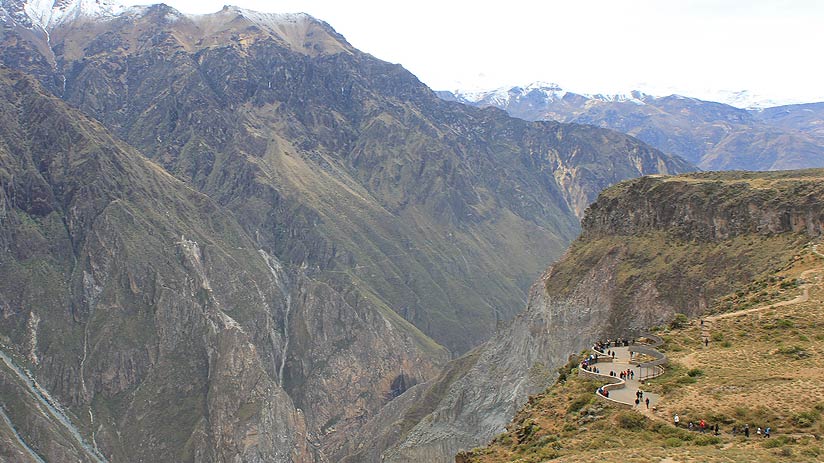 Tip number 4. Mosquitos and Disease, if you traveling somewhere where there are mosquitos make sure you cover up, wear long sleeve shirts and long pants. Protect the back of your neck and apply insect repellent every few hours. Make sure that the jungle lodge that you are staying has netting over the beds to protect you at night. You can buy netting from camping stores before you leave home.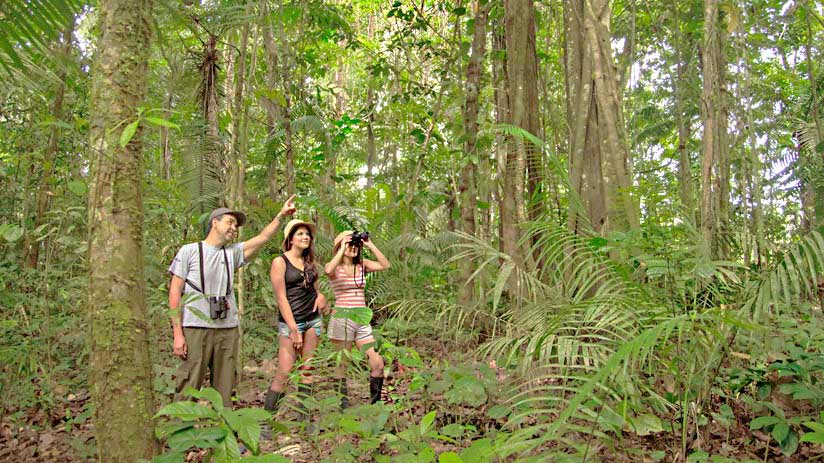 Tip number 5. Heat and Sun, if you are traveling to a location where it is hot, be sure to cover up with lightweight clothing to protect yourself from the sun. Try not to stay too long out in the sun or the heat and remember to drink plenty of water to keep yourself hydrated.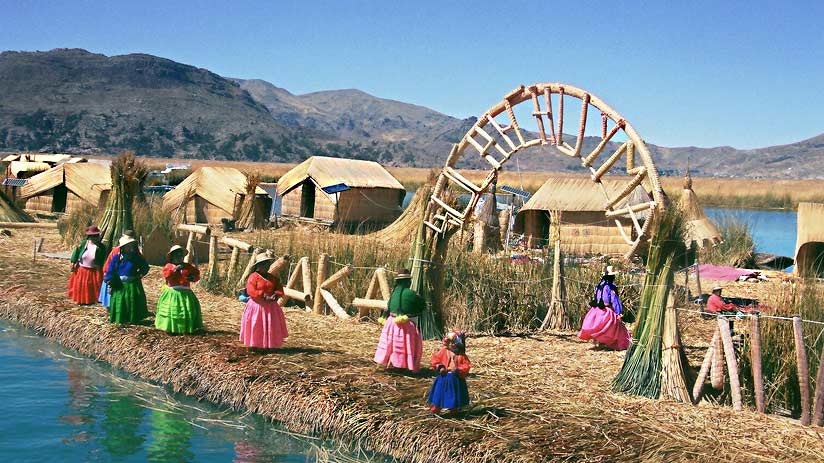 Tip number 6. Water, anywhere you travel in the world you need to be careful with the drinking water. Normally what most people do is buy bottled water, this is the best idea but make sure that the seal is intact. Taking purification tablets with you is a good idea if you feel that you will not be able to get bottled water, the taste is a little strange but it is better than getting sick. Hot drinks also are the way to go, as you know that the water has been boiled.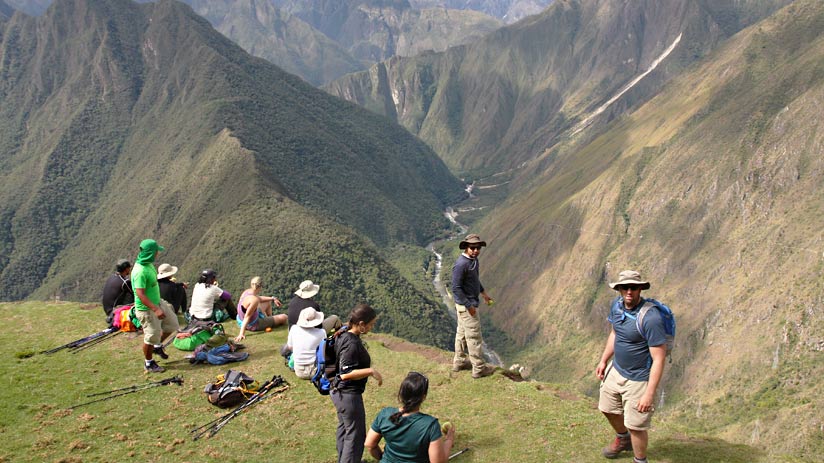 Tip number 7. Food, We all know that traveling and different food type can play havoc on our stomach, this is inevitable in most third world countries to get sort of stomach complaint. So be careful and a good rule of thumb is never go into an empty restaurant, go to the one that is full this is an indication that the food is moving out of the kitchen, not sitting waiting for customers. Unless you are really brave street food, although looks and smells delicious it might be wise to not take the chance. If you are vegetarian than there are plenty of vegetarian restaurants in Cusco and in all of Peru so do not worry about finding the food you want.
Tip number 8. Jet Lag, some of us suffer from Jet Lag, others not, this is hard to predict. If you are only staying in a location for a few days, you do not want to suffer Jet Lag. When you arrive try and get into the local hour as soon as you can. Do not go to bed until nighttime although you may be very tired. This will help you with the time change. It is a good idea to get some fresh air, so if you are feeling bad go outside. For the first few days in a new location try to avoid alcohol and if you can try to get some sleep on the flight.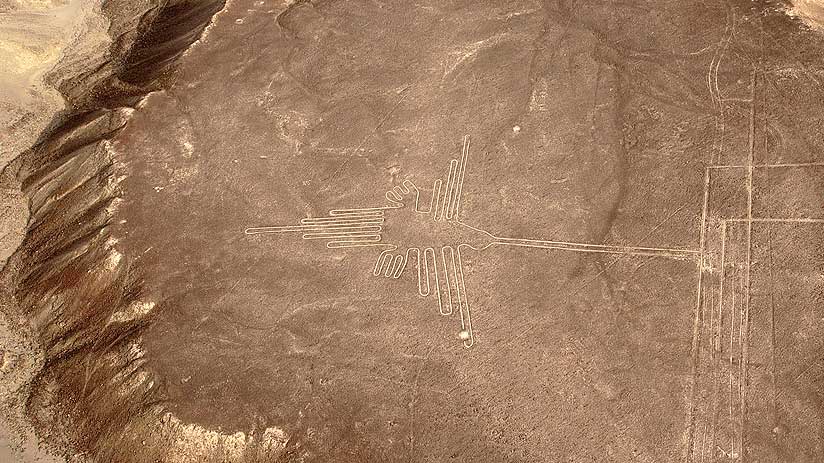 Tip number 9. Be sensible, when on vacation sometimes we lose all caution and do some crazy things. We all have done it, but you need to take care in most situations. Use protective gear when needed, try to be careful when meeting new people, do not go walking alone at night in dark streets. Be sensible and you will be healthy.
Tip number 10. The Altitude, if you plan a vacation in Peru for example you will go to Cusco which is in high altitude see your doctor before leaving home for some medicine for the altitude. Take it easy when you arrive into altitude and drink plenty of water. Do not take the altitude lightly this can make you feel bad and you do not want to spoil your holiday.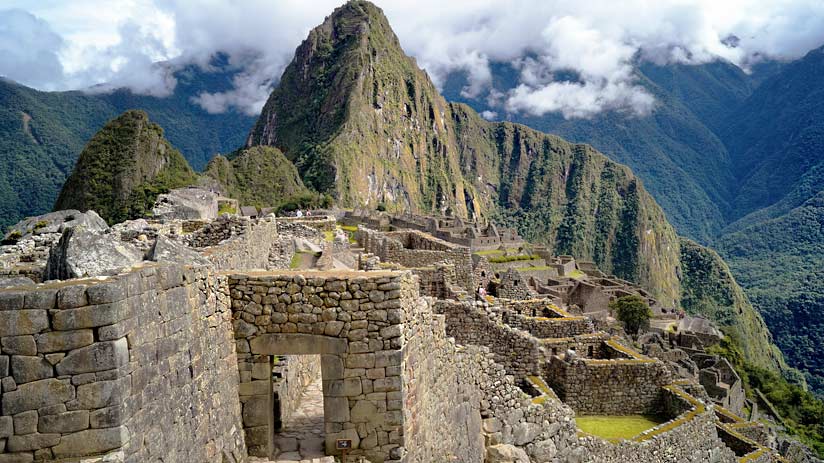 Peru tourism is growing every year, so is the infrastructure that is needed to handle the amount of tourists that come to Peru every year. So staying healthy is no longer an issue in countries like Peru. Increasingly families are traveling and to go to Machu Picchu with kids is a wonderful experience.
So take these Tips for Healthy Travel with you on your next vacation.
---