Cusco is a magic city, full of history in every street giving us an idea about how the Inca's empire was thousands of years ago. There are many places to visit, but we are going to talk about the top 5 attractions of Cusco that you should visit; otherwise, your trip will not be complete.
One of the new seven wonders, Machu Picchu is a stone citadel that was discovered in 1911 by Hiram Bingham. Anyone, just arriving there, can feel extraordinary energy surrounding the entire place. The citadel was the palace of the first Inca's emperor and at the same time was used as a religious sanctuary; some stone builds are incomplete but still conserve their perfection. If you can stay more than one day in Machu Picchu, you should visit "Aguas Calientes" (Hot water) and take a good and relaxing bath, on the same day you can take a tour through this beautiful city and enjoy the nature.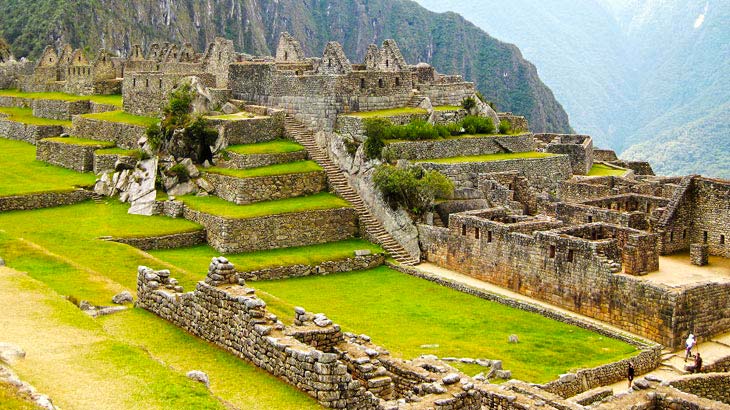 Not so far from Cusco city, you can see one of the best places that show the Inca's architecture. From Sacsayhuaman is possible to see the entire city and take extraordinary pictures, overall in the afternoon. It's advisable to take a tour early, then you can have time to see better all the landscape.
Just an hour from the city is the most beautiful valley with great weather. The sacred valley is formed by Calca, Lamay, Pisac, Urubamba, and Ollantaytambo, nature, and Inca's streets are the main attractions. Pisac and Ollantaytambo have Inca's ruins that are pretty visited by many tourists; in Pisac, you should visit the artisanal market and buy some souvenirs.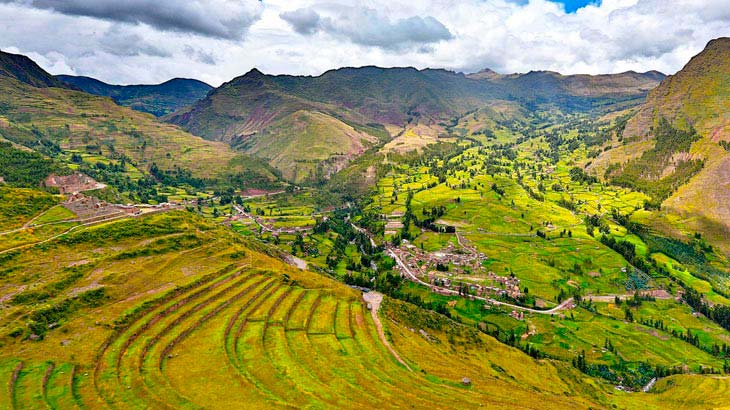 A stunning and historical church is the main cathedral of Cusco; inside is possible to see part of the colonial history of Cusco embed in the paintings on the walls. At the right side of the main altar is the "Señor de Los Temblores", patron of the city. At holy Monday, this image of Jesus Christ is taken around the main streets of the city under the sings and prays of many religious people of Cusco.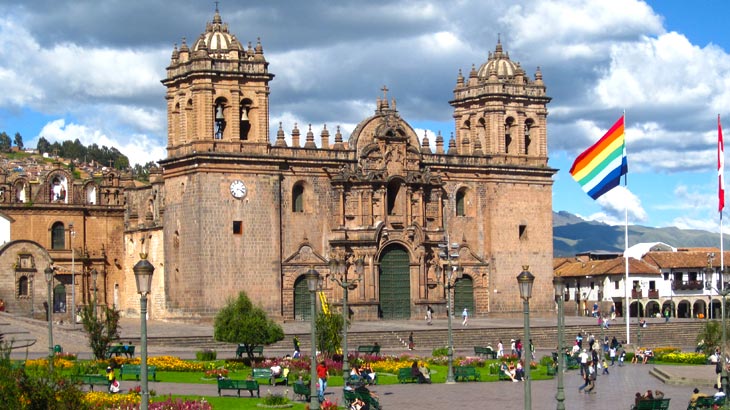 This is one of the most popular museums in Cusco; there you can find historic documents, some Inca objects like ceramics, textiles, and other colonial stuff. Visiting this museum you will know more about Cusco's history, from Inca to nowadays.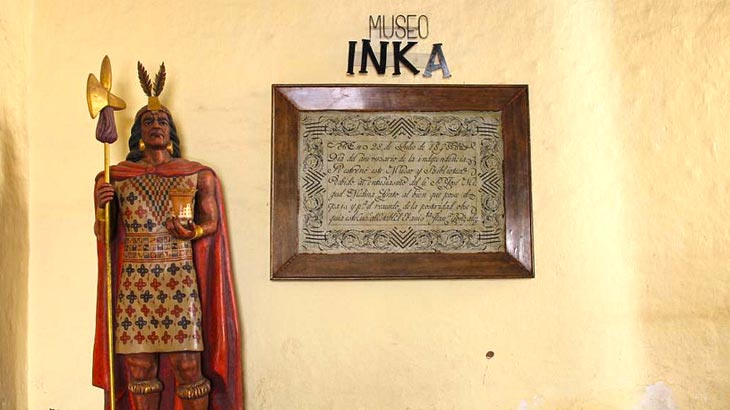 ---