Many tourists love to trek, and there are many wonderful places around the world just made for this great activity. If you are one of them, it's necessary to prepare yourself before, stay in great physical shape and have good health specially take care with your lungs and throat. But one thing for sure, without any regret, you will live one of the best experiences of your life . These are the top 5 treks around the world:
This is the most famous trek in South America; consist in a trail of 45 km that usually takes 4days and 3 nights. The trail begins in Ollantaytambo (City part of the Sacred Valley) and finish with the principal view of Machu Picchu, through the road you will see Inca's ruins, snow-capped mountains, plants and animal life. There are three high passes and sometimes rains, but when you'll arrive to this ancient and magic city, all fatigue will gone. This trail worth any effort.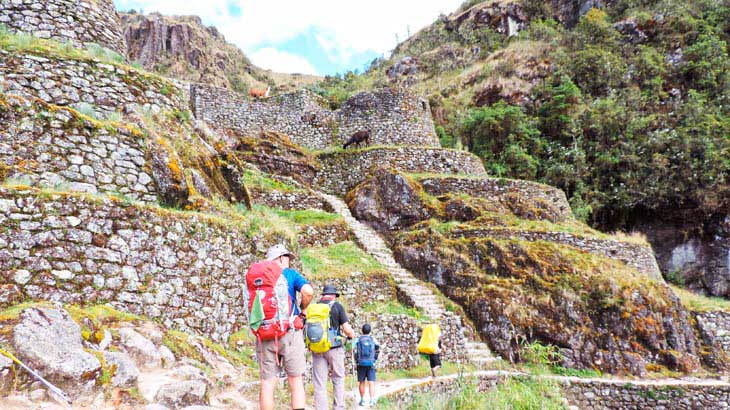 2. Everest Base Camp in Nepal
This is one of the largest treks around the world; its duration is three weeks, the reason? Obviously because is the highest mountain in the world. Some heights reached during this trek will be dizzying but just until you get acclimatized to the altitude. You will pass across some beautiful valleys and many spectacular types of scenery. Climate will be extreme cold, be careful.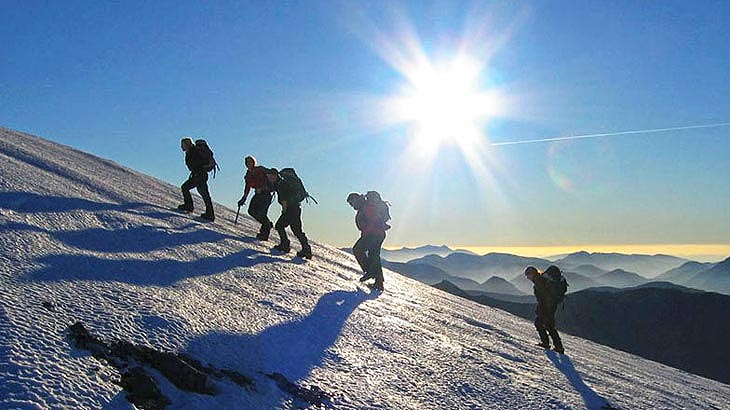 This trek is also large; its duration is 15 days. The trail is across Corsica and is famous for its beautiful landscapes and nature views, from forests, glacial lakes to plains and torrents.This trek is not easy as it seems, you have to cross rickety bridges and slippery rock faces. You have to be prepared for hard walking and it's important to carry the appropriate equipment.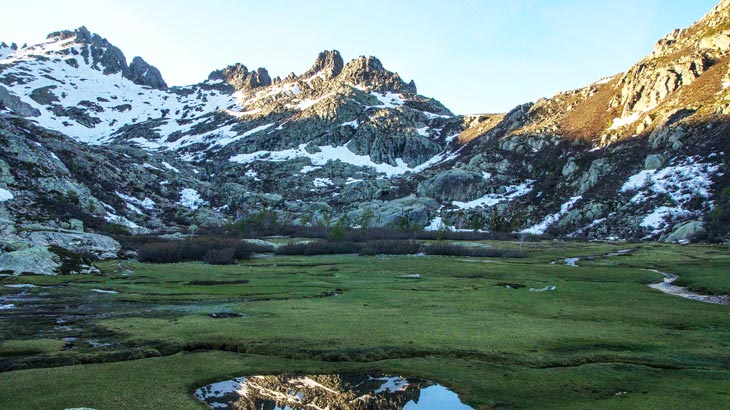 This trek is extremely challenging and it's recommended for experts, the trek lasts 24 days from Spiti to Ladakh there you can see the highest mountains, wild forest and biodiversity that just exists in this part of the planet. Himalayas have also many culture and people who survive to the hard environment, giving an idea of their effort to live. In this region exists three great religions of the world: Hinduism, Islam and Tibetan Buddhism.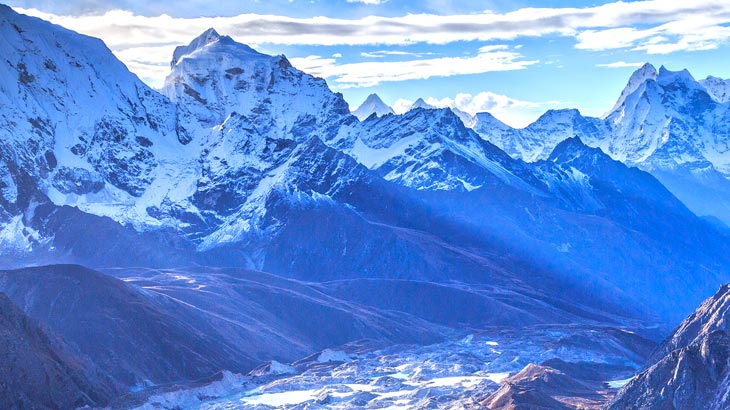 5. Routeburn Track in New Zealand
Its duration is about three days, this trek cross two national parks: Fiordland and Mt. Aspiring. New Zealand is popular for its green fields and beautiful landscapes, so you will see nature and wildlife but many of these sites are protected and is difficult to find places to camp.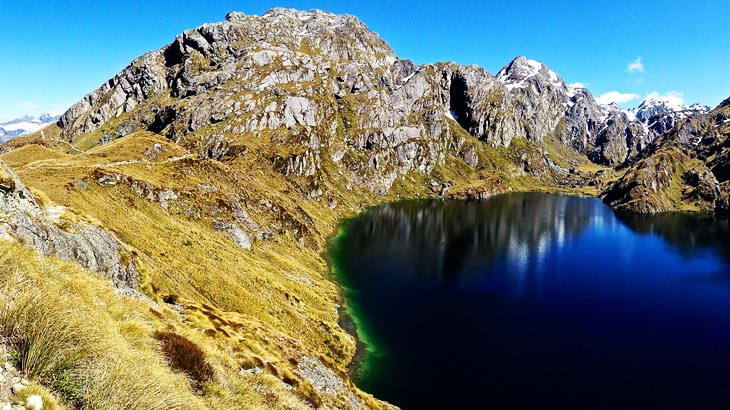 ---