Peru is certainly a tourist country, with thousands of attractions and destinations to visit and explore. Practically, all its important cities are wrapped in traditions and cultures that are very much alive to this day. And all of them are available so that the next traveler and his group of friends can get to know them in-depth. That is why together with Machu Travel Peru we have prepared a small article about the best tourist sites in Peru. For when you decide to take the big leap and relax in the Andean country with your friends, we have the following recommendations for you
First of all, if you are planning a trip with friends, you can check out our various pre-programmed packages. All of them include itineraries full of activities and well-known tourist attractions and others not so much. In case you decide to travel on your own, we can also help you with even minimal details. Whatever your decision is, the best thing to do is to start booking your whole trip well in advance. Peru is a very crowded country for tourists and tickets to major attractions may be sold out before you know it.
GREATEST TOURIST SITES IN PERU TO SPEND WITH FRIENDS
AREQUIPA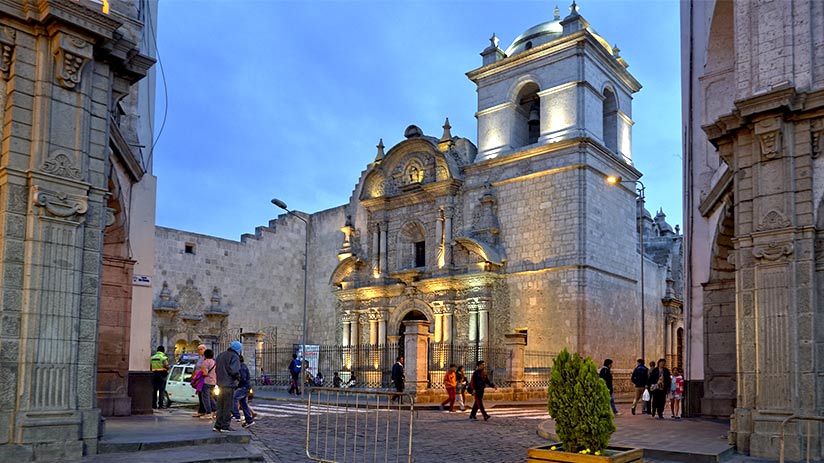 The second most populous city followed by the capital and an unmissable destination for those seeking to know the essence of Peru. Also known as the "White City" due to its beautiful architecture that is made up of a white volcanic stone called sillar. It is located at a height of about 2325 meters above sea level, within the Andes mountain range. This beautiful city is one of the must-see places in Peru and where you can enjoy many activities. You can visit from beautiful cathedrals, museums, craft fairs, to the distinguished San Camilo market. You cannot miss this unique and beautiful city.
LIMA
The capital of the Andean country is usually the main destination for those who start their journey through Peru since most international flights usually land or stop in Lima. So if you have enough time, we highly recommend you take a few days through the beautiful streets of the "City of Kings". This destination is one of the best tourist sites in Peru. This is a city where you will find the most luxurious hotels and restaurants to enjoy like a king. You can also visit the different tourist beaches and enjoy personal surf lessons or even stroll along the wonderful Miraflores boardwalk. You can have fun with your friends and enjoy a very active nightlife. So, what are you waiting for?
CUSCO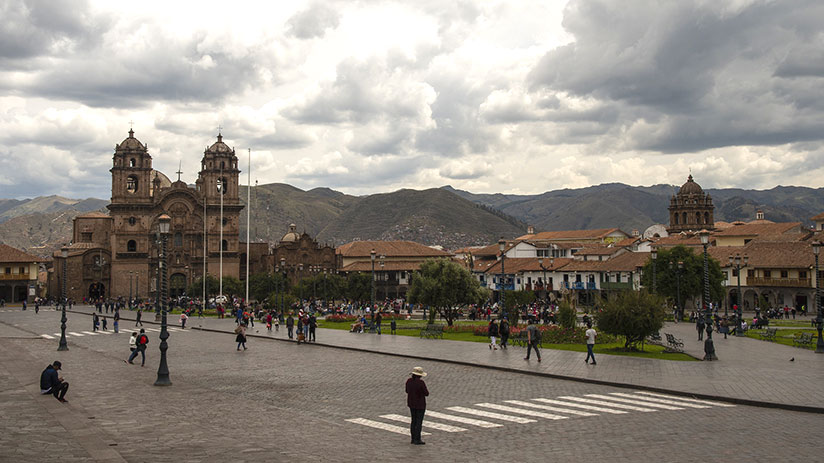 The Imperial City is one of the obligatory stops for those who wish to visit the Machu Picchu complex. But it is also one of the most cosmopolitan and ancestral cities in the world. Cusco is located at an altitude of 3,399 meters above sea level, hence, you may need to relax for a few days to acclimatize. While you get used to the air, you can take a guided tour of the city and enjoy its many activities. In case you are wondering if Cusco is safe to travel, you have nothing to worry about. The main income of this city is tourism; therefore, you will see security measures taken all the time. Do not miss one of the most important tourist sites in Peru.
MACHU PICCHU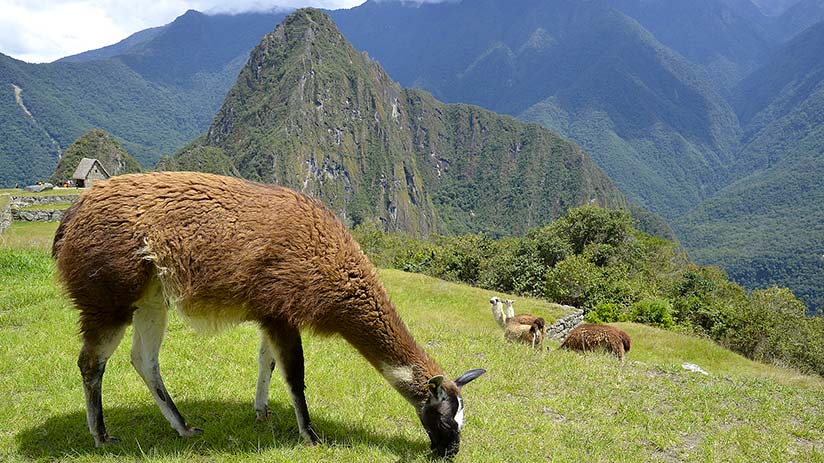 Being able to visit the Inca archaeological complex is one of the most fun things to do in Peru. Thousands of tourists tour the citadel per day, making it one of the main attractions within the Andean country. In consequence, if you hope to visit the longed-for Machu Picchu, you will need to reserve your ticket six months in advance at least so as not to miss the wonder of the world. To get to the citadel, you can go by train, plane, or even on a challenging 4-day tour. All options are unique and unforgettable experiences to do with friends. What are you waiting for? Dare to immerse yourself in one of the best tourist sites in Peru.
MÁNCORA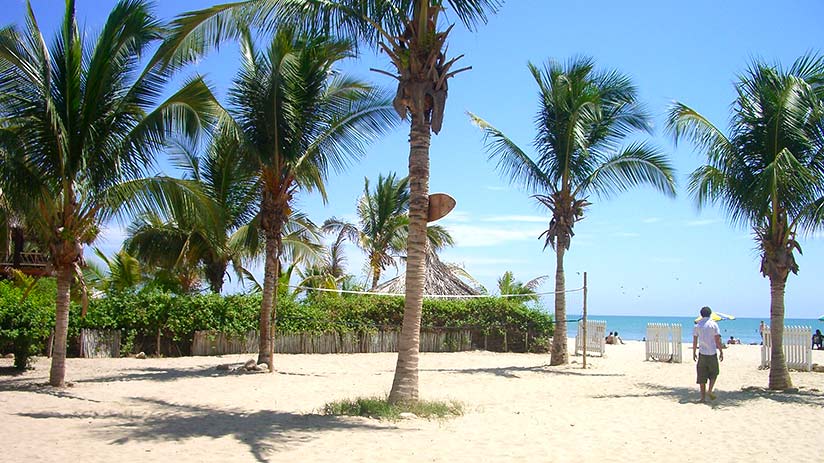 If you are traveling with friends, then you cannot miss this destination for anything in the world. Máncora is where to go for relaxing vacation and the main point for young people and lovers. This beautiful destination is full of fun, tourism, beautiful landscapes, crystal clear waters, and unparalleled beaches. Máncora is known for its high-quality waves, all surfers long for the arrival of summer to ride them and enjoy a very active nightlife. In case you don't know how to surf, they offer courses all the time at a very comfortable price. For lovers or newlyweds, there is the beautiful option of walking to Las Pocitas, a slightly more exclusive area for those eager to enjoy a sunset.
IN CONCLUSION…
We hope that these places are of your liking when visiting the Andean country. Remember that these places are only a part of everything that Peru has to offer. If you like, you can browse our many articles and itineraries. Together with Machu Travel Peru, we await your prompt visit.
---