There is no doubt that the Peruvian cuisine is one of the most recognized all around the world and this opinion is held by millions of people who have ever visited our country and, of course, tried our wide variety of delicious dishes. We want to share with you a small guide through the best dishes from the whole country.
The delicious Lomo Saltado
Lomo Saltado is considered as one of the most delicious dishes and a must if you ever visit Peru. This dish history takes us back in the time when the Chinese cuisine had a big influence in our country. And it was in 1903 when the term Lomo Saltado was mentioned for the first time in a Peruvian cooking book. The main ingredients are sliced beef steak, onions, tomatoes, potatoes, parsley and other sauces. It is originally served with rice.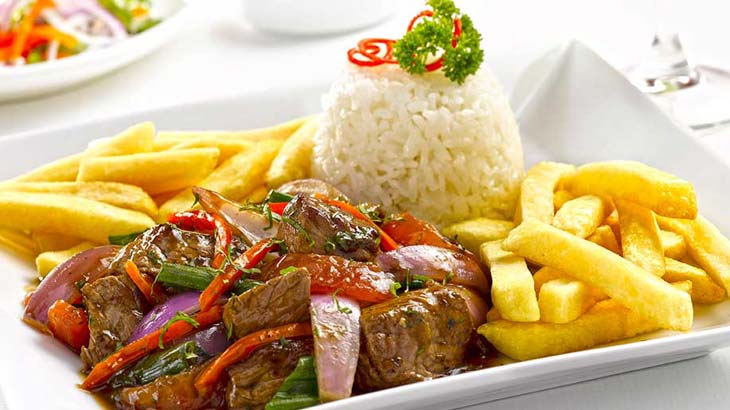 Ceviche maybe is the dish that has made Peru known all over the world. According to some historic sources, ceviche was originated around 2,000 years ago with the Moches, a pre-Inca Culture in the coasts of Peru. Now, its influence in the whole country has grown and you can try it in many different presentations with a variety of ingredients that make it just delicious.
The delicious cuy or Guinea Pig, is a very traditional dish in the highlands of Peru and it can be served fried or roasted with potatoes, noodles and stuffed peppers. This dish has become very popular in all the country and people can find it everywhere; some restaurants have the cuy as the main dish and the best option to enjoy the Peruvian cuisine.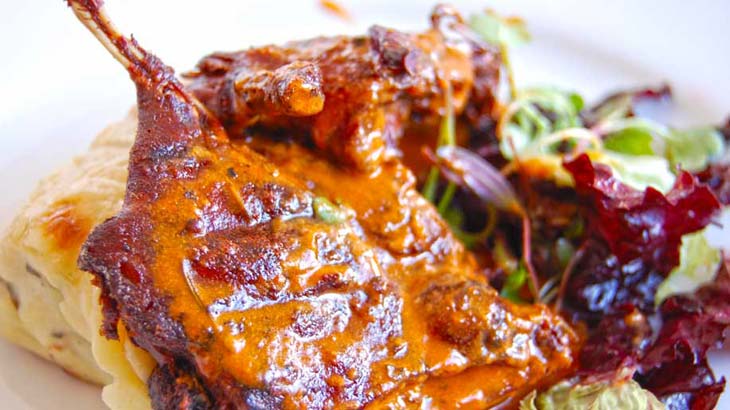 The Anticuchos are beef heart thinly sliced in squares and then put in sticks to be grilled. They can be found all around the cities on street cars and street food stalls. They are often served with a boiled potato and spicy sauce called aji.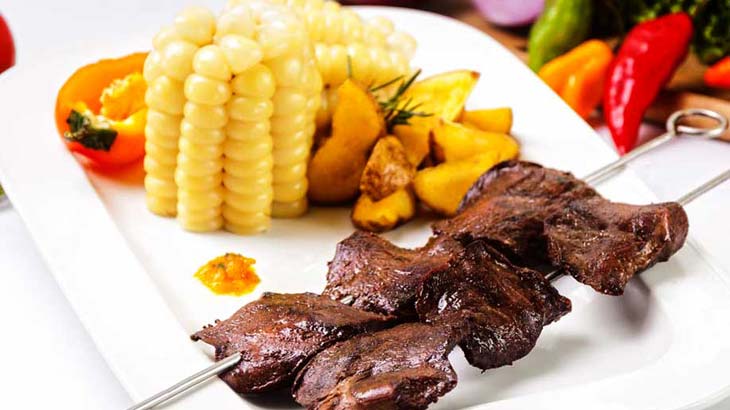 The famous causa rellena is a dish that is prepared with smashed potatoes and different fillings that include a variation of ingredients like tuna fish or chicken. Most of the time, it is served as an appetizer and can be eaten with many sauces especially spicy ones.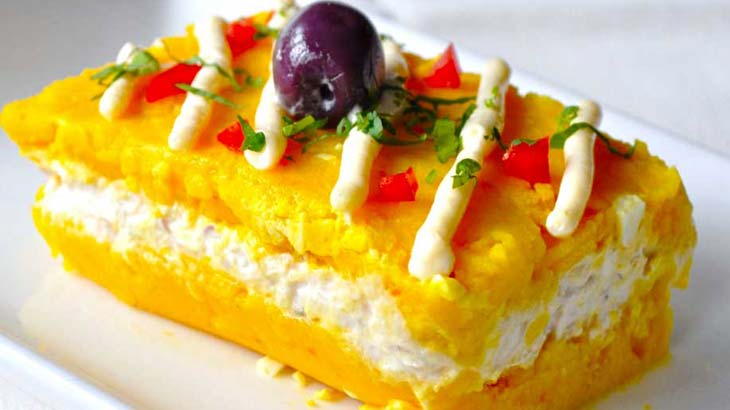 The Pollo a la Brasa or also known as rotisserie chicken is considered as one of the most eaten dishes in our country. It is originally served with large french-fries and sauces like mayonnaise, mustard, ketchup and spicy sauce. When eating Pollo a la brasa, you should forget the cutlery and use your hands to eat.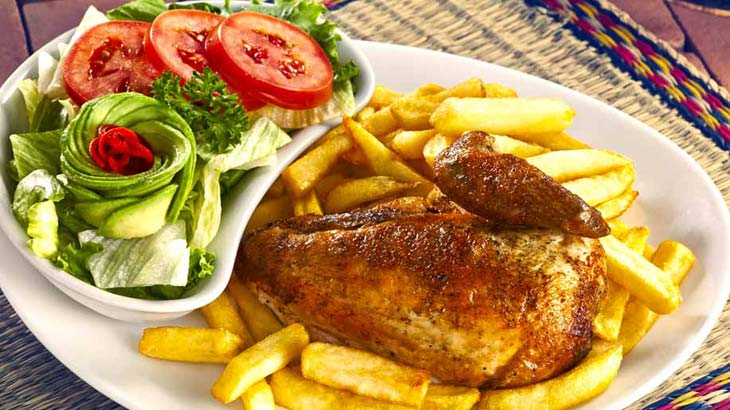 Words are never enough, especially if we talk about food; so come, visit Peru and try our wonderful food. Bon appetit.
---