Have you already decided to travel alone? Well done! Machu Travel Peru thinks this is the first step for your adventure since you really need to believe in yourself. But it's understandable to be nervous about how to travel alone for the first time.
First off, you must know that traveling alone is one of the most fulfilling and incredibly rewarding experiences a person can have. Although it might not be easy, many think that traveling alone for the first time can be unnerving, to say the least.
There are plenty of things to consider, but, as long as you take the time to prepare accordingly, you are bound to have a glorious time. This is one of our travel tips for beginners… Trust us. Your first time traveling alone is going to be special. 
For this reason, we have compiled a list of tips to help you learn how to travel alone for the first time. Check them out!
If you are properly prepared, you can make the best of your solo trip. You will easily manage to head off to a new place and not freak out. Without a doubt, your solo trip can be the most exciting thing you will ever do. You will create memories you will carry forever.
How to travel alone for the first time: Tips for newbies
Pick the right destination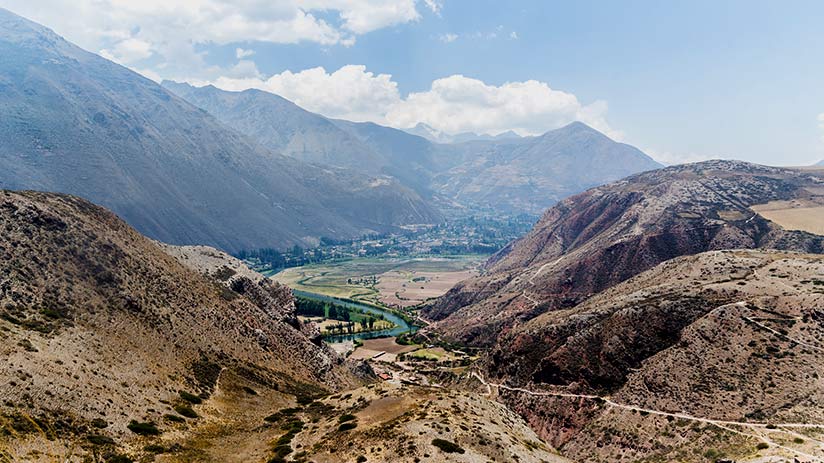 Choosing the right destination is pretty important. It will make the difference between a successful and confidence-building journey with a terrible one.
You can flip through travel books or head online for inspiration. You can read lots of wonderful travel stories and watch the beautiful landscapes you gonna visit. The unique beauty of the places might spark excitement in you. But we recommend choosing a place that is easy to navigate. You will feel more comfortable and safe.
Besides, one of our tips for booking flights is to do it through comparison sites. They can help you find amazing deals around the world.
Make a plan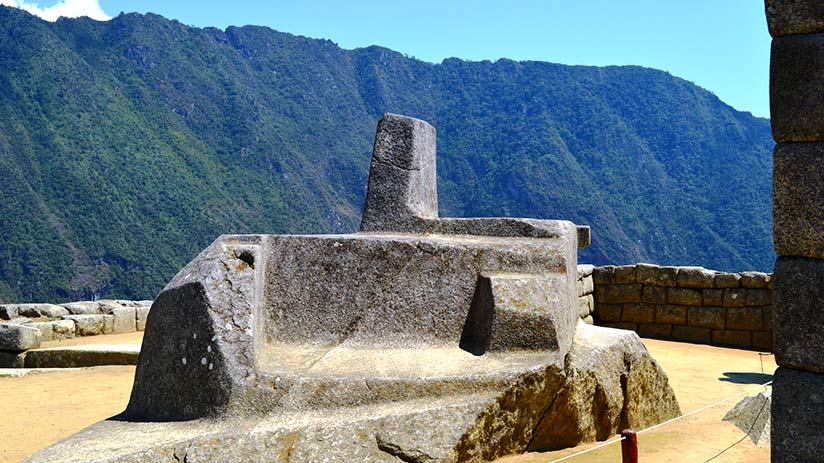 Before getting your journey started, our best piece of advice on how to travel alone for the first time is to make a plan.
Neither planning the tiniest detail nor just seeing what happens. We recommend something in between. You will avoid stressing over something if it doesn't go according to the plan.
Have some sort of plan regarding where you are staying and what you would like to do. Indeed, booking your accommodation ahead of time is a clever idea. You can avoid unforeseen circumstances.
When booking your accommodation, ask if they have a shuttle service. Besides, always write down the name, address and phone number of the hotel you are going to stay at.
Pack light
Another of our best tips about how to travel alone for the first time is to pack light so you can manage your things.
You must be clever and pack only the things you need and nothing you don't. When packing too much, guess who has to carry it around alone? Yes, you!
We always recommend packing layers of clothing. If it is cold, you have an extra layer to wear, and if it is hot, you won't be overdressed. Packing light just makes your journey easier. 
Besides, you can pack your essential items into carry-on luggage and only take a backpack that you can easily carry. This will give you greater flexibility and make transportation less of a hassle.
Indeed, you don't have to sacrifice your fashion style when traveling to some warm spring break destinations. If you forget something, you can always buy it there.
Another key point is to do your research about the modesty requirements of the destination you plan to visit.
Finally, there are some conservative countries where it is not acceptable for women to wear a tank top. They will get unwanted attention. Sad but true.
Be open and curious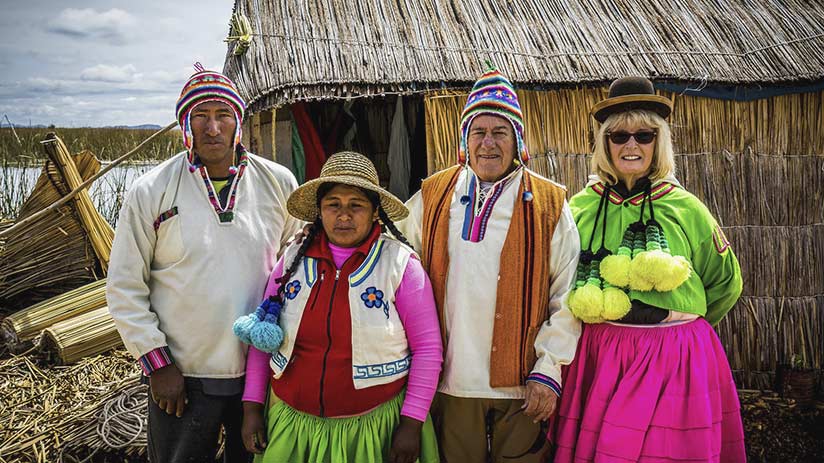 And leave space for serendipity. The best thing about traveling alone for the first time is that you have the freedom to do whatever you want. You can change your mind all the time and make last-minute decisions. When leaving your travel itinerary open, you can get a great chance to enjoy the adventure. Embrace this.
The different ways of life will help you to get a deeper understanding of the new destination. Talk to locals and you will notice so many more details. You will realize that you are already immersing in a new community.
When you ask yourself "how to travel alone for the first time?" Keep in mind that you will immerse yourself in an unparalleled experience. You just never know what might happen, in a good way, of course.
Why is it a great idea to travel alone for the first time?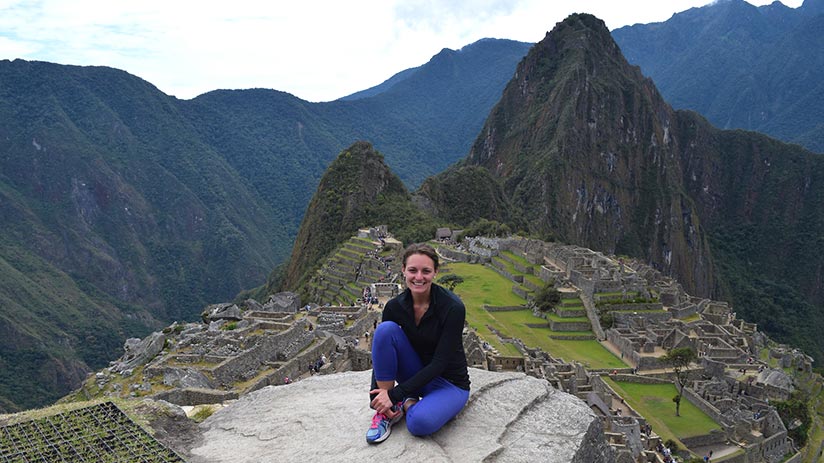 There are plenty of incredible cultural benefits of traveling you can gain when discovering new places. You will get unique and epic experiences that will help you to find the courage to go further.
Indeed, you are never really alone. Traveling alone for the first time is a great way to meet like-minded people. If you feel afraid of your first solo trip, believe us, there is always someone ready to talk and help you out. You will learn from them and you will get the confidence you need. So, don't hesitate and let your journey get started!
---