Nobody is born savvy traveler, it's something that comes with on-the-road experiences like everything in life. Although the world is a vast territory to explore and you may be asking yourself "where should I go on vacation?", you don't have to feel overwhelmed. Machu Travel Peru has compiled the main travel tips for beginners to make your overseas adventure go as smoothly as possible. Don't worry, you will get confidence and experience to go further. Trust us, it's easier than you might think.
Our piece of advice is to always remember that a solo trip is all about you. Every day you navigate this wonderful world as a wandering walker, you learn so much about yourself. Solo travel will give you not only a huge confidence boost but also an opportunity to grow as a human being. It puts things into perspective. You will never depend on another, you will be the true master of your own destiny although it sounds trite.
The magic will starts from the moment you take your first flight to a faraway land alone and it will evolve every single day. Indeed solo travel is one of the most awe-inspiring and fulfilling experiences that you will embark on your life… Wow! We are getting sentimental. Let's start!
Make a plan: Travel tips for beginners
We know that you are really excited about your overseas adventure, but don't hurry to buy the first tickets you find. Take your time to think about what kind of travel you would like to do. But first, take into consideration our list.
Research your destination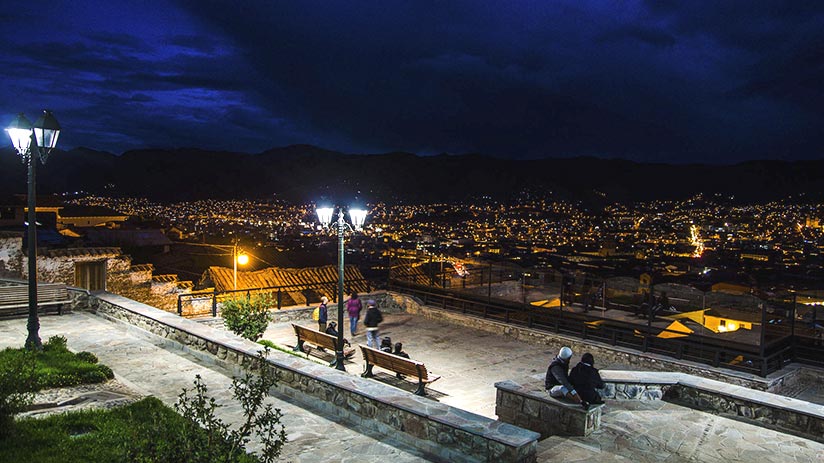 This is one of the key aspects for having a successful trip. Where do you imagine you will be? Maybe sampling food in a cosmopolitan city, drinking pisco sour in a coastal town or hiking in the Andes. Indeed all these ideas sound like great ones. So, start researching and reading about other traveler's experiences to get an idea about the sort of trip you would like to go on. Picture yourself in a place that lets your heart and pulse begin a race!
Besides, although for some it may sound risky, one of our best travel tips for beginners is to never be afraid to get off-the-beaten-path destinations. Remember that the best and most unforgettable life experiences are written with the ink of adventure. We are sure it won't take you long to have a must-visit destination list. But always inform yourself which areas are safe to stay in. You can also ask for some recommendations of where to go for sightseeing; locals know the places better than you.
On the other hand, take into consideration what time of the year you want to travel and how much money will you need? It will depend on not only what kind of trip you will do but also the season. Both high and low seasons have their pros and cons. Some months have better weather conditions than others, even less tourist traffic and prices are cheaper. 
Be aware of your valuables and clothing
Without a doubt, your valuables and clothes can scream "tourist here!" and make you a good target for scams and all kinds of bad stuff.
The less you look like a visitor the less attention you will get from the thieves and scammers. Sometimes people -wrong kind of people- will ask you if it is your first time visiting the country, in these cases, we recommend projecting confidence and say that it isn't your first trip.
Furthermore, take only the valuables you need for the day. Put them in your daypack and always carry it with you. Having your expensive camera hanging around your neck might be the sign of the perfect target for scams.
Buy Travel Insurance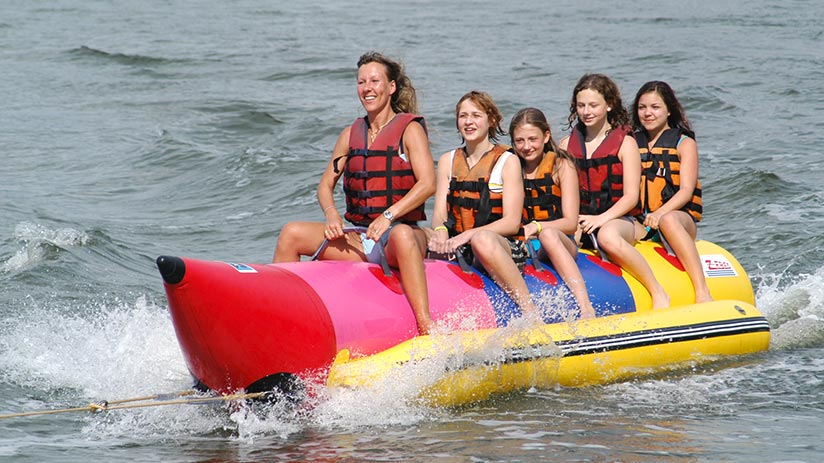 Travel insurance is one of the most important things when going abroad. It doesn't matter how careful you think you are, it's always wise to be prepared. Believe us, you never think you need it until you do.
We recommend getting travel insurance to ensure emergency assistance and 24/7 support when you need it. Besides, if you plan to embark on an adventure in the marvelous lands of our country, keep in mind you may need some immunizations for travel to Peru. So, schedule an appointment with your doctor in advance to get advice on any vaccination requirements. Some vaccinations require multiple shots spread out over several months… As part of our travel tips for beginners, we recommend you to put your health and safety first.
Some travel insurance (short-term and long-term ones) are easy to buy online. But be aware: some of them have limits on their coverage. So, do your research and choose the one that best fits you!
Use the ATM wisely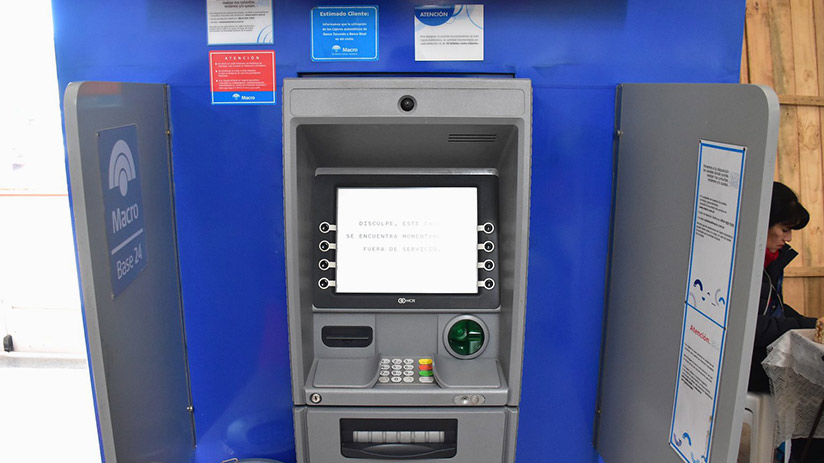 Unfortunately, skimming is a common practice all around the world. It doesn't matter if you are a beginner or an experienced traveler. 
A good piece of advice worth following is to pull on the card reader a bit or run a finger along the card slot to see if you feel anything protruding. There is a trick called the "Lebanese Loop" that consists of a thin plastic sleeve that captures your card (copying the data), appearing that the ATM machine has eaten your card. As soon as you walk away, the thief yanks it out and steal your money. So, if the ATM machine has any signs of tampering, use another machine.
Another of our travel tips for beginners is to always cover your hand when keying in your PIN number. Don't let anyone look over your shoulder as well as hidden cameras trying to record your pin. So, for a safe trip, we recommend withdrawing your money only inside banks during the opening hours.
In addition, stop using your back pocket. We know that maybe it's a habit you can't break, but be aware of the back pocket is the first place any pickpocket will check. Better safe than sorry!
Stay safe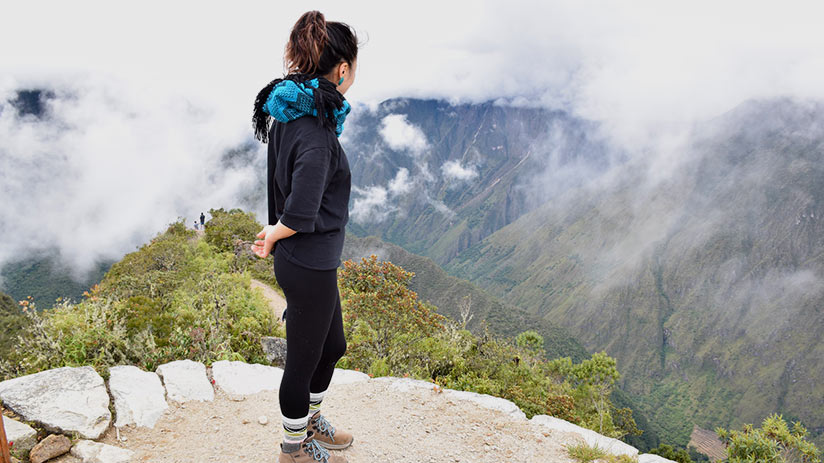 Being experts on travel safety in Peru, we believe that the more you see of this fascinating world the less scary and overwhelming it is. Once you take your backpack, embark on your first solo trip and get confidence and experience, you will feel that nothing can stop you. The world will be like a second home where you can safely navigate any place.
Finally, we hope our travel tips for beginners will help you with your adventure!
---