When it comes to traveling throughout Peru, you will have numerous and varied tourist destinations at your disposal. These attractions range from complex archaeological sites to enchanting natural wonders. And since there is so much to appreciate and know, it is most likely that you will not stay in one place in the Andean country. You will have the opportunity to visit from the beautiful beaches of the north to the incredible Andean lands of Cusco and Machu Picchu. And if you plan to undertake this amazing adventure on your own, we would like to help you with a few tips. For this reason, together with the travel experts of Machu Travel Peru, we have decided to create a small article about some tips when traveling to Peru alone.
Useful things to know when traveling to Peru alone
1. THE PROS OF TRAVELING TO PERU ALONE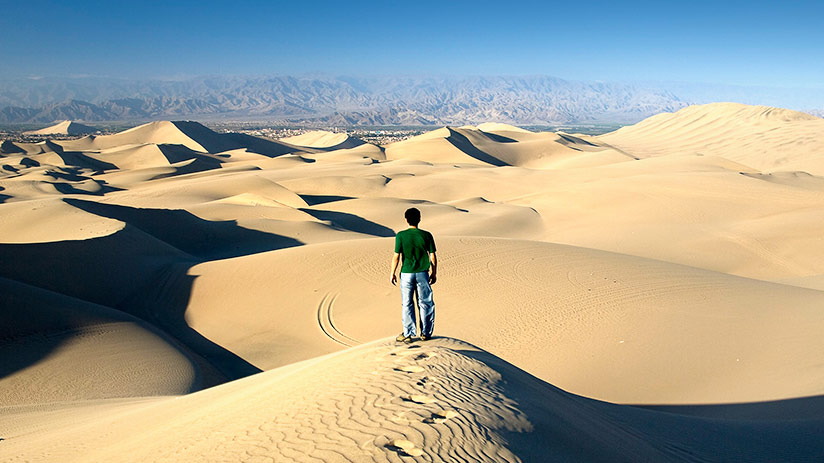 One of the great advantages of traveling alone is that you will have a lot of freedom to manage yourself at your own pace. We believe that one of the greatest luxuries and comforts of traveling is being able to manage your times and visit the attractions when you please. When you are traveling alone in Peru, you will be the owner and captain of your destiny, heading where you want and when you want. Peru is a tourist country par excellence, this is one of the facts about Peru that cannot be discussed. And with so many adventurers around, chances are you'll meet a lot of people along your journey. So you will not be alone throughout your whole adventure, traveling alone is one of the best excuses to meet new people.
2. DON'T TRAVEL WITH A LOT OF MONEY
There is often a general belief that cash is a great way to avoid certain international interests, but it can be a catastrophic idea. Having some cash can indeed be beneficial in certain specific scenarios, but it can also be a direct formula for disaster. Unless you don't keep it in a safe place, having money in large amounts is not always a good idea. This does not mean that Peru is an unsafe destination, but prevention is better than cure. The best way to travel in Peru includes using credit cards, especially with some copies of them.
3. LEARN BASIC SPANISH WHEN SOLO TRAVELING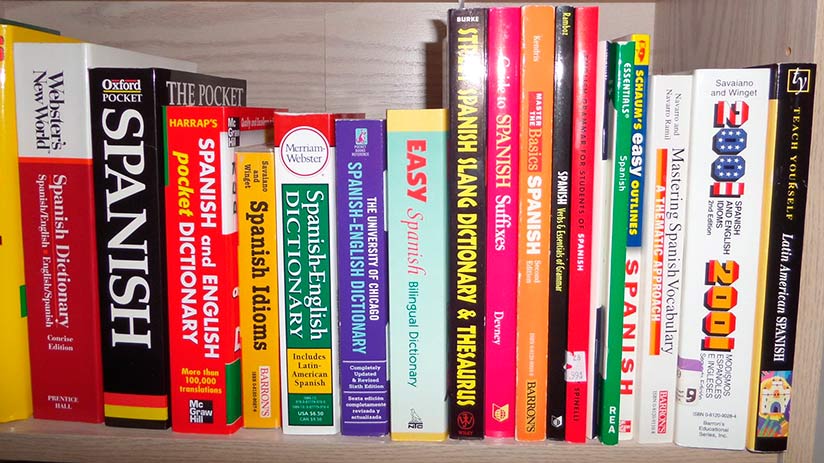 If you plan to travel to Peru alone, then it is of great importance that you learn some phrases in Spanish. You don't need to take an intensive Spanish course before setting off on your trip, but it would be a good idea to learn some basic phrases. The official language of Peru is Spanish, so you will not find English speakers everywhere. Some mobile applications or pocket dictionaries can be of great help during your experience. If you plan to visit Machu Picchu, you don't have to worry since the guides are usually bilingual.
4. BE AWARE OF YOUR BELONGINGS
This may sound obvious, but you have to keep an eye on your belongings at all times. Especially if you plan to travel alone, as you will be a much more obvious target for thieves. Peru is generally a relatively safe country, but as in every country in the world, there is some criminal activity. As long as you are cautious and don't attract too much attention, you have nothing to worry about. We believe that the best time to visit Peru is during the dry season. And the dry season exactly coincides with the high tourist season. This season can be a good time to start your journey through mystical Peru.
5. EXPLORE THE DIFFERENT MUSEUMS AND PLAZAS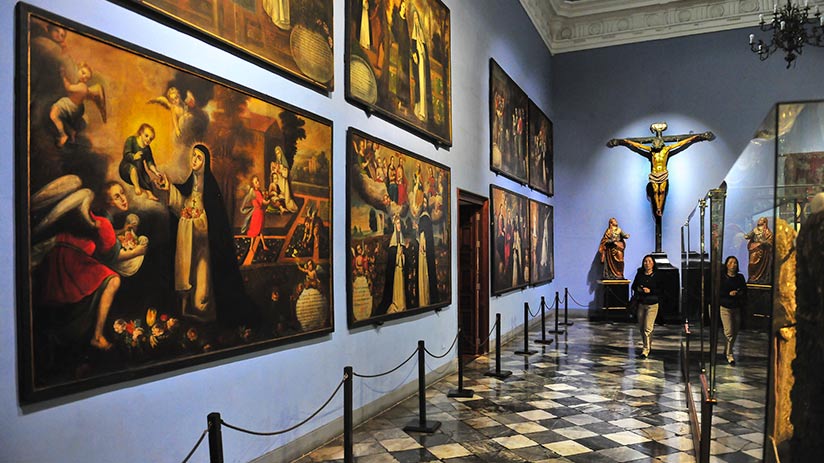 A guided tour of the museum can be one of the best ways to learn about the culture and history that surround Peru. And history will not be the only thing you can know inside, as museums naturally bring together many people. So inside you can meet new people with interests similar to yours. In certain tours in Peru, you will be able to experience the different destinations, trying to summarize the essence of the culture. For this reason, the museums are not the only stops, but also the different squares of the city. It is in the squares where you can meet new people and tour some historic buildings. Therefore, if you find yourself traveling alone, do not hesitate to visit the museums and squares of Peru.
6. WOMEN TRAVELING ALONE
The threat of crime is no greater in Peru than in other countries in the world. However, this does not mean that crime does not exist, but this does not represent a major difficulty for women who wish to travel on their own. In general, the different areas you will visit are highly touristy and therefore safe. Consequently, those adventurous women will not have great difficulties traveling through Peru. You will even find many things to do in Peru to keep you entertained and busy.
"HE TRAVELS FASTEST WHO TRAVELS ALONE"
We hope together with the travel experts of Machu Travel Peru to have been able to help you with your future holidays. Traveling alone grants one of the greatest personal rewards. You will be able to treasure not only memories and landscapes but also the great new friends that you have created during the trip. If you are interested in our private tours, you can consult with our qualified advisors.
---