When you think of traveling, you think of doing it with friends, your partner, or family. But traveling does not necessarily have to be accompanied by someone. Traveling alone is a character-building experience and can help us mature. But many times out of embarrassment or to avoid feeling uncomfortable, we choose not to. And any professional traveler will advise the same, just do it. But once we muster the courage to embark on our solo trip, it is impossible to ask: How safe is it to travel to Peru alone? It is relatively as safe as any other country in the world. And if you plan to undertake this amazing adventure on your own, we would like to help you with a few pieces of advice. For this reason, together with Machu Travel Peru, we have decided to create a small article about some tips when traveling alone to Peru.
Every traveler or backpacker looking for new destinations wants to know if these are safe places or not. Even more so if we are looking to travel alone and have a more personal experience. That is why our team wants to help you with your doubts about traveling alone in this incredible country. Indeed, some destinations are usually safer than others. But keep in mind that all places in the world have their share of insecurity. It is a matter of being careful with certain details and being alert to your surroundings. This does not mean to be on guard at all times, just be forewarned.
Some useful tips for traveling alone to Peru
HOW DANGEROUS IS PERU?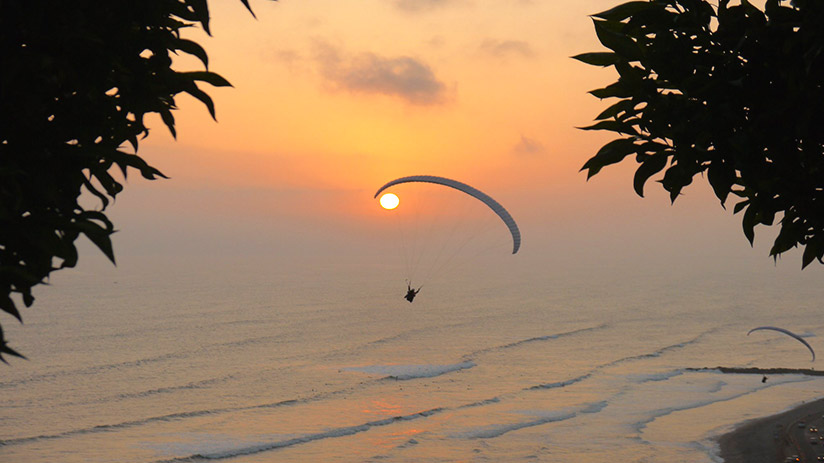 When you think about traveling to South America you always wonder about the safety and reputation of the destination. But Why is Peru so dangerous? Peru is not really dangerous. Despite the unfounded rumors, the Andean country continues to be the number one option for many travelers. Fortunately, Peru is one of the safest countries on the continent. While it is true that crime does exist, most are minor cases such as theft or fraud. Just like anywhere else in the world, our country has its share of crime. But in general, you can feel safe within our territory. Most criminals are opportunists, so it is advisable to be attentive to your valuables. Also, the security in Peru is very good. Especially those central tourists and very crowded places.
Assaults are less frequent but also occur, especially at night. Try to avoid areas away from the center or with little crowds. Lone travelers are often targeted by many of the perpetrators. So if you plan to travel alone, you will have to be more attentive than usual. Despite this, it does not mean that you have to be tense and worried about future inconveniences. In Peru, you can feel quite safe. It is simply a matter of not attracting too much attention, dress casually, and have our valuables in view.
PIECES OF ADVICE WHEN TRAVELLING ALONE
DO NOT TRAVEL WITH A LOT OF MONEY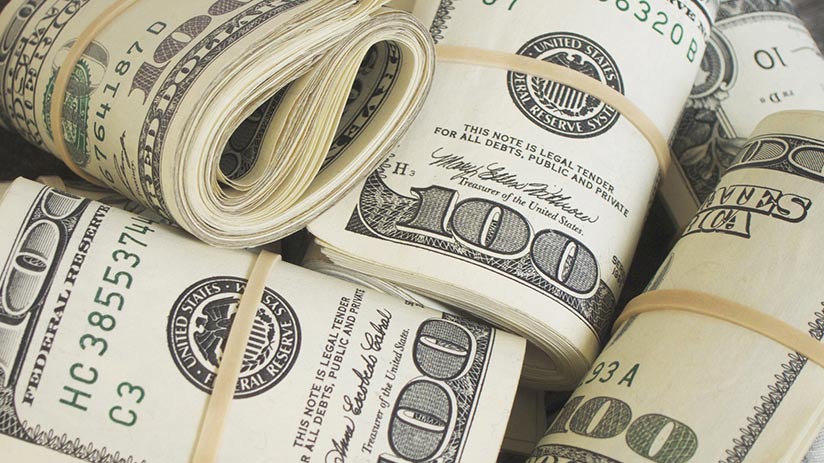 There is often a general belief that cash is a great way to avoid certain international interests, but it can be a catastrophic idea. Carrying a lot of cash may seem like a good idea for some tourists. But the truth is that taking a lot of money with you is quite dangerous, not only in Peru but anywhere. Having some cash can indeed be beneficial in certain specific scenarios, but it can also be a direct formula for disaster. Unless you don't keep it in a safe place, having money in large amounts is not always a good idea.
The ideal thing is to take with you what is necessary. In some hotels, there are safes for you to store your valuables. Keep in mind that within Peru most tourist attractions and accommodations accept credit cards. This does not mean that Peru is an unsafe destination, but prevention is better than cure. The best way to travel to Peru is using your credit card. And we also recommend bringing copies of these in case you lose any.
ALONE? DO NOT WORRY
Traveling alone to Peru is much more fun if you find people to share your trip with. Just because your adventure started with no one by your side doesn't mean it will end the same way. We all know that traveling is the perfect excuse to meet new people. And those who are enjoying the same destiny, how can they not get along? There are many things to do in Peru, and, in all of them, there is the latent possibility of meeting someone new with the same interests. Especially within a Machu Picchu guided tour, where you will be surrounded by numerous tourists from all over the world. A perfect time to meet people in magical landscapes!
So if you were wondering: Can I go to Machu Picchu alone? Yes, you can. Although most likely you will need a guide to enjoy your tour. And to cut your expenses, you can choose to tour the complex with a group. In this way, you can enjoy the wonderful citadel with new people around you.
EXPLORE THE DIFFERENT MUSEUMS AND PLAZAS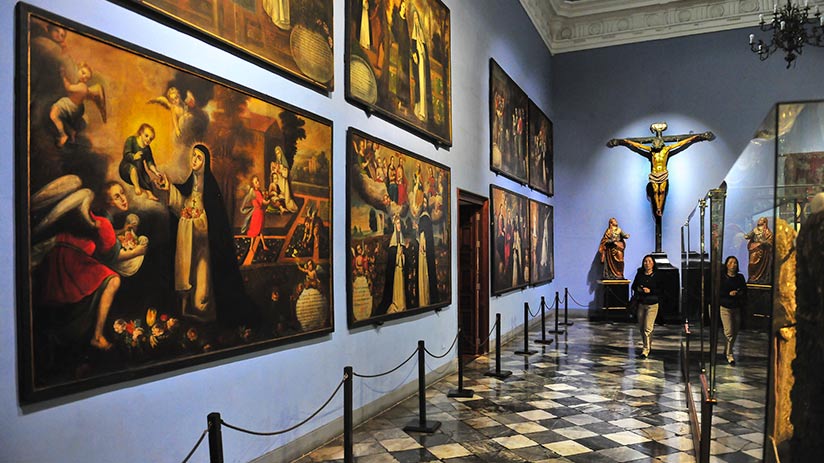 A guided tour of the museum can be one of the best ways to learn about the culture and history that surround Peru. And history will not be the only thing you can know inside, as museums naturally bring together many people. So inside you can meet new people with interests similar to yours. On certain tours in Peru, you will be able to experience the different destinations, trying to summarize the essence of the culture. For this reason, the museums are not the only stops, but also the different squares of the city. It is in the squares where you can meet new people and tour some historic buildings. Therefore, if you find yourself traveling alone, do not hesitate to visit the museums and squares of Peru.
LEARN BASIC SPANISH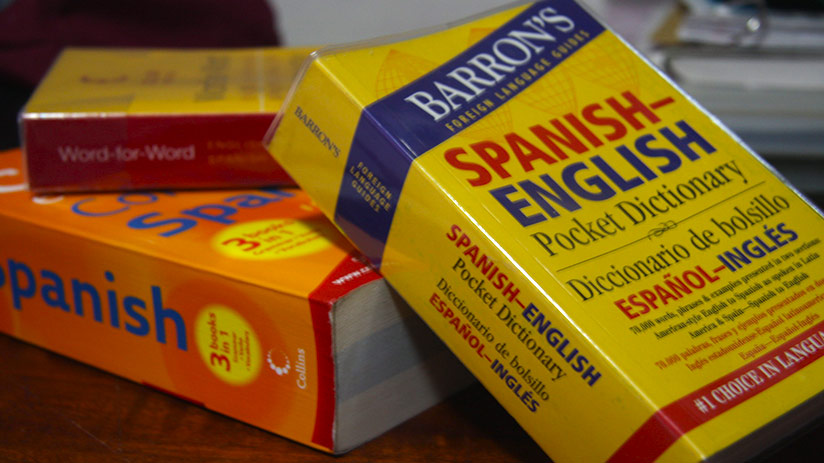 If you plan on traveling alone to Peru, then it is of great importance that you learn some phrases in Spanish. It is necessary to learn a little about the native language of the destination to which you will travel. The official language of Peru is Spanish, so you will not find English speakers everywhere. You don't need to take an intensive Spanish course before setting off on your trip, but it would be a good idea to learn some basic phrases. Some mobile applications or pocket dictionaries can be of great help during your experience. If you plan to enjoy the different Machu Picchu tours, you don't have to worry since all of the certified guides are bilingual.
BE AWARE OF YOUR BELONGINGS
Although it is safe traveling alone to Peru, you must also be aware of petty crime. This may sound obvious, but you have to keep an eye on your belongings at all times. Especially if you plan to travel alone, as you will be a much more obvious target for thieves. Peru is generally a relatively safe country, but as in every country in the world, there is some criminal activity. And being a foreigner, you will be a primary target of those malicious who do not respect the law.
As long as you are cautious and don't attract too much attention, you have nothing to worry about. So try to dress casually and don't be too flashy. In case you have a backpack, you can carry it forward. It is also good to be aware of your surroundings, for example, bus stations are usually a hotspot for thieves. We believe that the best time to visit Peru is during the dry season. And the dry season exactly coincides with the high tourist season. During this season you will find tourists everywhere.
DO YOUR RESEARCH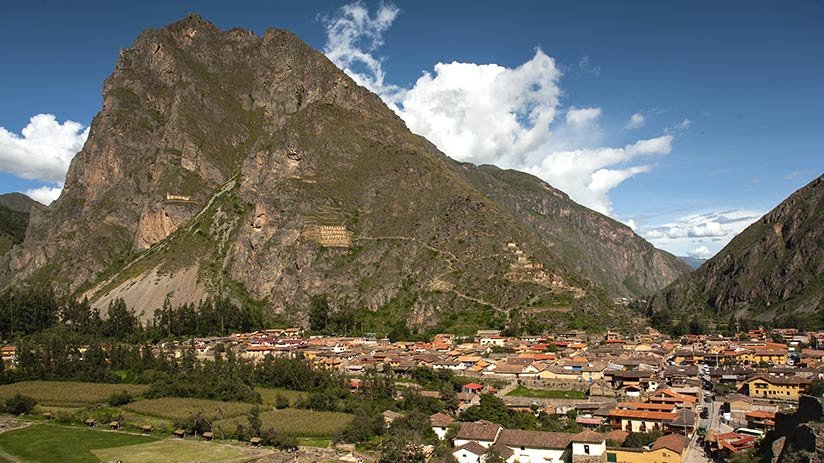 Finally, before starting your trip, it is a good idea to do a little research. Find out about the most famous tourist sites in Peru and their attractions. This way you will know how safe it is to travel alone and where it is possible to meet new people. Surely within your trip, you plan to travel to Machu Picchu. And it is not surprising, since the Inca citadel is one of the main attractions of Peru. But it is not the only place to explore and admire. With great geographic diversity, Peru is distinguished by having a great repertoire of landscapes and destinations to visit. You will be able to know an extensive coast full of deserts, an incredible mountain range, and the vast Amazon in Peru.
GET TRAVEL INSURANCE
Whether you plan to travel alone or with someone, you will need travel insurance. Even if you only travel for a few days, it is enough time for some misfortune to happen. Travel insurance is the best way to guarantee a fun, worry-free time. Both medical care and canceled flights can be incredibly expensive in Peru. Therefore, good travel insurance can become a matter of life and death. This is not to mention the possible setbacks that can occur before leaving home. Be sure to find a good plan that meets your needs.
WOMEN TRAVELING ALONE
The threat of crime is no greater in Peru than in other countries in the world. However, this does not mean that crime does not exist, but this does not represent a major difficulty for women who wish to travel on their own. Although normally any woman can feel safe in Peruvian territory, you can expect to attract a little attention without company. In case your friends cannot travel with you, it is not a reason to cancel your long-awaited trip. Traveling alone is a beautiful and self-discovery experience. In general, the different tourist sites in Peru are highly safe. Consequently, those adventurous women will not have great difficulties traveling through Peru. You will even find many things to do in Peru to keep you entertained and busy.
But in any case, it is convenient to:
Keep away from isolated or suspicious places
Don't take a cab alone
Avoid Hitchhiking
Don't leave drinks unattended
WHAT CAN YOU EXPECT FROM TRAVELING ALONE?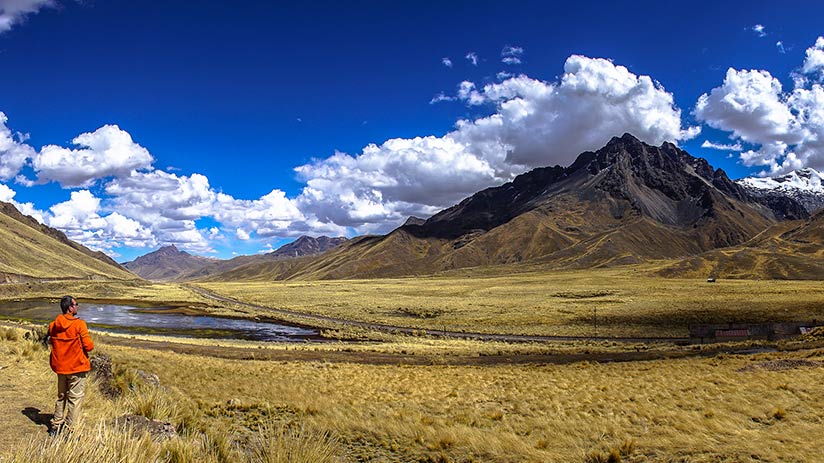 We all know how a vacation with friends can be. Incredible, fun, full of unforgettable stories and memories and not to mention the cameras full of photos. In addition, it is where ties with those special people for us are strengthened. But when you go on a journey on your own, that's when opportunities to challenge yourself appear. We all dare to do many things when we have someone to accompany us to do it. However, being able to undertake something on your own will give you an unparalleled sense of personal accomplishment. So if you are looking for a challenge, then think about traveling to Peru alone.
The big question is: Is Peru dangerous for tourists? No. Peru is a country that is due to its tourism, so there is no need to feel insecure. The threat of crime within the Inca country is not greater than in other major cities in the world. So, Can you travel to Peru alone? Yes, you can. Traveling in Peru is relatively safe. The key to being safe from minor crimes is to be prepared for any unforeseen events that may happen on your way. Here, we will give some tips when it comes to touring this beautiful country. If you wonder if it is safe to travel alone, these tips will remove that doubt completely
THE PROS OF TRAVELING ALONE TO PERU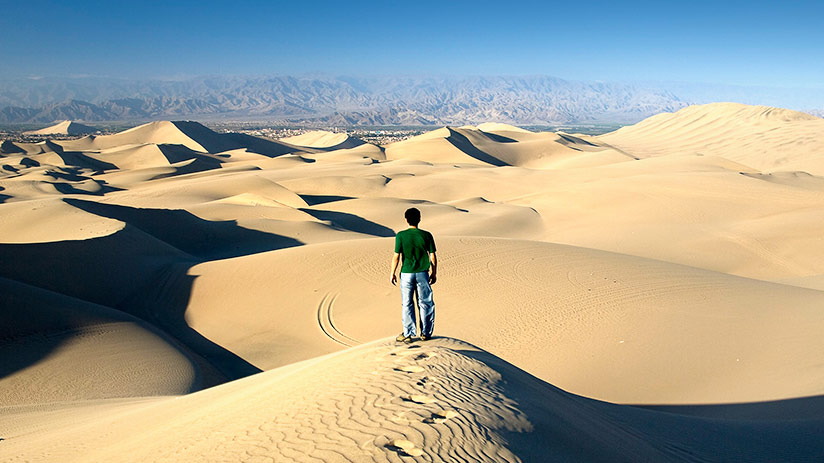 One of the great advantages of traveling alone is that you will have a lot of freedom to manage yourself at your own pace. We believe that one of the greatest luxuries and comforts of traveling is being able to manage your time and visit the attractions when you please. When you are traveling alone in Peru, you will be the owner and captain of your destiny, heading where you want and when you want. Peru is a tourist country par excellence, this is one of the facts about Peru that cannot be discussed. And with so many adventurers around, chances are you'll meet a lot of people along your journey. So you will not be alone throughout your whole adventure, traveling alone is one of the best excuses to meet new people.
"TRAVELING ALONE WILL BE THE SCARIEST, MOST LIBERATING, LIFE-CHANGING EXPERIENCE OF YOUR LIFE. TRY IT AT LEAST ONCE."
To answer the initial question, Peru is a safe country to travel alone. We hope together with Machu Travel Peru to have been able to help you with your future vacations. Our team hopes that this article has removed your main doubts about what to expect when traveling alone in Peru. Traveling alone grants one of the greatest personal rewards. You will be able to treasure not only memories and landscapes but also the great new friends that you have created. Being able to take a trip to our country is an excellent opportunity to get to know our traditions and culture in depth. Peru is a country where new friendships and teachings abound. If you are interested in our private tours, you can consult with our qualified advisors. Our qualified team of consultants will be delighted to help you make the trip of your dreams come true.
---