It is undeniable that Lima is the gastronomic capital of Latin America. All Peruvian dishes are known for their creativity and flavor. However, people are not paying enough attention to the various vegetarian and vegan foods made with Peruvian ingredients. Fortunately, with the expansion of cooking products, the city includes many vegetarian alternatives. That is why together with the experts from Machu Travel Peru we have prepared a small article about the best vegan restaurants in Lima, so you know where to try the best vegan food in the Peruvian capital.
The best vegetarian restaurants in Lima to enjoy unparalleled cuisine
ARMONICA CAFE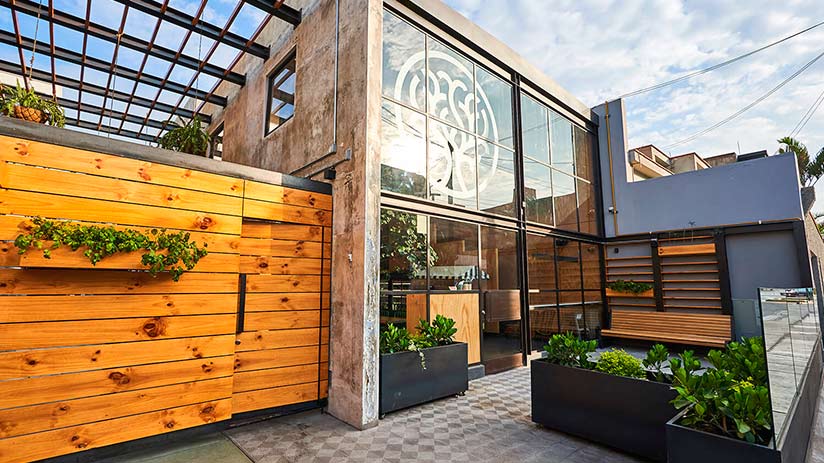 This place is not exclusively vegetarian, but the wide variety of menu options at this vegetarian Lima restaurant makes it worthy of a spot on this list. This quaint cafe in Miraflores that serves breakfast, lunch, and dinner. You will find numerous varieties of delicious vegan pasta dishes, quinoa burgers, and much more. There is also a great list of smoothies with natural ingredients that are worth trying. Its dishes, added to its decoration inspired by oriental themes, will make this one of the best restaurants for lunch. After experiencing one of the long day trips from Lima, you can opt for a delicious dinner in this place.
LA VERDE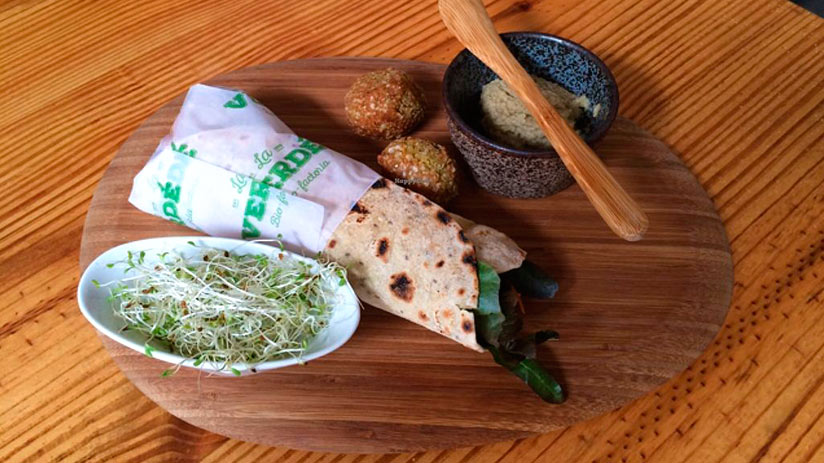 La Verde is a restaurant designed for vegetarians, located in the center of Miraflores. Obviously, the atmosphere of the coffee shop is inspiring, but the relatively high prices will make you feel like you are dining in a high-end restaurant. The advantage of this vegan restaurant in Lima is that it also has a shop that sells a variety of organic takeaway foods and products. Try the amazing vegetarian ramen, spinach empanadas, or the classic eggplant lasagna. If you are thinking of vacations in Lima, you cannot miss this restaurant.
RAW CAFE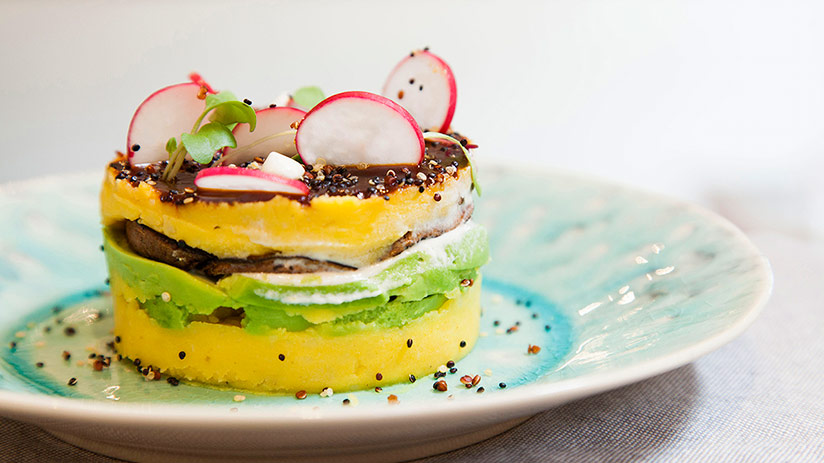 Following the philosophy of vegan cooking, the chefs of Raw Cafe specialize in luxurious and super healthy dishes. Their most popular products include dough wraps made with dried mango and flax seeds, stuffed with hummus, and all the vegetables you need in your stomach. You can also find pizzas with cashews and caramelized onions. But what makes this place more attractive is its desserts. The affiliated store sells Peruvian superfoods and fresh products such as Spirulina, Camu Camu, blueberries, Peruvian cocoa beans, Chia seeds, and Maca. RawCafé has two locations in the fashionable Miraflores neighborhood and has expanded to other parts of the city.
LAS VECINAS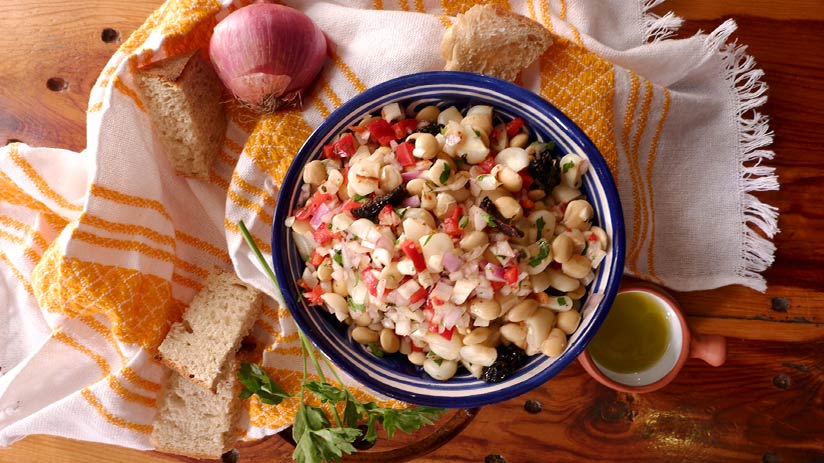 This wonderful vegetarian restaurant in Lima is located in the center of Barranco. Las Vecinas offers simple organic meals in a very relaxed atmosphere. Ideal for serving breakfast, lunch, or light meals throughout the day. One of its undeniable charms is that it is located in a colonial-style building with two floors of comfortable interiors. When relaxing in the picturesque backyard, be sure to order the famous quinoa burger, homemade salads, and some amazing juices. In our Lima travel guide, we recommend that you have lunch in this incredible establishment.
EL JARDÍN DE JAZMÍN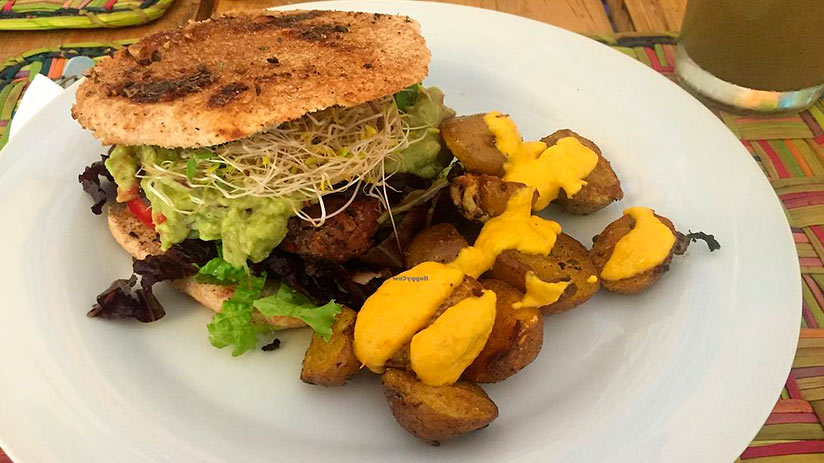 It is located in the center of Miraflores and offers a complete menu including Western and Latin fusion dishes. Inside this vegan restaurant in Lima, you'll find a festive menu, concentrating on blending global influences into refined, rustic dishes. You can experience a variety of typical Peruvian dishes with a vegetarian or vegan style. You will have the opportunity to taste dishes such as sandwiches and tacos made with vegetarian-friendly ingredients such as lentils and chickpeas. In addition, this hidden gem in Miraflores has a variety of lemonades, including one made from coca leaves. An important part of Peruvian gastronomy is its incredible vegan restaurants.
SEITAN URBAN BISTRO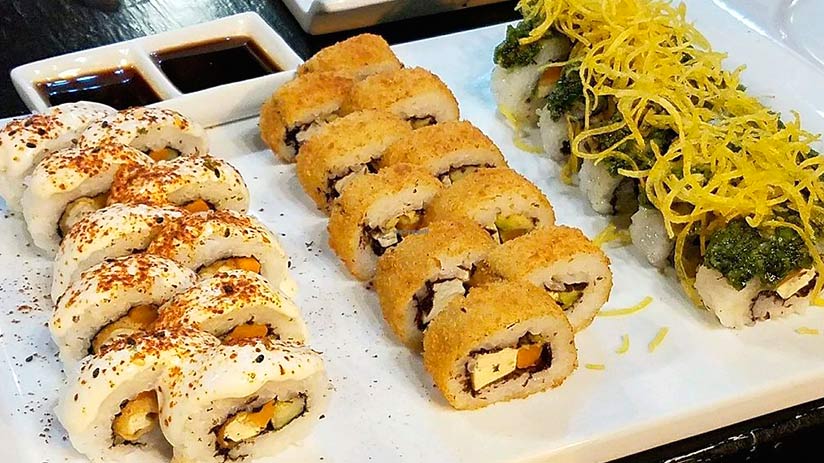 If a visit to the different markets in Lima was not enough, a visit to this place will give you something to talk about. This is a vegan haute cuisine restaurant dedicated to enhancing Peru's various ingredients and making it world-renowned. This restaurant offers customers first-class cuisine in a charming environment. You can enjoy creative dishes that combine international influence, Peruvian traditions, and local ingredients to achieve amazing results. The establishment has a small shop where they provide various nutritional supplements and delicacies from Peruvian suppliers
VEDA RESTAURANTE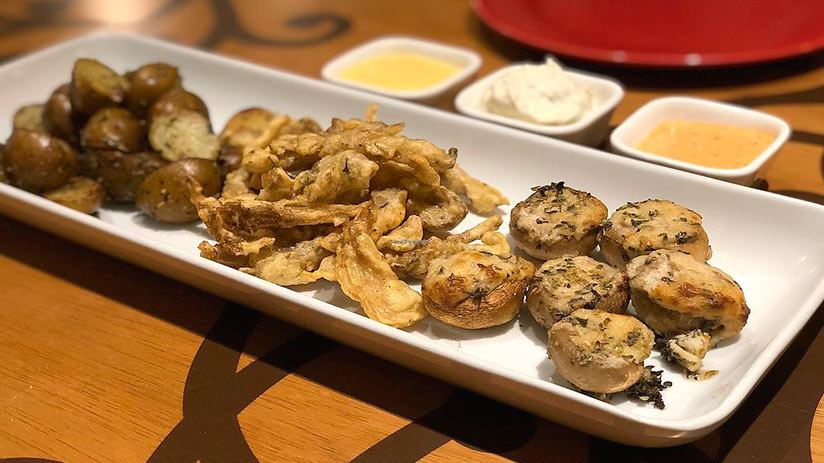 Veda offers international dishes inspired by Ayurveda, all options are free of gluten, sugar, and animal products. The establishment was started by Percy Garcia, a yogi teacher who trained in India for twelve years. The menu features many Peruvian dishes (such as ceviche and papa a la huancaína) with a vegan twist, substituting dairy cheese for cashew and replacing seafood with vegetables. Be sure to try their fruit ice cream without lactose or added sugar. Located right next to a yoga studio, Veda is an ideal place to feed your stomach after feeding your soul.
"ALL LIFE DESERVES RESPECT, DIGNITY, AND COMPASSION. ALL LIFE."
We hope together with the experts of Machu Travel Peru to have satisfied your curiosity. Remember these are just some of the best known and most popular examples. But within Lima, you will find a large number of vegan restaurants, some of which are just beginning their journey. If you want to know about our gastronomic tours of the city, do not hesitate to consult with our advisors.
---