Every professional or amateur traveler has always wanted to set foot in the renowned Machu Picchu. And how not to do it? With the most outstanding and wonderful views of a lost city of the Incas. All this added to the mysteries that surround this complex, it is understandable to want to visit and experience it. Thanks to our many years of offering private and personalized tours, we know how confusing it can be for tourists to explore the Wonder of the World. That is why together with Machu Travel Peru we have decided to prepare a travel guide so that you can know everything about how to visit Machu Picchu. In this way, on your next visit to the citadel, you will find yourself more familiar with the route. Get ready to enjoy one of the most important attractions in Peru!
A guide for beginners planning to visit Machu Picchu
WHEN TO VISIT THE CITADEL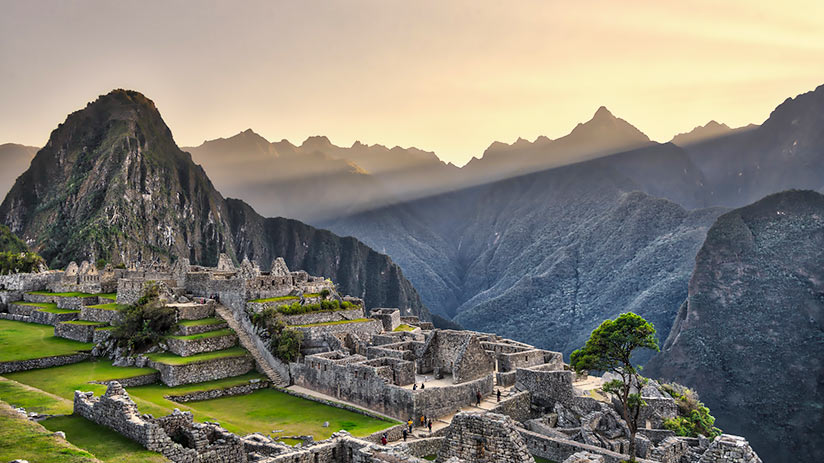 In general, if you want to visit Machu Picchu, the complex is available all year round. But it must be taken into account that its climate is divided into two very marked seasons that usually coincide with the tourist seasons. For example, from October to April the rainy season runs and normally coincides with the low tourist season. While the dry season runs from May to September and this coincides with the high season for tourism.
Keep in mind that the Peruvian weather is very unpredictable, so the best time to go to Machu Picchu will depend a lot on your taste and availability. If you are one of those who likes quiet visits and without so many people around, the low season may be ideal for you. Even if you are planning to enjoy a honeymoon in Machu Picchu, it is best to organize your trip away from the high season. If you choose to stay in Aguas Calientes, you will have the option of arriving much earlier than all the influx of tourists.
THE DEPARTURE POINT OF CUSCO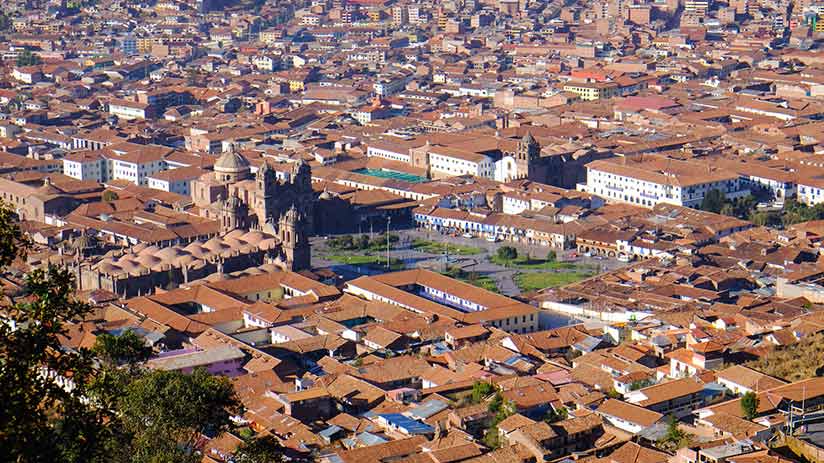 The Imperial City is the starting place for different Machu Picchu vacations. Whether you travel by plane or bus, Cusco will be a mandatory stop for those adventurers looking to tour the well-known Inca citadel. One of the best options is to choose to stay a few days while touring the city and its different attractions. You will also have the opportunity to acclimatize to the height of the city. In this way, when you go up to Machu Picchu, you will be prepared for everything.
In Cusco, you will find hotels, resorts, and boutiques of all budgets, whether you are looking for exclusive or more classic options. The Sacred Valley that surrounds the Inca citadel is another imposing place to visit before your tour. Before embarking on your adventure, be sure to take a tour of the different archaeological ruins and traditional villages. If you plan to visit Machu Picchu, you will most likely pass through the beautiful Imperial City.
ACCLIMATIZATION BEFORE VISITING MACHU PICCHU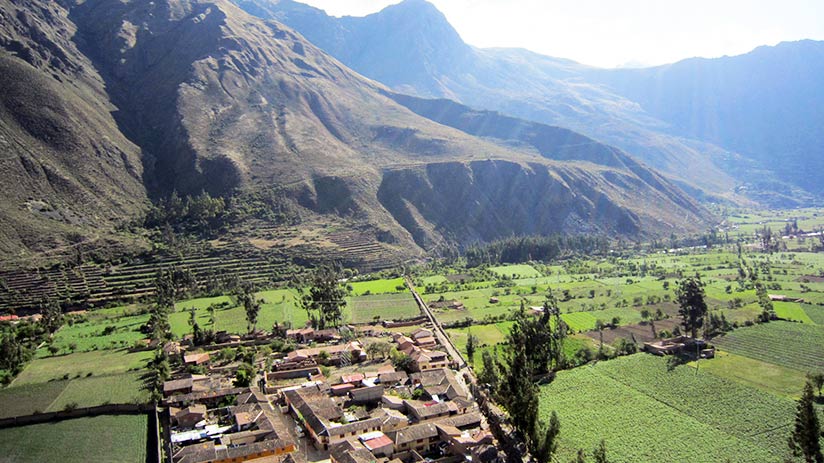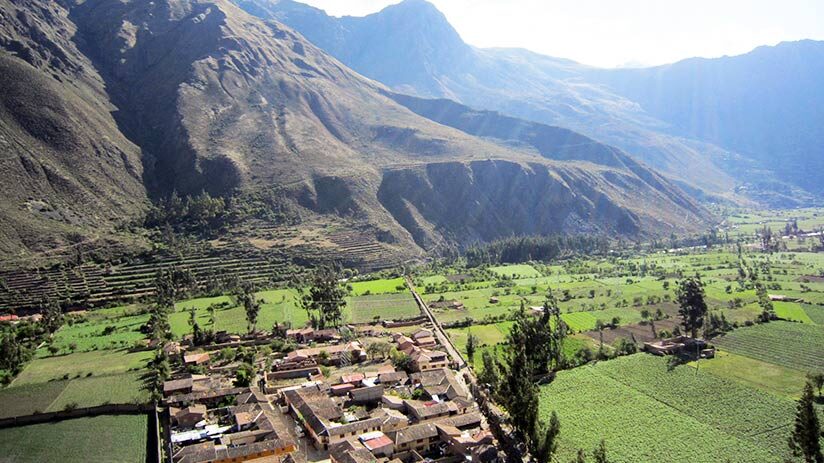 Wherever you come from, it is surely lower than in Cusco (3,400 meters). Machu Picchu is located 2,430 meters above sea level, which can be a bit high if you have never been to high altitude destinations before. Unless you plan to stay in Cusco for a few days, we recommend that you immediately go to Aguas Calientes (2,040 meters) or the Sacred Valley (2,900 meters). These places are at a lower altitude and will facilitate your acclimatization.
You can take advantage and stay in Aguas Calientes taking the train to Machu Picchu, or you can go by bus to the Sacred Valley to rest around the most wonderful landscapes. This will help you minimize the unpleasant effects of altitude sickness, such as headaches, fatigue, and nausea. So when you want to visit Machu Picchu, you are in shape and condition to tour the complex. Besides, it is highly recommended to avoid very heavy meals and great efforts during the first day. It is also advisable to drink Mate de Coca. Take advantage of your first days to relax and prepare for the great adventure that is Machu Picchu.
FROM CUSCO TO MACHU PICCHU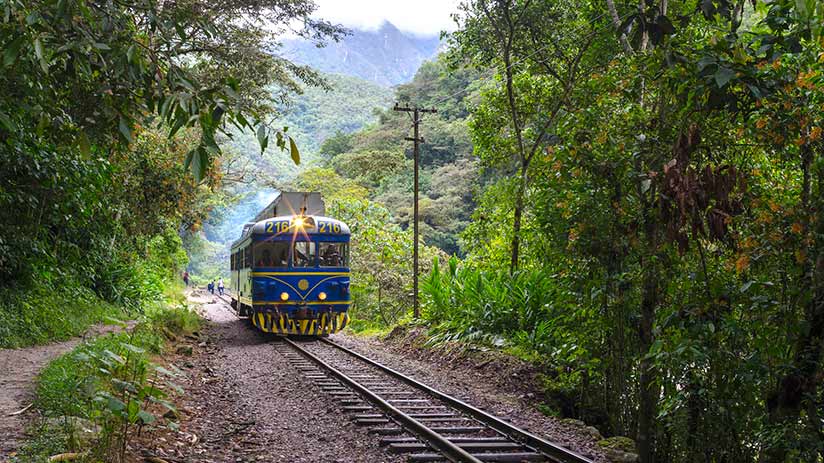 To go from Cusco to Machu Picchu there are two main ways to get there. You can take a beautiful train trip to the town of Aguas Calientes or you can choose the well-known Inca Trail. Regularly, in all Machu Picchu tours, you can opt for the train option unless indicated otherwise.
The train ride is a trip with panoramic views that lasts about 3 ½ hours approximately every way, it goes within the Urubamba River through the Sacred Valley and can have exclusive, luxurious, or classic options. Keep in mind that the train will leave you in Aguas Calientes, where you will have to take a bus or take a walk to the entrance of Machu Picchu.
The other option is to take the classic Inca Trail, which is a hiking trek lasting 4 days and 3 nights. The Inca Trail is one of the most incredible and famous hiking routes in the world. Those who choose to visit Machu Picchu with the Inca Trail, are usually rewarded with wonderful views. The Inca Trail generally ends at Inti Punku, the original gateway to the Machu Picchu map.
HIKE OR TRAIN?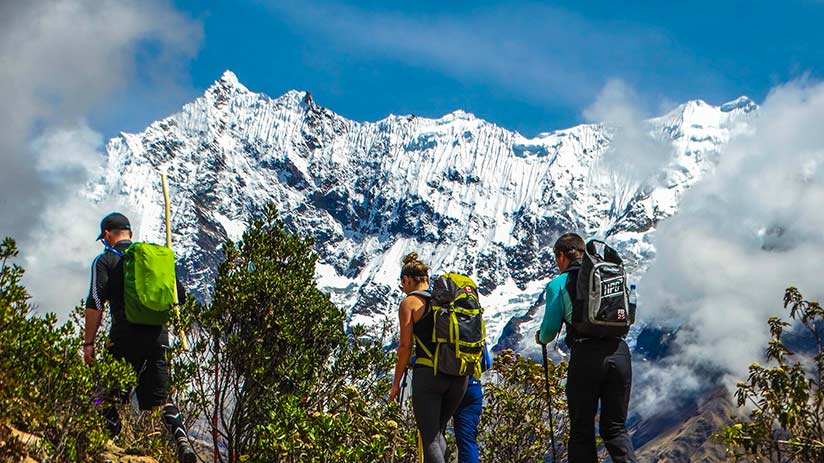 Now between these two options, which is the best? This will depend a lot on the inclination of the client. Because if you are looking to make a one-day visit, perhaps the train is the best option. But if you have time available, the Inca Trail is an opportunity without parallel.
To be able to hike to Machu Picchu is to be able to complement your visit with additional views and archaeological ruins without comparison.
But if you are looking to put aside effort and adventure, you can choose a luxurious and exclusive train journey through the wonderful Belmond Hiram Bingham. This travel service offers all the comforts that a 5-star hotel provides but onboard a train.
ARRIVING IN AGUAS CALIENTES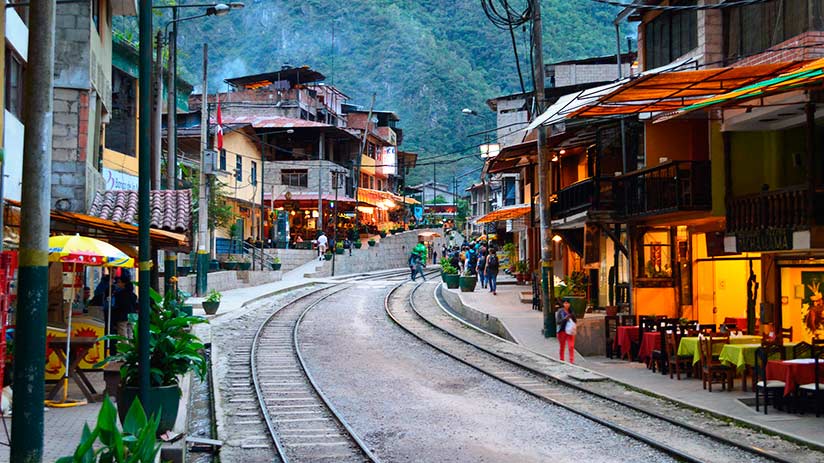 Also known as the town of Machu Picchu, Aguas Calientes is a small town that stands before the Wonder of the World. It is a perfect place to eat something delicious and recharge before starting your guided tour. You can stay in an exclusive and luxurious place like the Inkaterra Machu Picchu Pueblo or the Belmond Sanctuary Lodge. Both are unparalleled lodging options that can complement your tour.
There are many things you can do before diving into the archaeological complex. You can choose to visit the hot springs that bear the name of the town or enjoy a traditional Andean meal. When you are at the entrance to Machu Picchu you can hire a certified guide to explain the different Machu Picchu facts. The guide can not only show you the different areas of the Inca citadel but also explain the reason and function of the different constructions. Now, if you find yourself planning a trip to Machu Picchu within an exclusive tour, the guide will be included in your trip. 
RESERVATIONS FOR MACHU PICCHU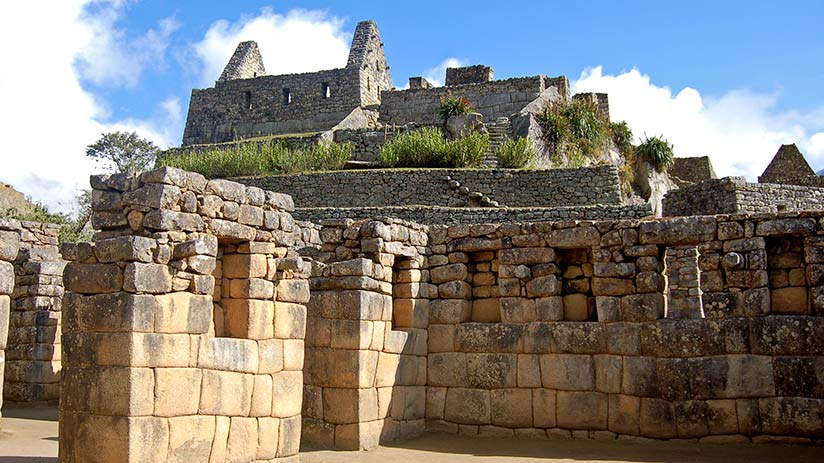 Whether you want to tour the citadel or do a complementary hike like the Huayna Picchu mountain or the Machu Picchu mountain, you will need some Machu Picchu reservations. You can do them together with an operator or tourism agency that will provide and cover all the details such as transportation, accommodation, guide, lunch and much more if you wish.
Keep in mind that to visit the Wonder of the World you will need to make your reservations months in advance because we are talking about one of the most desired places by tourists and adventurers. Machu Picchu tickets usually run out very quickly, so reserving them about six months in advance is the best way to reserve your place.
"A MIND THAT IS STRETCHED BY A NEW EXPERIENCE CAN NEVER GO BACK TO ITS OLD DIMENSIONS"
In conclusion, visiting the beautiful Inca citadel is much easier when you book in advance. We hope with Machu Travel Peru to have been of help for your next trip to the Wonder of the World. Remember that you can make your adventure much more comfortable if you choose to do it with us. If you have any questions, you can consult with our team of qualified advisers. They will be happy to guide you through all the steps to follow.
---