Peru, with its interesting history, ancient culture, natural beauty, and exquisite cuisine, is one of the world's top destinations for pleasant, adventurous and cultural trips. But beyond its popularity and fame, there must be many questions that pop into your mind like "Is Peru a safe destination?" or "What to do when travelling overseas?"
Planning a trip to Peru is not always as simple as booking a flight or packing your suitcases. But you don't have to worry, Peru is definitely a reliable place, tourist-friendly and easy to explore. The team of Machu Travel Peru will give you some tips you should know before travelling overseas. They will help you get the most out of your journey. Let's start!
General safety tips
Don't trust everyone
As we mentioned before, Peru is a friendly place but, like any other, it has its own bunch of scoundrels. Petty crimes, e.g. pickpocketing and bag snatching, are particularly common in crowded areas such as restaurants, bars, and bus terminals. A good way to avoid bag snatchers is putting your backpack at your feet and stick your leg through one of the straps.
If you are a victim of assault or robbery, you must go directly to the Tourism Police. They are trained in handling all kinds of serious crimes against tourists. Besides, they will contact your embassy. For this reason, it's a clever idea to register your passport at the embassy, in case your documents are stolen or lost.
Similarly, if you have any complaint about your tour agency, hotel or bus company, the Servicio de Proteccion al Turista or INDECOPI may help you. They have a 24-hour hotline and their staff also speak English.
Exchange money in banks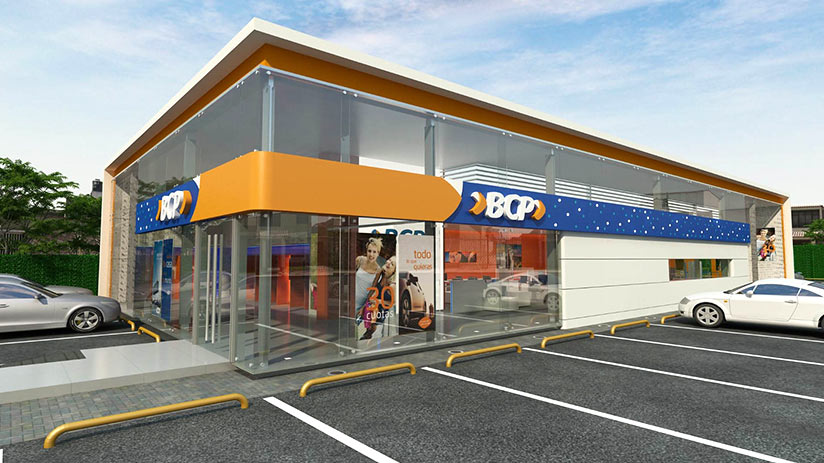 One of the main things you must take into consideration when you think "What to do when travelling overseas?" is protecting your savings. In order to avoid counterfeit money, we recommend you to exchange your money in banks, your hotel or in currency exchange bureaus.
If you plan to use an ATM, be cautious before and after. ATM fraud is common throughout Peru. There is an overt thievery technique called express kidnapping. It consists of a crook forcing you to take money out of your bank account. Thus, it's better if you use an ATM located inside the bank rather than a street-side one.
Likewise, credit card fraud is also widespread in Peru. So, keep an eye on suspicious transactions in your bank account during and after your trip. Also, keep your credit card in sight when making purchases. Don't let "undercover criminals" the chance of skimming your card.
Avoid walking alone after dark
Unfortunately, violent crimes such as armed robberies, muggings, and even sexual assaults are present especially in deserted urban areas. We don't want to sound sexist but women should be particularly careful to avoid isolated areas. 
Be aware of your surroundings and avoid carrying not only your valuable belongings but also a huge amount of cash. In addition, hitchhiking is also a bad idea. Peru doesn't count with a hitchhiking culture.
Drugs are not a joke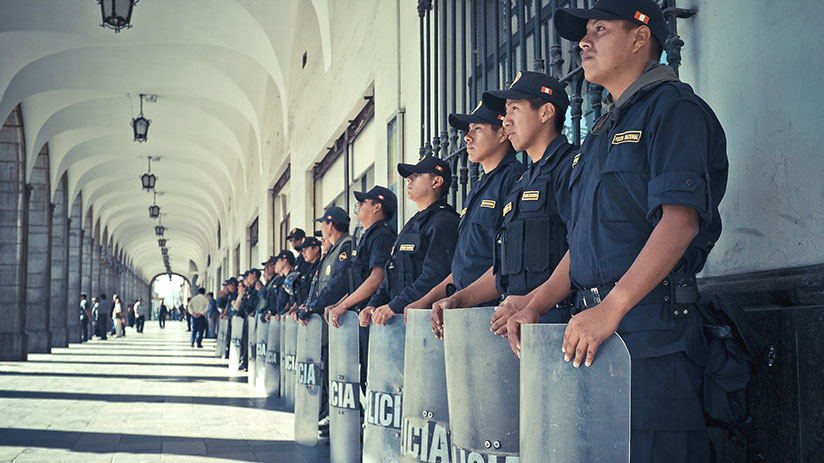 This is not a moral matter. But you must know that there is zero tolerance with drugs in Peru, they are considered a serious offense. If you're caught with any drug, you could get a very long jail sentence. In other words, don't put in risk your freedom.
Take a registered taxi
You were asking "Is Peru safe to travel?" Yes, definitely. But you must follow all the tips we have for you in order to be safe. In Peru, unlicensed taxis can be dangerous. Even when taxi drivers seem to be friendly and chatty guys, they can be swindlers as well. So, keep your eyes open and don't let that friendliness blind you.
In addition, when taking a taxi, make sure to keep the doors locked, the windows closed and your valuables out of sight. To illustrate, near Jorge Chavez International Airport, there are some notorious spots for muggings. Criminals can smash your window and steal your belongings.
Extra note: There is now a direct bus called Airport Express Lima which connects the airport with the Miraflores district and vice versa. The price is cheap and the bus counts with free wifi, no baggage restrictions, and USB charging ports… certainly, a good and safe option for visitors.
Don't drink tap water
Water in Peru is not good in terms of sanitation. We recommend drinking bottled water instead.
Besides, don't accept food or drink from strangers or leave anything you plan to consume without your supervision. Be aware of the possibility of drink spiking.
Ayahuasca tourism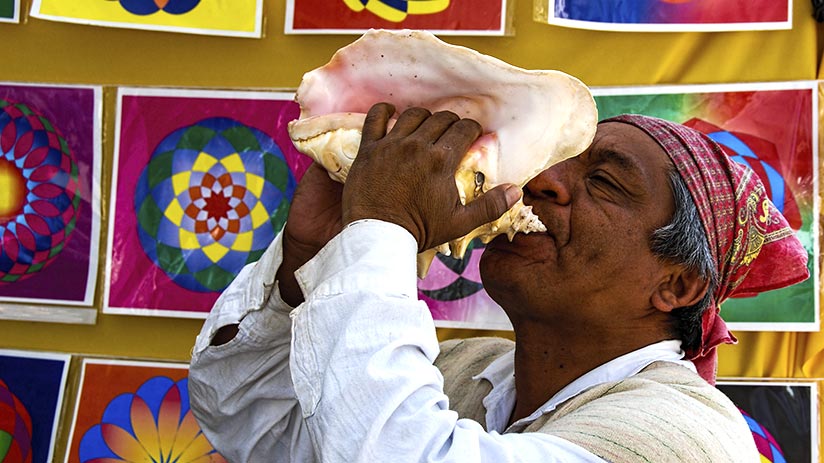 After interesting tours to Machu Picchu, most travelers flock to jungle lodges to look a deep connection with their souls and -in some way- fix their lives.
Since time immemorial, Ayahuasca was used exclusively by traditional healers. But nowadays, it's at the center of the tourism boom. This can have a dark side. Unfortunately, fake shamans take advantage of foreigners. They are occasionally robbed, assaulted and even raped under the influence of Ayahuasca. Thus, our piece of advice is you must look for a reliable source of info before this important experience.
Learn some Spanish
What to do when travelling overseas? The team of Machu Travel Peru believes that you will feel more confident if you learn Spanish or a basic command of the language during your journey. Remember that looking lost or confused can be a risk. So, take the precautions of the case and you will be fine.
Despite being a safe place, local crime in Peru is still a problem. But it doesn't mean that you have to clutch your belongings to your chest. Just take into consideration these tips; they will keep you safe and make your journey unforgettable.
Furthermore, Machu Travel Peru also recommends you checking out when is the best time to visit Peru to really enjoy an exciting adventure.
---