Figuring out what to pack for a tropical holiday in Peru can be challenging. Thinking about it can leave you baffled and for a good reason, Peru is a geographically diverse country.
Some travelers consider that Peru is one of the most complicated destinations for which they have ever had to pack… You could be at a balmy sand beach on Monday, high up to Machu Picchu on Wednesday and trekking through our tropical jungle on Friday. So, how do you fit it all in one backpack? You have to be strategic… Machu Travel Peru will teach you what to pack for your perfect vacations in Peru. Here are our top tips.
What to pack for a tropical holiday: What should you wear?
First off, we have to say that no matter where you are going or what you are doing, our best advice is to dress in layers. You can remove your clothing as you begin to sweat and then put it back on as you cool down. Even in tropical destinations, nights can be kind of chilly. Layers should be easy to carry and very handy. Lightweight and comfortable fabrics are key.
Besides, our piece of advice for travelers seeking a tropical jungle holiday is to wear lightweight-long pants and long sleeves. They are very handy to ward off mosquitoes bites… Don't forget your swimwear, there are no nude beaches in Peru.
Stunning coastal beaches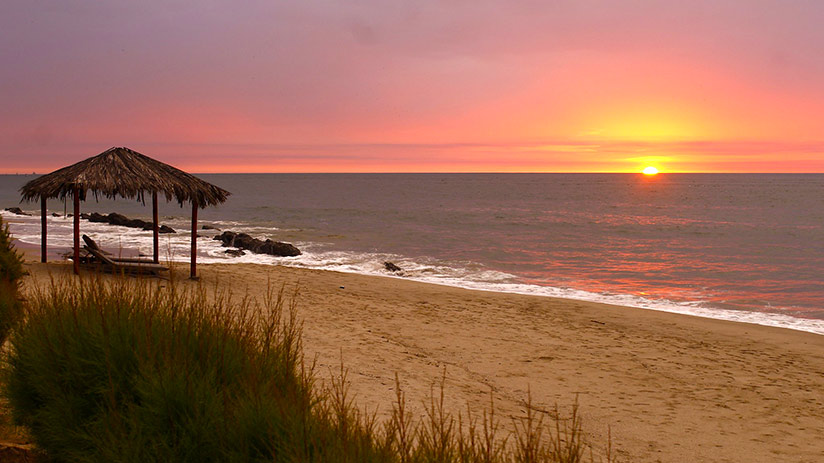 In fact, there are only a few things you need if you are heading to any of the hot Peruvian beaches during your trip. So, you don't have to be stressed about what to pack for a tropical holiday.
Flip flops or sandals: It gets really warm during summer (From December to March) so, we are sure you want to walk around in something fresher than sneakers.
Sunscreen: You will likely spend a lot of time under the sun in Peru. So, do yourself a huge favor and slather sunscreen on.  
Sunglasses: We recommend you to make sure your sunglasses have UV protection for the health of your eyes. 
Travel towel: Nobody wants to lug around a fluffy space-consuming cotton bath towel, right? So, this is a really good alternative.
Obvious stuff: Bathing suit, shorts, beach wrap…
*For those surf lovers, you must know that surfing in Peru is older than Machu Picchu. So, get prepared for good waves!
Tropical wonder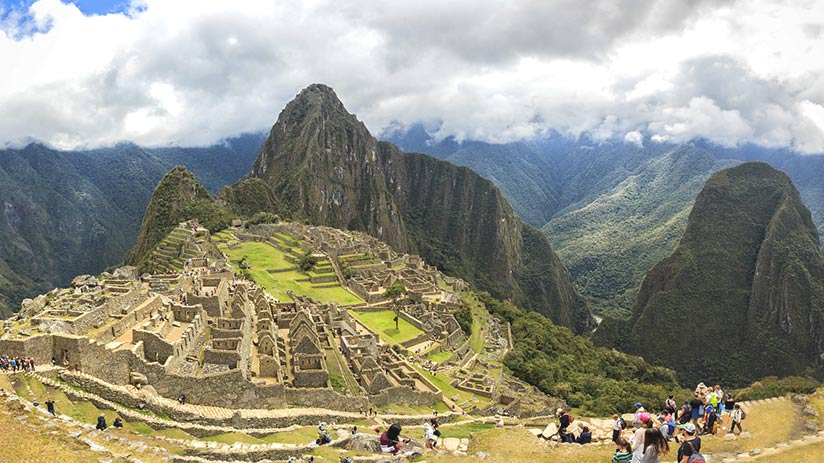 Of course, Peru sightseeing would not be complete without a visit to one of the Seven Wonders of the World, Machu Picchu. It's just dang beautiful.
It is located in a subtropical area. This rugged geography gives the Inca citadel a very peculiar climate. It counts with sunny, fresh and also rainy days, depending on the season you decide to travel. But generally, the Machu Picchu Sanctuary is warm. Needless to say that its enormous biodiversity makes Machu Picchu one of the richest ecosystems on the planet. According to this, you may be asking yourself "what to pack for a tropical holiday?"
Hiking boots or walking shoes: Although Machu Picchu is a tropical destination, there are lots of steps and uneven cobblestone surfaces. So, flip-flops are not recommended. It can be slippery.
Poncho: Tropical areas are known for their constant warm temperatures and regular rainfall, and Machu Picchu is not the exception. The weather can change very quickly here. For this reason, we recommend carrying a good quality poncho in your daypack. Especially, during the rainy season (from November to March).
Sunscreen and sunhat: Due to the altitude and the proximity to the equator, good quality sunscreen, and a sunhat are advised to avoid a painful sunburn. Don't trust the cloudy sky. Even when you can't see the sun, it can burn you badly.
A day-pack: To carry all your essentials, ideally with a hip strap to make your private tours in Peru more comfortable.
Insect repellent: Mosquitoes are a serious concern for many travelers. But it must be made clear that nothing bad will happen if you apply insect repellent to your exposed skin. Keep in mind this is particularly important in 'what to pack for a tropical holiday'.
Camera: Last but not least, a camera with lots of battery and memory. There will be great shots waiting to be captured for you!
Inland over the Amazon and rainforest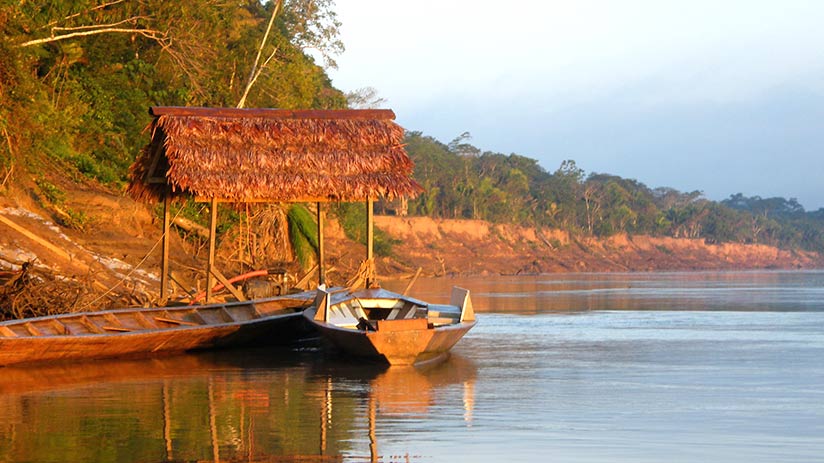 Temperatures and humidity soar here. You must take into consideration a mix of the essentials for beach days and Andean days (a visit to Machu Picchu).
In addition, we recommend wearing light-colored clothes since it will help you with sun reflection.
Surprise you
To conclude, we must say that Peru is an accessible and impactful country, it has a huge capacity to surprise. So, what are you waiting for? Please, don't hesitate and come to discover all its wonders. The best time to visit Peru is anytime. Trust us!
---