When you hear the word vacation, a big smile probably draws on your face. Vacation means time away from your everyday life in order to rest and recharge your energies. Machu Travel Peru considers having a good work-life balance is essential for a happy and pleasant life. Part of its success is due to take vacations since they are a huge satisfaction. Time away from the office can spark your creativity and also reduce the physical effects of stress on your body… We are completely sure that after reading this, you may be asking yourself "Where should I go on vacation?"
Peru means thousands of attractions in the same place. Peru sightseeing offers you a mixture of fascinating geography, interesting ancient culture, and modernity. The team of Machu Travel Peru will be glad to take you on an unbeatable adventure through our unique country. No matter what type of traveler you are -adventurer, foodie or history buff-, just check our tours out and choose which one suits you better and enjoy Peru to the fullest!
Below you will find some of the must-see destinations of Peru:
Lima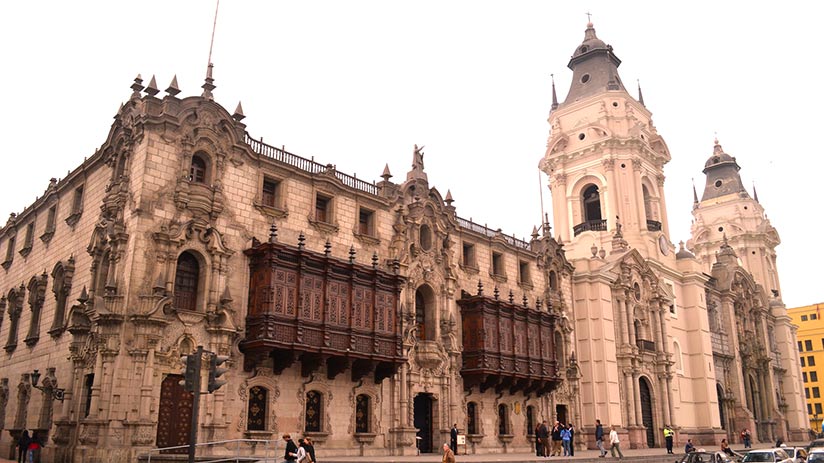 This great metropolis known as the "City of the Kings" is the capital of Peru. It's usually the entrance door to the country and for good reasons:
First, its coastline offers the most beautiful and spectacular views of the Pacific Ocean. Second, the historical center counts with a beautiful colonial architecture which was declared Cultural World Heritage Site by UNESCO. Third, Lima houses interesting Huacas such as the Huaca Pucllana, some pre-Hispanic archaeological places as Caral and local museums that count with ancient pre-Columbian collections.
Finally, this capital city also offers a great variety of cultural shows, live concerts, centers of amusement, game houses, luxury casinos and last but not least important, a rich culinary tradition.
Paracas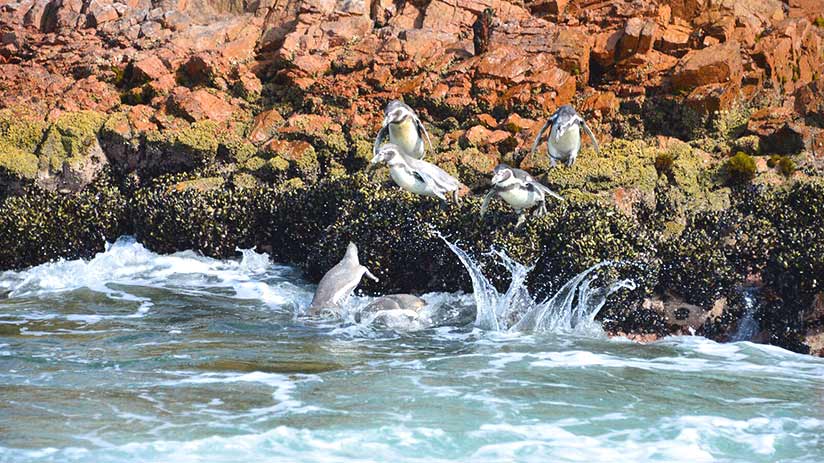 If you were thinking "Where should I go on vacation?" This truly out-of-the-ordinary beach town on the Southern coast of Peru is perfect!
Paracas boasts some of the most stunning and cool Peru beaches. In other words, it's a world-premium spot for extreme sports such as windsurfing, paragliding, and kitesurfing. So, if you are a watersport lover, Paracas is your place!
In fact, Paracas is also a splendid combination of nature and ancient culture. It is part of the government-protected Paracas National Reserve. It is rich in biodiversity and offers a unique beauty with exceptional highlights like the Ballestas Islands.
The Paracas National Reserve can be easily combined with other Peruvian highlights such as the Nazca Lines.
Cusco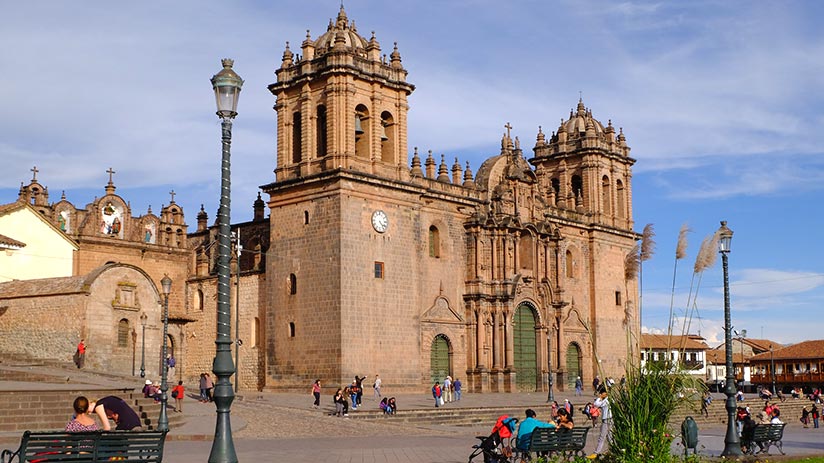 The capital of the Inca Empire is the most visited place in Peru. Cusco boasts not only the fourth wonder of the world, Machu Picchu, but also finely worked stone structures, fascinating ruins and imposing colonial architecture. The city has a special and cozy vibe. You will enjoy wandering through the Inca cobblestone streets.
Besides, The Sacred Valley is also a must-visit place when traveling around Cusco. It's a prime destination for enjoying outdoor activities and exploring Inca ruins. It sounds fascinating… Now you have the answer to your "Where should I go on vacation?" question… You're welcome!
Machu Picchu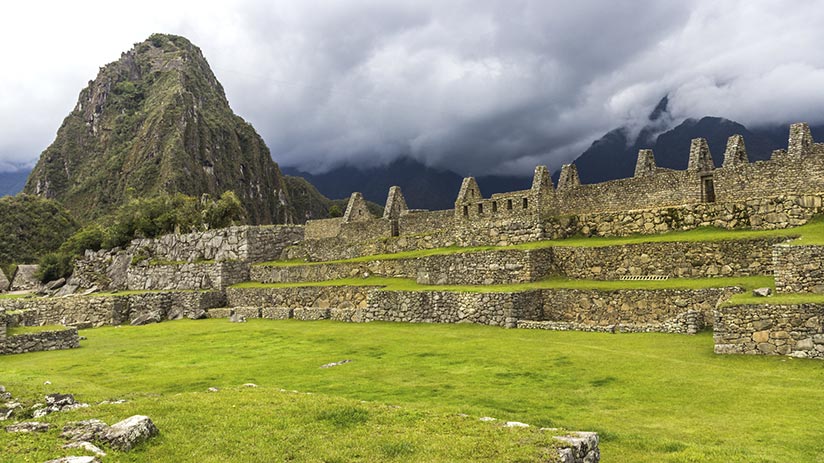 The dazzling Inca citadel of Machu Picchu is probably what motivates most visitors planning a trip to Peru.
Formed by plazas, royal buildings, narrow paths and farming areas, this impressive architectural jewel of the world will leave you speechless. Its powerful energy, history, and mysticism make a Machu Picchu tour the best experience of a lifetime.
The team of Machu Travel Peru considers that Machu Picchu is best seen early in the morning when the sun comes up. But take into consideration that the weather can be temperamental. So, be sure to dress in layers.
*You must buy your Machu Picchu ticket in advance. The Peruvian Government established crowd control measures.
Lake Titicaca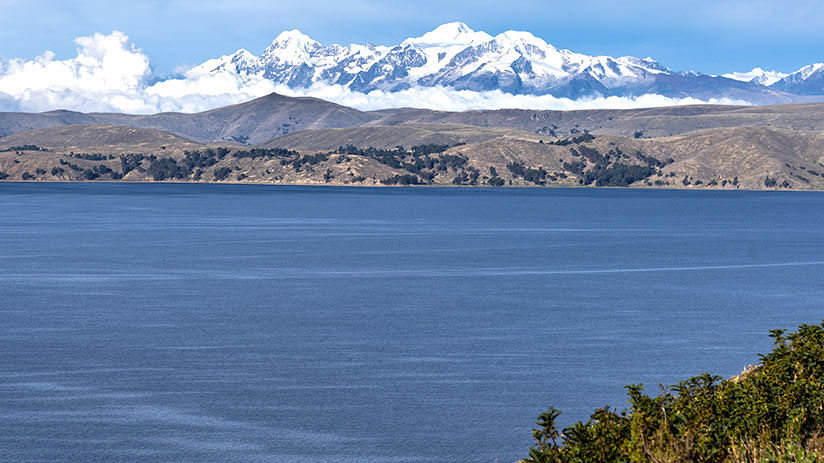 The Lake Titicaca is located in the Andean highlands. It is the world's largest high-altitude lake that counts with dazzling, interesting and mysterious floating islands. They were once home to Aymara and Uros people.
Navigating through the Lake Titicaca's shining waters will give you the feeling of freedom. Doubtless, Lake Titicaca is a must-visit!
Colca Canyon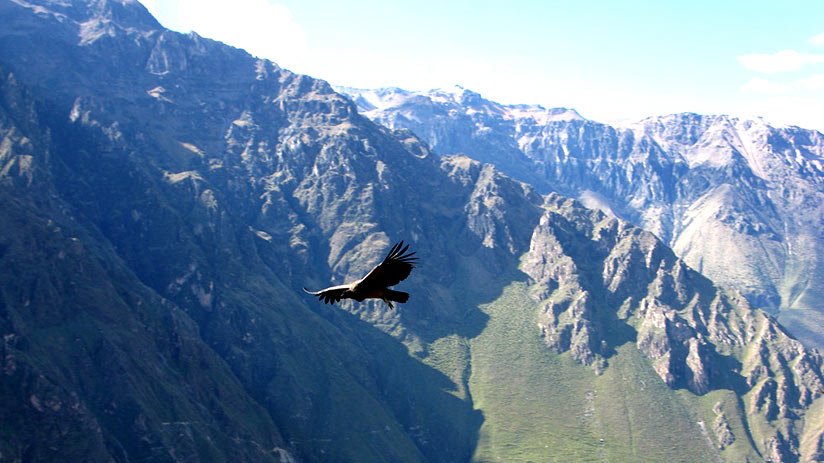 The White City of Arequipa is noteworthy for its imposing and dazzling sights sites such as the Colca Canyon which makes the Grand Canyon look really small.
Moreover, Arequipa offers a little bit of everything. It's considered by most not only the gateway to trekking but also the place of mind-blowing outdoor activities such as rafting since Arequipa boasts powerful and impressive rivers.
Thus, for those who love extreme experiences, the best time to visit Peru and do this kind of activity is from March to December. Write down!
Now, when you hear the word vacation, you will immediately think in Peru, right? Our fascinating land has a lot to offer. In fact, Peru is one of the most popular destinations in South America. Without a doubt, Peru is more than a must-visit!
---