It is holiday time again and trying to decide where to go can be challenging, do you want an adventure holiday? Do you want a luxury holiday? Do you want to relax and do nothing? Do you want to visit a culturally rich destination and have many history lessons? There are many different reasons to choose a destination, but South America with its amazing cultures and the natural beauty that you will not find on any other continent. Without a doubt a visit to South America would not be complete without a visit to the multi sided Peru. On top of most travelers list to see in Peru vacation is the mysterious Machu Picchu, perched majestically on the side of mountain. This city of Inca genius will live I your memory forever.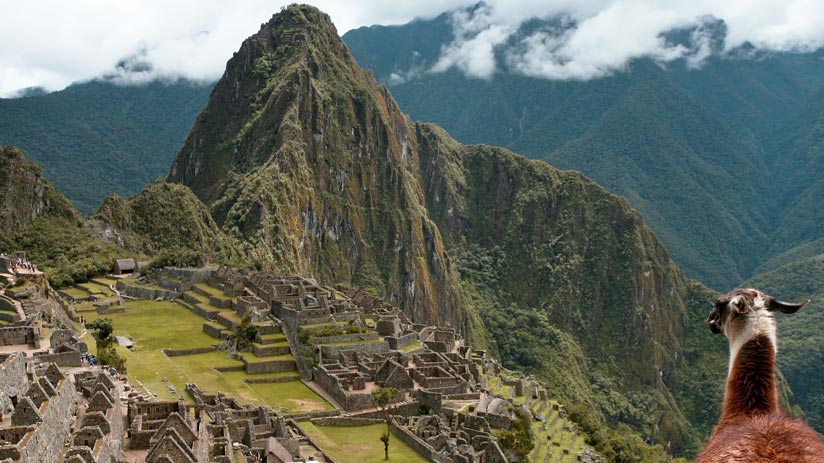 Take the train through the scenic Sacred Valley of the Incas until you reach the Inca citadel and pass a day or two discovering all the site has to offer. When visiting try a luxury Peru tour from one of the agencies in the Cusco region.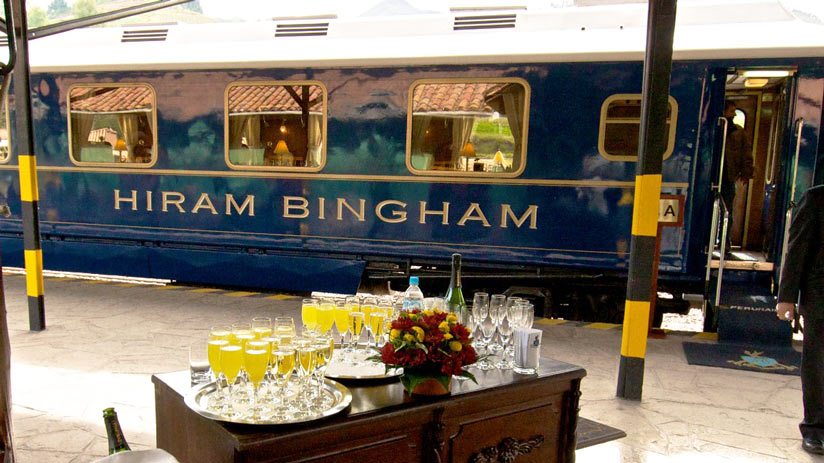 If you decide to travel to Cusco or experience Cusco with a tour company, you will need to do some research on which company works best for you. Here are some tips to make your choice a bit easier when deciding which company from the huge amount of agencies on offer. The first thing, which I also important, does the company you are considering offer private and customizable tours. This is important as you might have your own ideas on what you want to see in the time frame you have, this form of traveling is flexible and easy to manage with the company working with you to get the desired itinerary. Some people like to do private itineraries to get the maximum out of their tour. If you are travelling with your family a flexible private itinerary may be just what you need, so this is an important consideration. If you prefer a group tour, there are plenty of experienced travel companies catering for group tours. These tours generally are less flexible and have fixed departure dates, but if you want to travel with a group of likeminded people these tours might be for you. If you find a group tour that features all the sites you want to visit in the time frame you have available, these tours maybe also in your budget, then go ahead with those.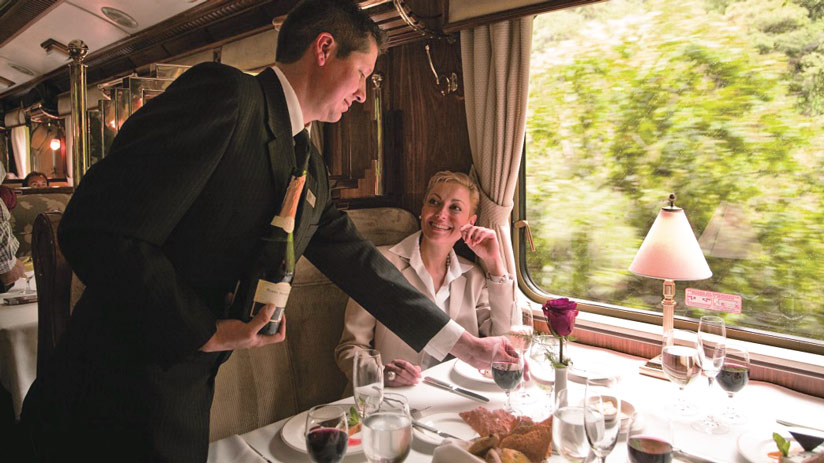 Next, where is the company located? When doing your research, you will come across many companies whose head office is in another location than the travel destination. In many cases the company also has locally based operations office to run the day to day operations of the tours. Other companies are located in the same country as your vacation this is also important as they are on the ground and help with any issues that may arise. Another advantage of a locally based company is that you are helping the local economy, providing jobs for the local people and communities and your money is not going to a multinational located in another company. This is something to think about when doing your tour company research.
Another important factor is what is included and what is not, make sure you have all this clear before paying for your tour,  what is included in the price, reading the fine print of your tours literature is essential to know so you are not surprised when you reach your destination and are asked to pay a local supplement. The words all-inclusive are important to see. This will mean things like accommodation, tours, transfers, guides and even sometimes air fares. When comparing prices make sure you know what is included and what is not, this can have a huge impact on the price of your tour.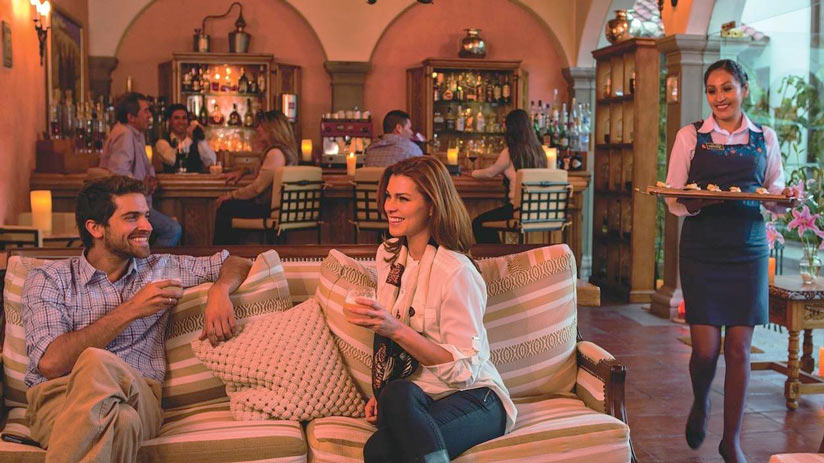 Read recommendations, go online and read all you can about the perspective travel company, reviews from independent companies like TripAdvisor who can give you some idea as to the performances of the company from previous clients. Take time to read all the reviews, especially if they are not favorable. Not only read the company reviews but also about the hotels, they are recommending. Also read reviews in guide books to get a general idea on the reputation of the company.
If you are still unsure, why not call the said company with a few general questions about the tour you are interested in and see how they respond, if they answer the phone, if not do they return the call promptly. If you send them an email, how fast do they respond to your email. Do they have affiliations with travel associations, have they won any international travel awards? One major factor that can help you decide is if someone you know has traveled with the company you are considering and they recommend the company because they had a positive experience, this may help you a great deal.
So as you can see choosing the right company can be tricky but with some research you will find one that works best for you. Visiting Peru can be a rewarding experience, whether it be alone, with your partner or with your family take time to look for the best travel company to suit your needs.
---