Things you may not know about a holiday to Peru are many, people think of many different things when thinking about a Peru holiday, discovering Machu Picchu on top of people's lists, the fabulous city of Cusco and its many ruins also top of the list or the Sacred Valley of the Incas not be missed as is the Amazon basin and the beautiful jungle lodges along the river. How about the mysterious Nazca Lines a must see in any Peru travel. But Peru is not only old ruins and dense jungle, in this article we will discuss some other aspects of Peru that you may not have known about, so read on and discover a whole new side perfect for your next Peru holiday.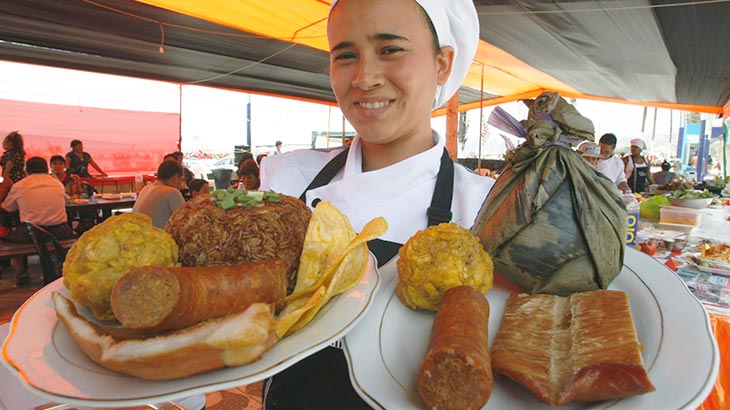 Over the last few years the Peruvian food movement has exploded, with the emergence of fusion cuisine a mix of Peruvian and many other different food cultures to give a new taste sensation like nothing else on the planet, this movement was started by a group of Peruvian chefs, headed by the famous Peruvian chef Gaston Acurio, famous worldwide for his restaurants and here in Peru for experimental cooking and the promotion of Peruvian food worldwide. This type of cooking is so popular now in Peru that there is a television station dedicated solely to this form of cooking.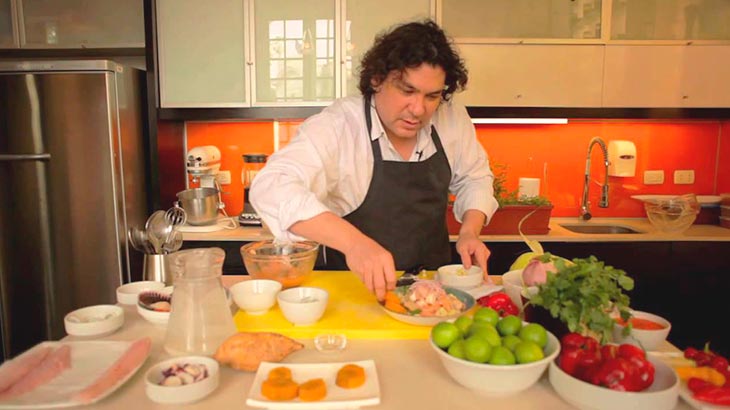 Lima is without a doubt the fool capital of Peru, with many hundred different and fabulous restaurants in many different parts of Lima, for example Miraflores, an affluent district of Lima close to the sea, with high real estate prices and many great restaurants close to the beach serving a variety of dishes from seafood to pizza. As with other things like scenery and culture it depends on what part of Peru you are in as to what type of food you eat, on the coast you will find a type of food called Criolla featuring chicken and fish, the local specialty is ceviche, raw fish marinated in lemon juice, where in the highlands soups, meat and potatoes feature in most dishes, for a special occasion you will most likely eat Guinea Pig, as the local people enjoy it fried, also a local pork dish called Chicarron is popular with the local people and is served with potatoes and mint. A delicious soup not to miss in the highlands is Adobo again pork cooked in Inca beer with chili, served with bread and eaten in the mornings. Moving onto the jungle areas of Peru, a lot of river fish is eaten, mainly cooked with fruits and spices, sometimes cooked in banana leaves under the ground in a pit of hot coals, great taste sensation not to be missed.
Moving on to the languages and people of Peru, the people of Peru mostly speak Spanish, but the people in the highlands also speak Quechua the language of the Inca. Centuries ago there were many different languages but these didn't survive the Spanish invasion.
Today there are many different terms to describe the Peru people, such as Criollos, these are of pure Spanish lineage, Mestizos, these are people that are a mix of Spanish and indigenous people and Indio's or Indians which are native to South America. In the 16th and 17th centuries the Spanish imported slaves from Africa creating the Afro Peruvian subculture that exists today.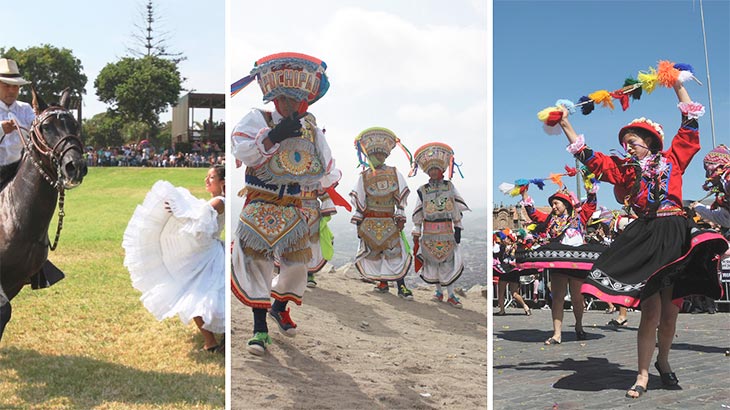 Also you may not have known there are many other different cities to visit on a Peru holiday other than Lima and Cusco, for example Arequipa, Peru´s second city, a pretty city with a nice plaza filled with flowers and restaurants, a great place to pass a few hours. Arequipa has many attractions worth visiting like the Monasterio de Santa Catalina, a 20,000 square meter convent featuring a maze of twisting passageways, full of antique furnishings and religious artworks. Founded in 1580, this building is considered one of the most important religious buildings in Peru. Also south of Lima is the highland town of Puno, on the shores of Lake Titicaca, Puno has expanded in recent years to accommodate the tourism industry, featuring many nice five star hotels with great views of the lake. Puno is mostly used as a starting point for tours to Lake Titicaca and the floating Uros Islands, but worth a visit for its many festivals featuring dancing and colorful costumes.
Moving to the north of Peru there are cities to visit that are not as popular as southern Peru. The city of Trujillo, founded by the Spanish conquistador Francisco Pizarro, Trujillo is a beautiful colonial city where you will feel you have stepped back in time. Close to Trujillo are many of Peru's most incredible pre Columbian sites, such as Chan Chan and the temples of the sun and moon which are said to date back 1500 years. Also in the north but further inland is the high Andean city of Huaraz, known as the Adventure capital of Peru, here the adventure activities are many, with mountain climbing and trekking extremely popular, Rock climbing is also popular with the action junkies and there are many agencies to cater for any type of adventure tour that you may be looking for.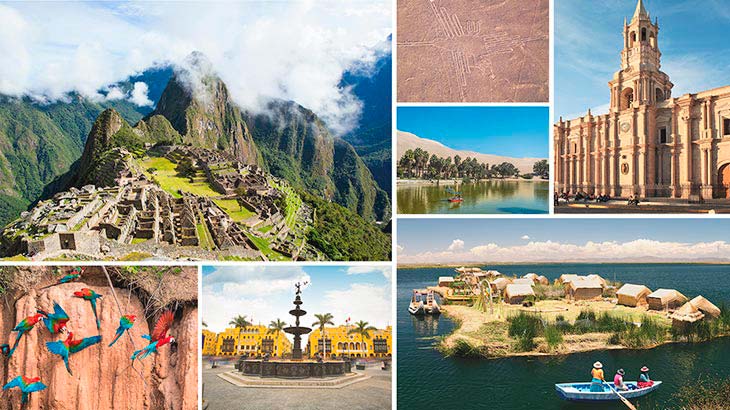 The jungle town of Puerto Maldonado is also a thriving city and the starting point for most of the excursion into the Amazon basin and the jungle. The city itself was founded on the rubber industry and today the logging industry survives, but there is also big fruit and nut industry exporting to all of South America and most of the local fruits you can see and try in the lively market in the center of town.
Things to think about for your next Peru holiday…
---