Traveling to South America is one of the great experiences of life. Traveling to Peru with kids could also be a great experience not only for the kids but also for the adults. So much to see and learn that you will not know where to begin your adventure. You must first decide what you want to see and how long your tour in Peru will be. This will depend largely on your vacation time and the holidays available to the children.
LIMA
There are many places that you simply must see and a Peru travel guide is a great place to start. You will land in the capital of Peru, Lima and that is where you should start. The capital over recent years has changed its image and it is a great place to spend a few days. Full of history and culture take a tour to get the best out of your time in Lima. If you love your food than there are many great restaurants to try.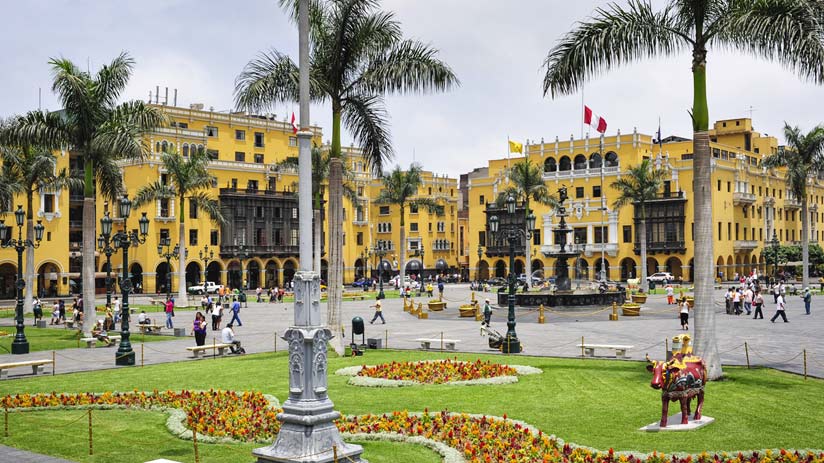 CUSCO
Everybody who travels to the Andean country travels to the highlands to see what is left of the Inca Empire. The heart of the dynasty was Cusco and today the city should be on your list. Spanish colonial buildings feature in the center of Cusco and many have been converted into five-star hotels. Not far from Cusco is the magical Sacred Valley of the Inca. Here you will see why the Inca chose the Valley to grow the food for the Inca People.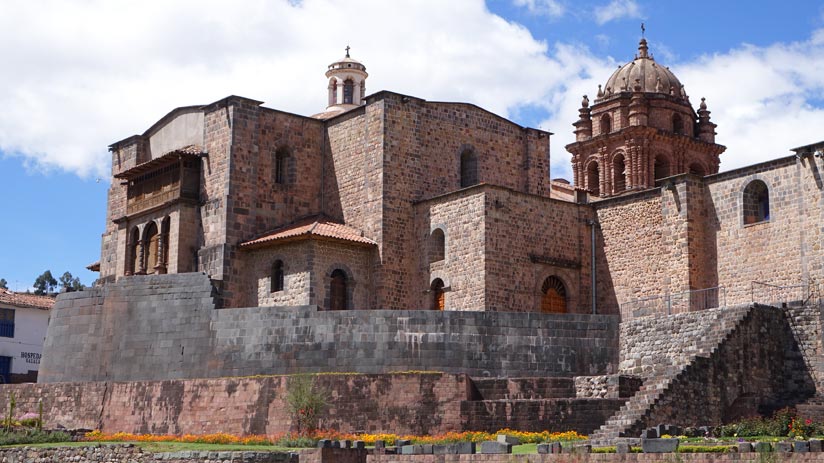 MACHU PICCHU
Of course, you will not want to miss Machu Picchu with the kids. Some cool things have happened in the history of Machu Picchu that would be great to share with your children. In 1911 an American Explorer and historian, Hiram Bingham set off in the Peruvian Jungle to find what was at the time only a legend. He wandered around for weeks in the jungle with no luck until he found an 11-year-old boy who helped him locate the lost ruins. On arrival, he was very astounded at what he saw saying it took his breath away, but before all that happened over 500 years earlier, the Inca people lived and enjoyed the beautiful surrounding mountains for 100 years worshipping in gold-laden temples looked over by their king in peace and tranquility.
Today, most of the ruins have been reconstructed so you can get a good idea of how the town of Machu Picchu was at its peak with only the thatched roofs missing. Take the kids to the Temple of the Condor and see the large stone in the middle of the structure which is in the form of a large bird and the rocks surrounding resemble the wings.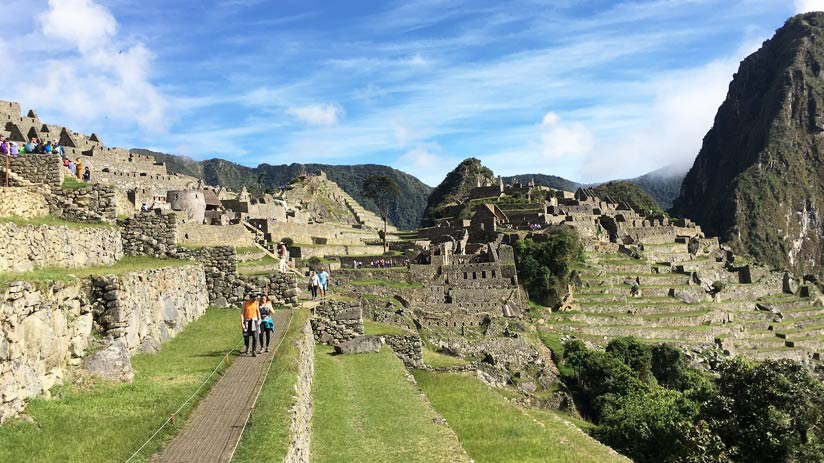 There are many other Peru private tours to experience and enjoy with the children, so do some research and travel to Peru for your next vacation. When traveling with children, there is a lot of consideration that needs to be addressed.
PERUVIAN FOOD
Here are a few things that you should be aware of when planning your tour in Peru with the children. Peruvian cuisine has been transformed in recent years to be internationally recognized. The national dish Ceviche, a blend of seafood and lime juice is extremely popular with the local people. In the highlands of Peru, the guinea pig is roasted and is eaten on special occasions. In addition, street food is not to be missed, with something for every appetite. Having said all this it is important to be aware that where you are eating with the kids and ensure the places look clean. You must bring to Peru from home a medicine kit that contains what you will need for your trip. Stomach medicine is a necessary part of any travel kit.
Know more about traditional Peruvian food.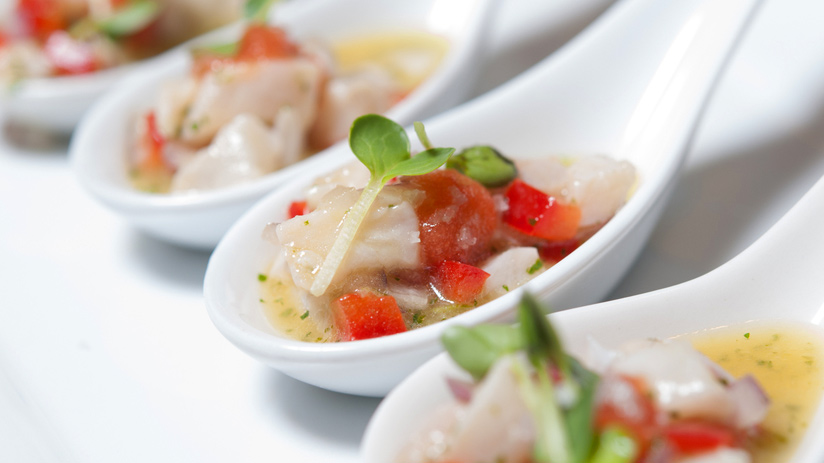 WEATHER AND ADVICES
The climate in Peru varies greatly from region to region and the time of year. For example, in Lima in December, January, February, and March the climate is warm to hot but the rest of the year Lima is covered in cloud and is cool to cold. Cusco has two seasons dry, May to October, and wet November to April and is cool to cold most of the year. The jungle is hot and humid most of the year. You should also remember that the sun is very strong especially in the high altitudes, a hat and sunscreen is advised at all times. For the kids and yourself you will need to bring layers, especially in the highlands where it can be cold and at midday can be warm. If you plan to travel to the jungle than make sure you bring lightweight long sleeve clothing to protect from the insects.
Altitude sickness is common in high altitudes, especially if you come from Lima directly to Cusco or Puno, drinking plenty of clean water will help with the symptoms of altitude sickness. Other common health problems on a trip to Peru are stomach complaints like dysentery, diarrhea mostly caused by drinking tap water or eating something that doesn't agree with you, both avoidable by drinking bottled water and eating in clean restaurants. If your health is a concern for you to check with your medical practitioner for advice before taking a trip to Peru or any other country. There are plenty of good medical facilities in Peru so if you happen to fall ill the standard of medical care is high.
Where is Peru? Peru is located on the west coast of South America. Getting to Peru over recent years has become easier, with many different airlines now flying directly from the US and Europe. Due to increased competition, the prices can be low. However, getting to Peru from Australia and New Zealand can be more complicated, with many stopovers needed. There are also many different airlines serving domestic routes in Peru. Prices vary greatly depending on the time of year and the route.
ACCOMMODATION
Peru has a great variety of accommodation choices, from 5-star luxury hotels in beautiful colonial houses featuring pumped in oxygen, going down to 4-star hotel chains, local 3-star hotels which are basic and clean to backpacker hostels, with a private room or shared accommodation, something for any price range.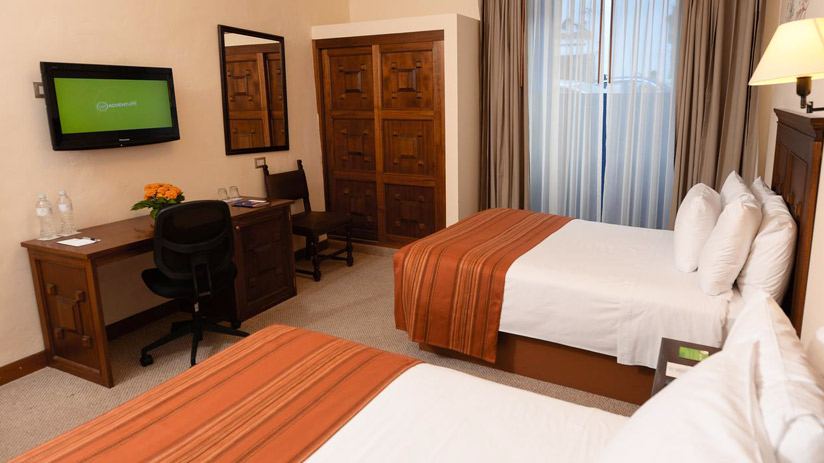 You might be concerned about the safety of your family, there are many Peru travel warnings about, and it is a great idea to read the warnings about Peru from your government. Here you can get some advice about traveling with children. As Peru sees many thousands of tourists every year the country is safe to travel with children but as always you will need to be a little more careful.
---