When you go on a trip, having no itinerary and doing things spontaneously can be very exciting. But on other occasions, we want our experience to be more beneficial in the short time we are there. That is the case in Peru, which is such a large country with so much to offer. The ideal thing would be to program your itinerary and enjoy the whole trip without worrying about minor details. So Machu Travel Peru has prepared a little something for you to know about every Peru Vacation Packages available.
By the time you decide to make way for the long-awaited trip to Peru, we have some touristic packages that may be of interest. Remember these are just some of the many we offer as a tour operator. Within them, we can find classic destinations and different ways to aboard them. Let's start with this list of Peru Vacation Packages.
PERU VACATION PACKAGES: CLASSICAL TOURS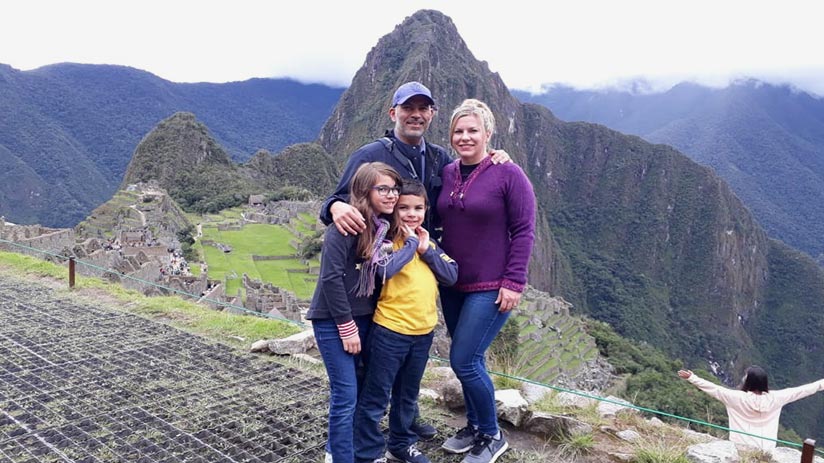 This tourist pack is a classic visit to Cusco and takes us to the incredible Inca citadel, all within 3 days and 2 nights. It is a short option where we will visit the main attractions of these destinations focusing on the wonder of the world. On your first day, you will be welcomed by taking you to your hotel, the program will be explained and we will tour the beautiful imperial city of Cusco. The second day will focus on the wonder of the world and its journey. You will go by the classic train to Aguas Calientes, the place of entry towards the citadel. We can enjoy beautiful views and take all the photos for our album. This tour is perfect for those who do not have much time on their hands but want to see the so dreamed Machu Picchu.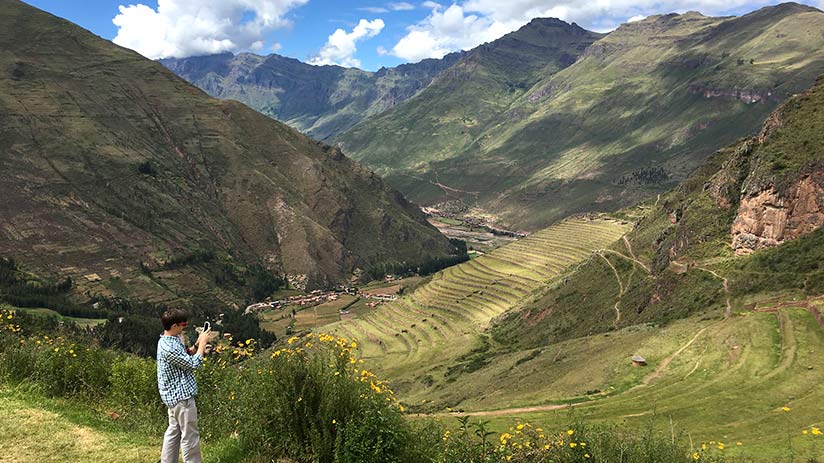 One of the best things to do in Peru is to visit Machu Picchu. And within all the Peru vacation packages we have, this one explores more deeply Cusco and its Sacred Valley. This program is very similar to the one mentioned above with the difference that it is one more day and one more night to give us the time to see Sacred Valley in a more profound way. Also in the first days, we will acclimatize better when visiting Machu Picchu.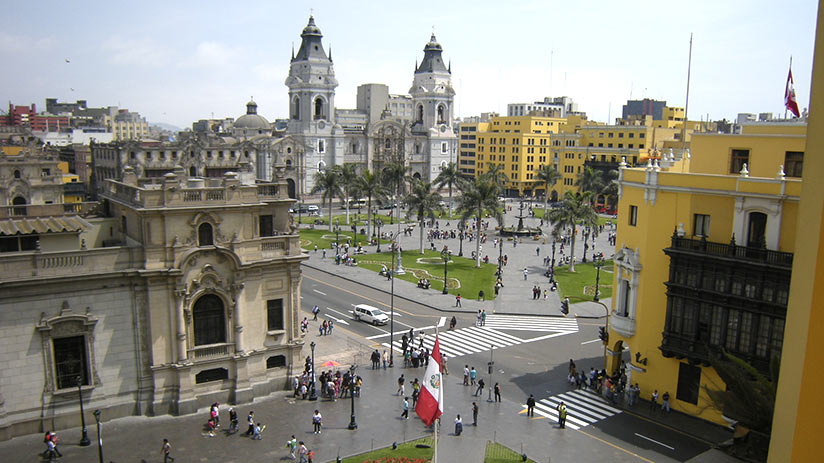 In case your arrival is not in Cusco, but in Lima, this is an incredible option for you to enjoy the capital before experiencing other Machu Picchu tours. In every option, after you arrive, you will be welcomed to your hotel, where the program will be explained. We can enjoy the beautiful city in its colonial and modern sides. Also, taste the classic Peruvian cuisine.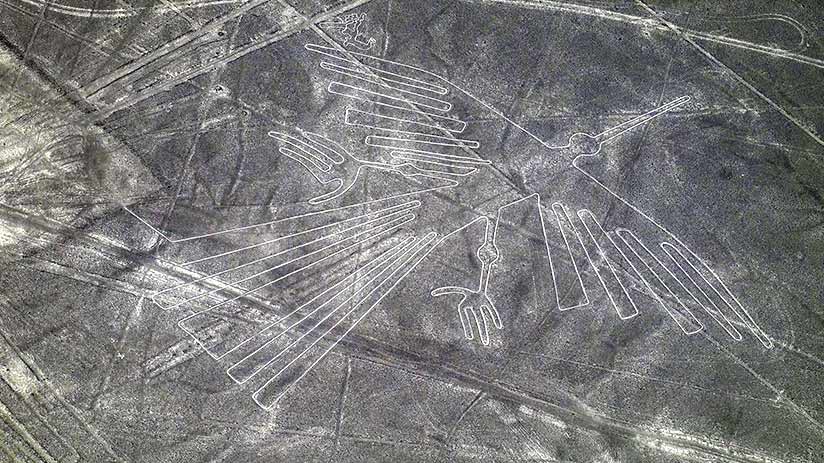 This combination of Nazca Lines tour and Machu Picchu was considered for those who wish to enjoy the best tourist attractions in Peru. Here we will start in the "City of Kings" where we can enjoy the capital. Then on the second day, we will move to Paracas where we can fly over the Nazca Lines and enjoy the different figures. While we are in Paracas, we will also witness the Ballestas Islands where we will see different wildlife such as sea lions, whales and penguins. After that, you will continue in Cusco and Sacred Valley. There, we will go to the long-awaited Machu Picchu. This tour concisely tries to experience some of the various tourist attractions Peru has to offer.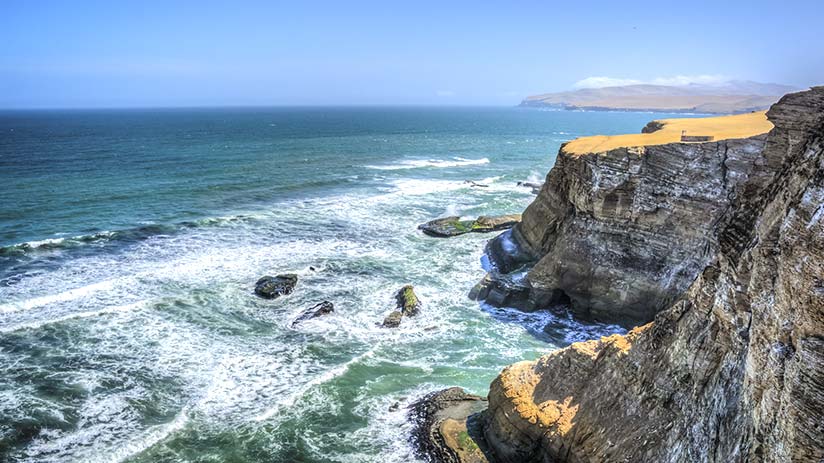 This option is highly recommended for those who have time available and want to enjoy most of Peru. This package has a large Peru itinerary. It consists of 12 days and 11 nights during which we will pass through different points. Among them are Lima, Cusco, Paracas, Arequipa, and Puno to mention a few. We will tour the main tourist points of each of these places. We can enjoy the Nazca lines, Lake Titicaca, Colca Canyon, and Machu Picchu. It is one of the most complete experiences where you will enjoy more than the average tourist. This is one of the most complete Peru vacation packages we offer.
OTHER TIPS
Remember, Peru is a safe country for travelers and adventurers. You will simply have to take care of petty theft. Have your bags and items always in sight. It is also advisable to bring copies of your passport and not the original one. And let's try not to be alone late at night. While we are cautious, we will not have to worry about anything else but to enjoy this wonderful country.
These are just some of the varied packs that Machu Travel Peru offers. We also have luxury options for those who wish to have other benefits within the trip. Either way, you can find even other options with other operators but most are handled practically the same way. You can also contact us in case you want specific details to build a much more personal experience.
---