Machu Travel Peru was awarded as Peru's Leading Destination Management Company in 2022. World Travel Awards was established in 1993 to recognize, reward, and celebrate excellence in all key sectors of the travel, tourism, and hospitality industries. Today, the World Travel Awards brand is globally recognized as the highest seal of excellence in the industry.
Peru is a synonym for tourism in South America. The Andean country received a great legacy from a magical and ancient culture, such as the Incas. This cultural heritage combined with great biodiversity is the main objective for many travels to Peru every year. Not in vain, all South American tourist packages, even those sold by travel agencies from other countries like Colombia, Brazil, Chile, and Argentina, inter alia, have Machu Picchu as a final destination, like the "Cherry on the cake".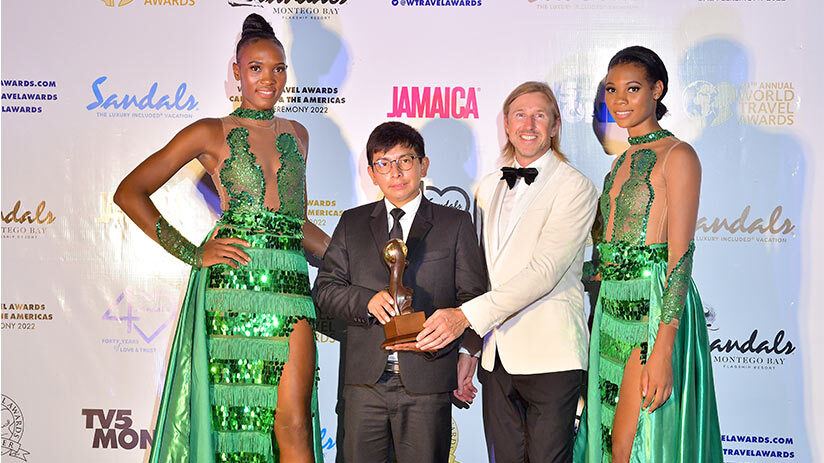 In this sense, developing in the competitive Peruvian tourism industry is not an easy task, quite the contrary, the offer is too much. Therefore, becoming a prestigious tour operator travel agency in Peru is already an achievement. But if we add to that being recognized as a leading destination management company within Peru by the World Travel Awards (the tourism Oscars) for the fourth consecutive year, it's a reward for the effort and dedication we put into developing dream experiences for our customers. Peru in the memory of a tourist is priceless!
For this reason, we can say that our team did it again. Machu Travel Peru was recognized as Peru's Leading Destination Management Company 2022 by the prestigious World Travel Awards, the tourism Oscars. Recognized luxury companies like Marriott, Hilton, Belmond Park Hotels, Latam Airlines, and destinations like Machu Picchu in Peru, and Patagonia in Argentina, among others, formed part of the competition and many of them result in winners, too. Machu Travel Peru is pleased to have shared the podium with such prestigious companies.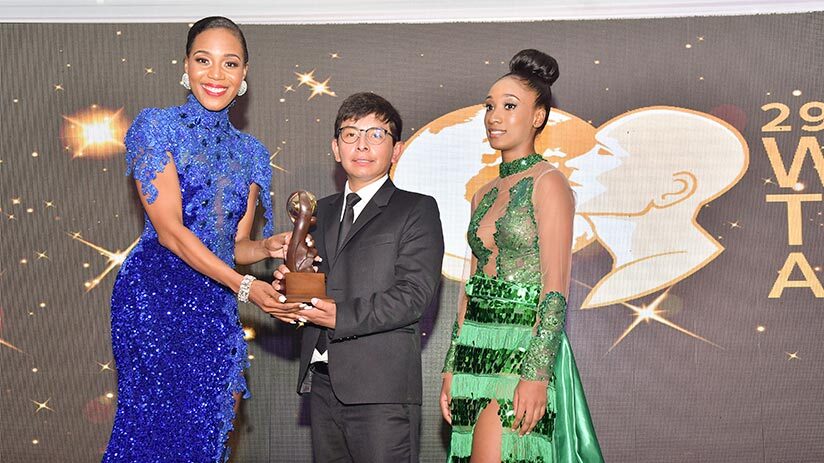 The ceremony was held in Sandals Montego Bay, Jamaica. The award ceremony was a night of surprises, glamour, and celebration for the reactivation of tourism worldwide. With the hosted by Dr. Terri-Karelle Reid, a renowned coach, and performances by Reggae legend Marcia Griffiths and Jamaican singer-songwriter Barbilla Tessanne, the 29th awards evening was unique and unrepeatable.
All team of Machu Travel Peru wants to thank its collaborators for their effort, perseverance, and professionalism in the creation and development of each tourist service. And especially, a thank you to our clients, to those who trust us. This award does nothing more than motivate us and continue giving our best for the proper development of our tourist activities in each destination in Peru. Machu Travel Peru is committed to continuing to improve and seeking excellence in each service. Thank you very much to all!
---