The Andean country has many destinations to explore and tour. Within these many places, we can find the Amazon and its well-known Wonder of the World. The Peruvian Amazon is a remote place where wildlife abounds and getting into it is not something impossible. Even Machu Picchu is practically bordering on certain regions of the Amazon. Peru is an ideal destination for those with a desire for adventure or challenge. And what better than enjoying two destinations in one trip? For this reason, together with Machu Travel Peru, we have prepared a small article on Machu Picchu and Amazon tours. So you can plan a complete and exclusive trip to two of the most mythical and ancestral destinations in the entire Andean country.
ENJOY MACHU PICCHU AND AMAZON TOURS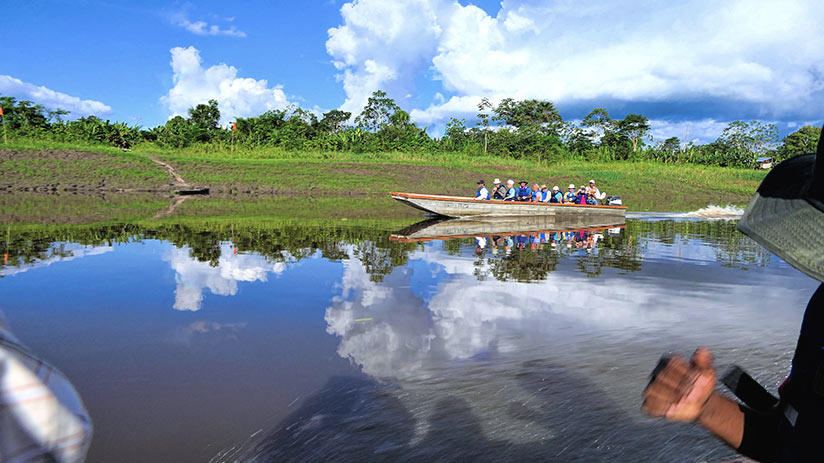 If your idea of ​​a trip is to enjoy the most desired and known destinations in the world, this article is perfect for you. The Amazon is a huge place, with places still to be discovered and others to be explored the moment you read this. It is an often inconceivable and immeasurable place for the human mind. For this reason, getting to know one of its busiest sectors such as Iquitos can be a transformative experience.
Those who visit Peru normally do so with plans to tour the well-known and imposing Machu Picchu. What if we told you that you could visit the citadel and a part of the Amazon in the same fully complete itinerary? This can become a reality with the correct organization. For this reason, we want to help you enjoy the beautiful and countless landscapes within the Machu Picchu and Amazon tours.
KILL TWO BIRDS WITH ONE STONE
We, as a tour operator, can help you make this trip a reality. To plan a trip to Peru it is necessary to first do a little research to be able to compare prices. It is not necessary to do it, but it is ideal to have a context according to the prices of basic services and accommodation. In case you are not interested, you can take the easy option and we will take care of all the details. We have a pre-programmed adventure in Machu Picchu and the Amazon. These can also be customized to your measurements.
DESTINATIONS INCLUDED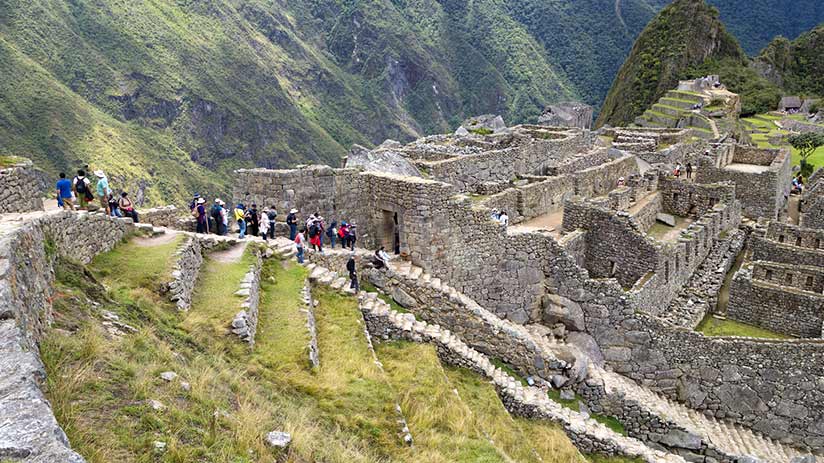 Cusco and Sacred Valley
Normally if you planning a trip to Peru, it is normal for Cusco or the Sacred Valley to be the main point of your trip. These three formed the heart of what was the majestic Inca Empire. To enjoy Machu Picchu vacations it is necessary to land in the Imperial City. You can travel by plane or bus. Once in ancient Cusco, you can enjoy two or three days here to explore the city and also acclimatize to the altitude. If the altitude is not comfortable at all, you can try the Sacred Valley that is much lower.
Within Cusco, you can enjoy a city full of Andean culture and tradition to explore, from museums, archaeological ruins or even its particular architecture. The Sacred Valley is located on the outskirts of Cusco and is made up of numerous indigenous peoples. As in the Imperial City, you can denote a mixture of architecture, art, and culture. Both destinations can be enjoyed on the various Machu Picchu and Amazon tours.
Machu Picchu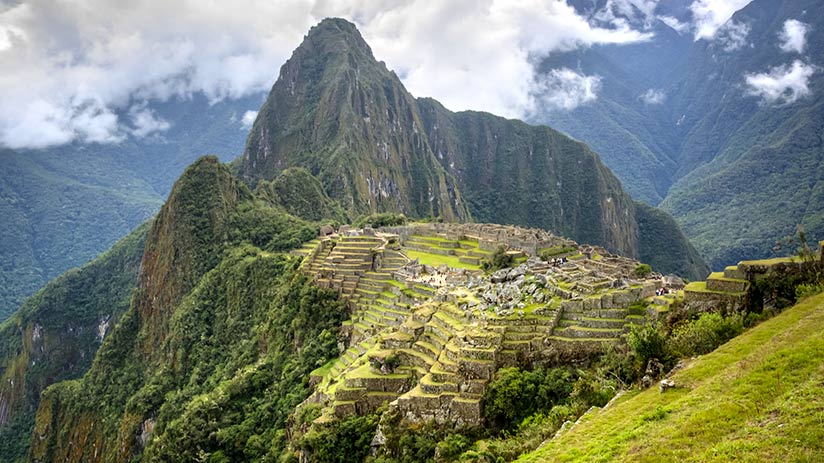 The long-awaited and recognized Inca citadel is an obvious destination within the itineraries you will find. To get there there are two main ways, by train or by the Inca Trail. Both are incredible options and full of unforgettable landscapes. It is one of the most famous landmarks in Peru and can be enjoyed in many ways. Depending on what time you have to enjoy, it can be a simple tour of the citadel or complement your tour with other hiking routes.
Iquitos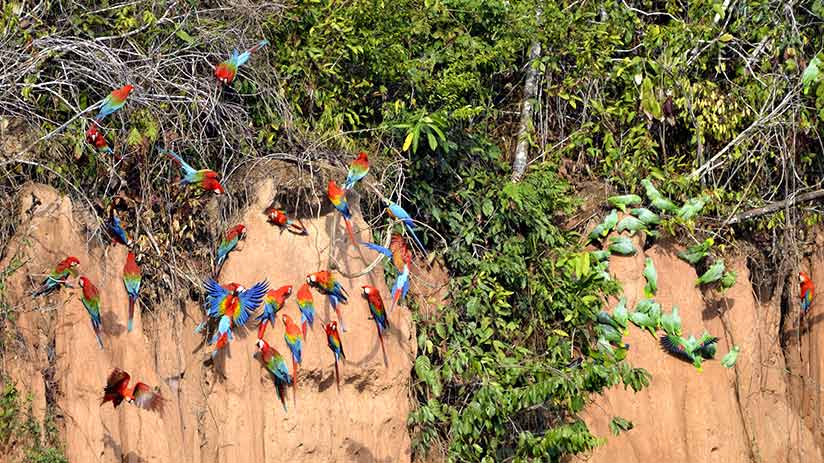 The port city of the jungle is a must-see destination for those looking for Machu Picchu and Amazon tours. This city is inaccessible by land, you can only get there by plane or boat. It is located in the middle of the Peruvian Amazon and is an excellent opportunity to enjoy life in the jungle. You will find a very active life within the city, from traditional restaurants, luxurious eco-lodges, bars, and many other beautiful attractions.
Amazon Cruise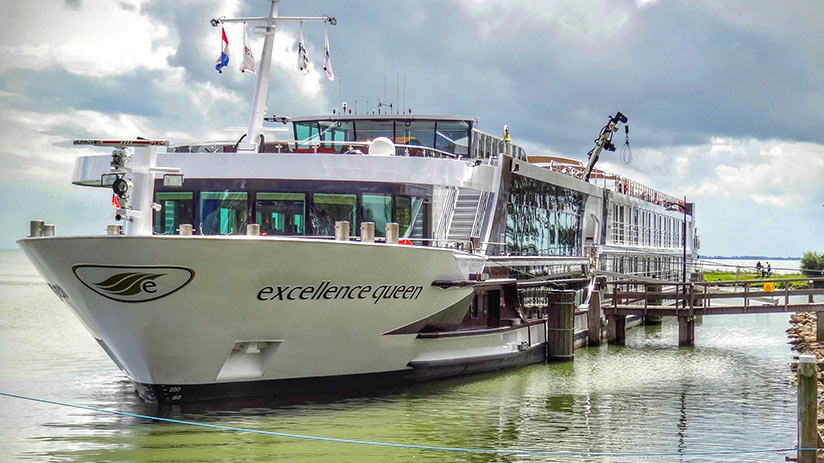 Being able to travel the Amazon River on a totally luxurious cruise is one of the best things to do in Peru. If you are in Iquitos you don't want to miss this unforgettable experience. Those looking for comfort and enjoy the different landscapes can do so on a cruise such as "The Delfin III". On the cruise, you can enjoy all-inclusive cabins and panoramic views of the different landscapes. Common spaces such as gyms, spas, dining rooms, and a lounge. The cruise itinerary may vary depending on your budget, but you can experience a wide variety of activities.
ENJOY THESE MAGIC TOURS
We hope together with Machu Travel Peru that this article has been helpful in your future plans. Remember if you have questions about prices and activities you can consult them with our advisors. Don't miss out on this fantastic opportunity to experience the Andean country.
---