If you are a great wine lover, then the Andean country will not disappoint you. You've probably heard about the famous and immaculate Pisco Sour, but Peru also has an incredible growing wine industry. Although not very well known, Peruvian wine has been cultivated for several centuries and is one of the many national points of pride. Fortunately, in Peru, you can discover an extensive, reasonable, and varied selection of very good wines. And that is why together with the travel experts of Machu Travel Peru we have prepared a small article about the best characteristics of the Peruvian wine.
The best characteristics of Peruvian wine
PERUVIAN WINE HAS A SWEET TASTE
One of the first things you have to know before trying a Peruvian wine is that these are not usually the same as the wines you are used to. It does not mean that because of this you will not find a wine that may please you. Most Peruvian wines are characterized by having a very sweet taste, which can surprise you if you are subject to foreign standards. The best thing to do is to try Peruvian drinks with an open mind because the Peruvian flavor is unique and is unlike anything in the world.
ICA IS THE PLACE YOU SHOULD GO
If you are looking to try Peruvian wine, Ica is the place where you can taste wine in its maximum splendor. Ica could be considered the wine capital of Peru, where you will find great vineyards that produce the best wine in the country. The environment in which the wine is grown can turn out to be a little different from what you think since Ica is in the middle of the desert. The city is also an excellent destination to experience various tours in Peru. Its large sand dunes are excellent to enjoy buggy riding and other outdoor activities.
PERU WAS THE FIRST VINEYARD IN SOUTH AMERICA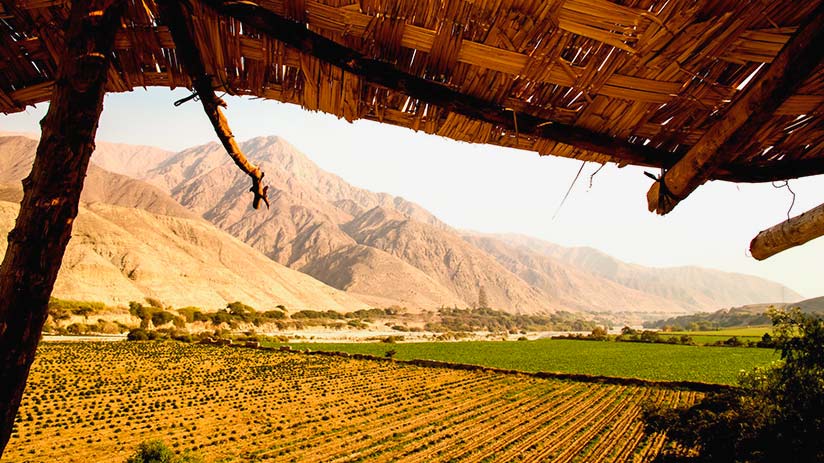 Although Peru is not one of the largest producers of the drink, it was the first country in South America to establish a vineyard. This is one of the most surprising facts about Peru since Spaniards could not live without their grapes and wine production. Over time, vineyards began to abound throughout South America, but it was in Peru where it all began. This shows how Peru had a continuous presence in the production of wines, only recently has its extensive collection begun to gain notoriety.
PRESENCE ON THE WORLD SCENE
Just as tourism in Peru has been seeing great growth, Peruvian wine has gained some notoriety on the world stage. With the upswing in the production and quality of Peruvian wine, it is not surprising that it is gaining ground on the world scene. Every year, the export of wines to other countries increases exponentially, evidencing the progress in the quality and production of Peruvian wine.
THERE ARE SOME INCREDIBLE OPTIONS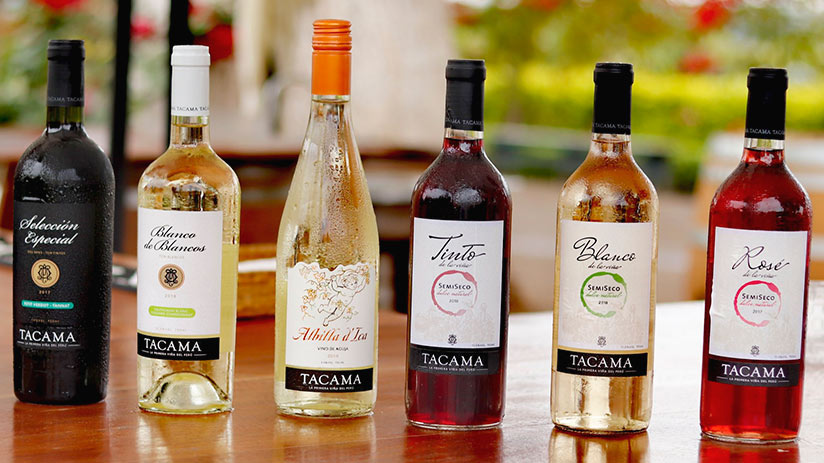 You may not find a Peruvian wine so easily in the local store, since other countries are usually the largest exporters. But Peru has a lot to offer, among our favorites are lines such as Intipalka, Tabernero, and Tacama. If you are looking for what to drink in Peru, wines such as Intipalka Malbec, Intipalka Sauvignon Blanc, and Tacama Selección Especial Tinto will give your palate something to talk about.
GOOD WINES CAN COST A LITTLE MORE
As tasty as Peruvian wines are, they can cost a little more (by local standards). Whether you're in a restaurant or supermarket, if you're looking for a decent bottle of wine, expect to pay a bit more. Especially in restaurants, keep in mind that decent wine can take up a significant portion of the bill. To avoid confusion, try to have a general price of what you usually spend on wine and change the currency mentally or using your cell phone.
IF YOU LIKED WINE, TRY OTHER TRADITIONAL DRINKS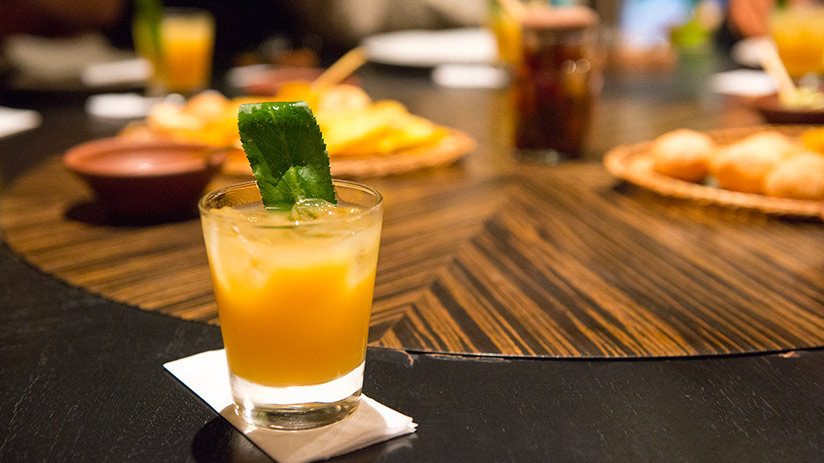 If Peruvian wine is on your bucket list, you can't miss out on the incredible Pisco Sour either. The two drinks do not taste the same but are produced from grapes grown in the country. But Pisco and wine are not the only traditional Peruvian drinks to enjoy. Drinks like Chilcano or Piranha Bite will also be unique experiences for your palate.
MAKE WINE A PART OF YOUR EXPERIENCE
If you are a wine lover or just enjoy relaxing from time to time, Peruvian wine will be to your liking. You will be surprised how delicious and sweet it can be compared to other wines you have tried. If you still have a little room in your suitcase, feel free to take a bottle or two to share with your friends and family.
"BEER IS MADE BY MAN, WINE BY GOD"
We hope together with the travel experts of Machu Travel Peru to have been able to satisfy your curiosity. A trip to Peru without tasting its delicious wines and drinks is an incomplete trip. If you are looking for a private experience through the vineyards of Ica, do not hesitate to start organizing with our qualified advisors. Don't miss out on the magical selection of Peruvian wines!
---