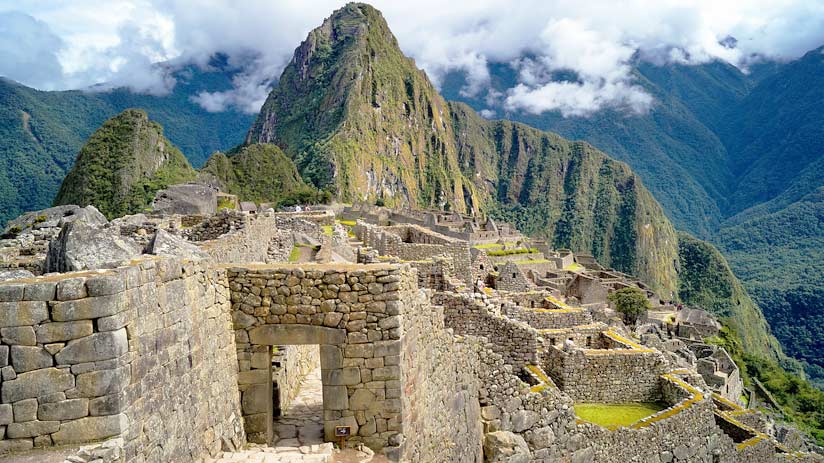 Machu Picchu one of the Seven Wonders of the World, featuring ancient Inca Terracing.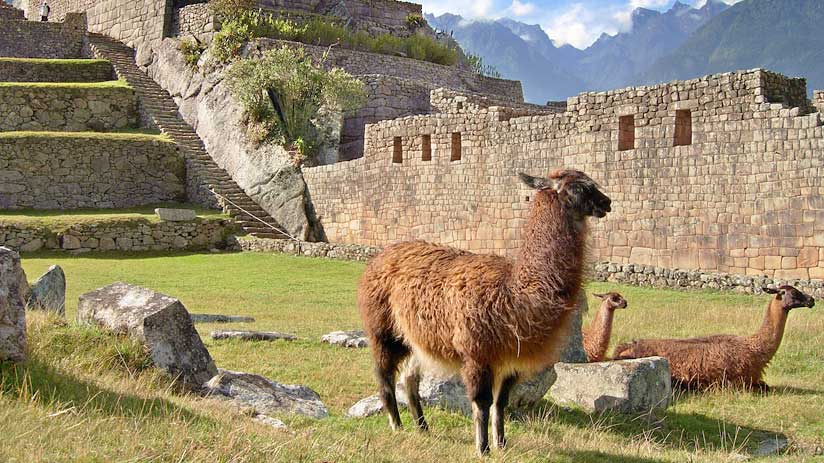 In the central plaza at Machu Picchu, Llamas roam free feeding on the grass and enjoying life, there are plenty of photo opportunities at Machu Picchu.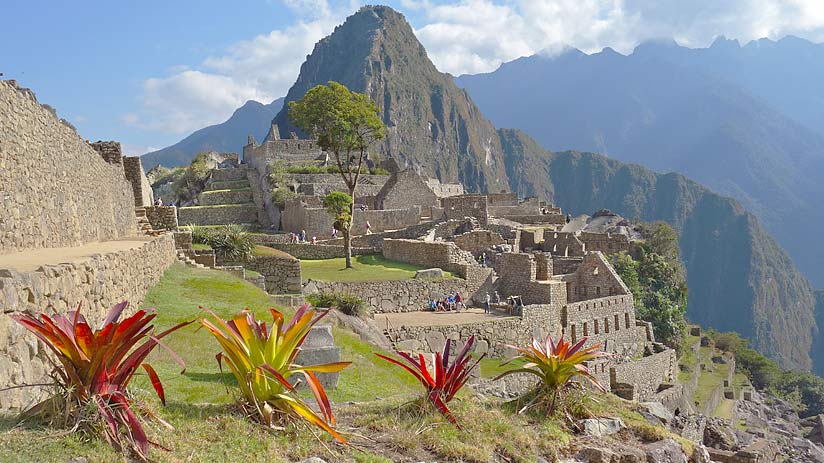 Located on the edge of the Peruvian Amazon, Machu Picchu is home to many beautifully colored plants, which grow wild in the area. When first discovered in 1911 the site was covered in jungle.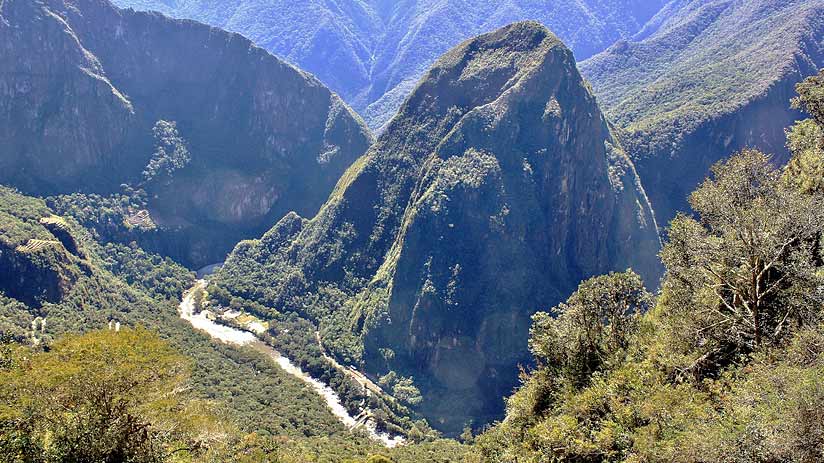 Carving the valley for millions of years, the Urubamba River flows past Ollantaytambo and Machu Picchu and continues into the Peruvian Jungle.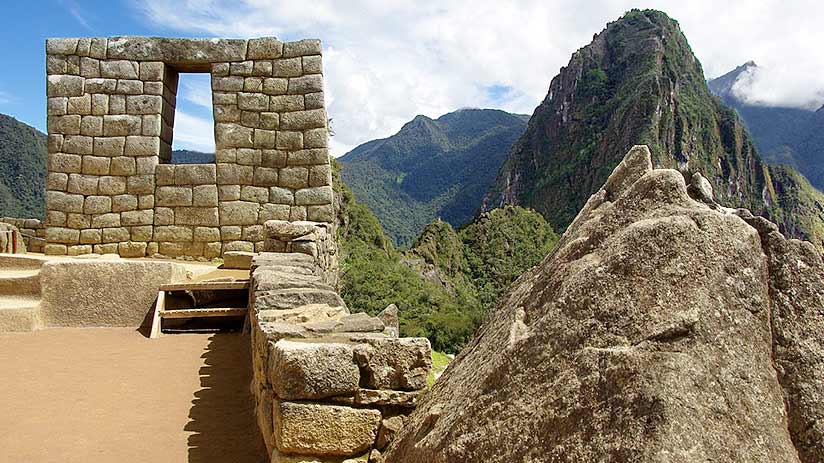 A sample of the amazing architecture of the Inca civilization, this wall features the famous trapezoidal window used in many Inca temples around Peru.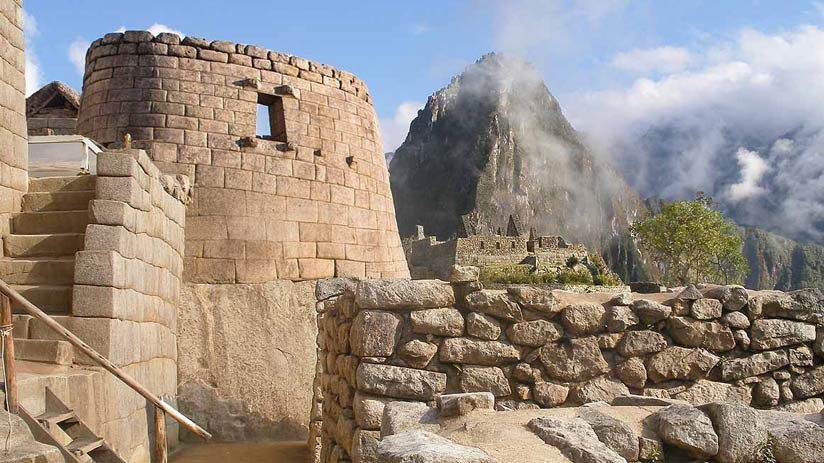 The location of Machu Picchu kept it safe for many centuries. Located on the side of the hill the ruin is the best example of Inca architecture we have to experience in our Machu Picchu tours.
Agricultural terracing at Machu Picchu was used in Inca times to grow food for the city. One of the theories is that the site was abandoned due to a lack of water.
One of many sacred sites you will see at Machu Picchu on part of your guided tour. Buy a Machu Picchu Travel package and arrive ready to see all the best of Machu Picchu.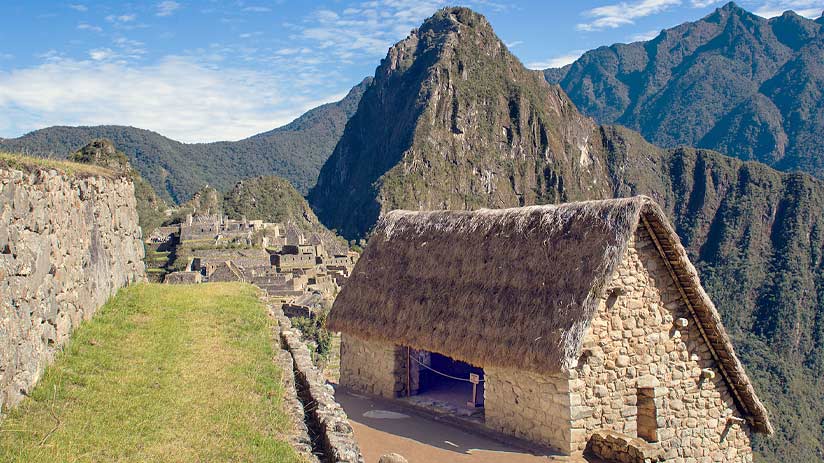 Situated at the gate of Machu Picchu, from the Guards House you can start your Machu Picchu Adventure.
The views from Machu Picchu are unforgettable, the Andes Mountains are some of the most spectacular in the world. Close to the Peruvian Jungle, the mountains are always Green.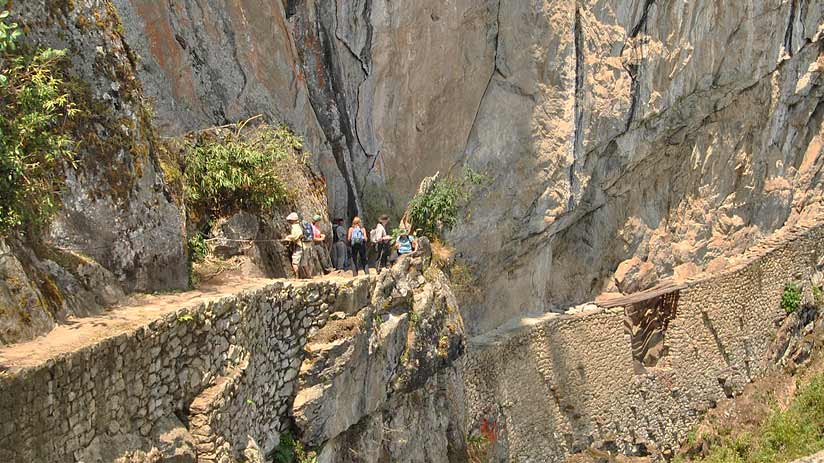 Said to be where the Inca Armies entered Machu Picchu you can hike to the Inca Bridge which is a two-hour return from the Inca Citadel. One place you cannot forget during a visit to Machu Picchu.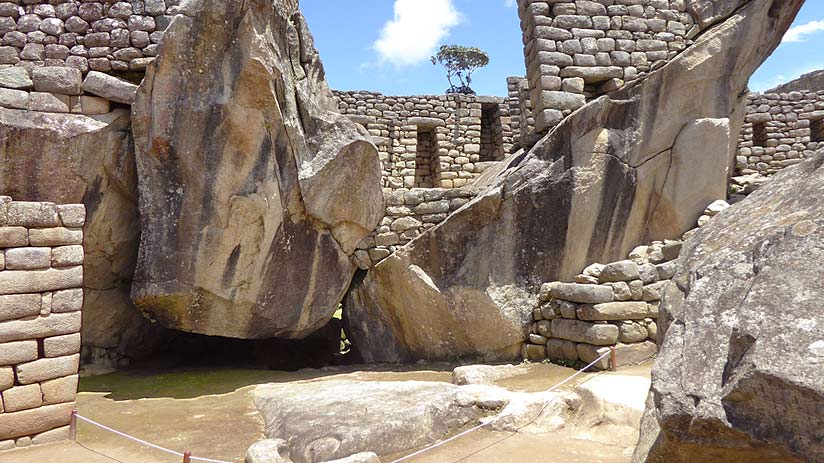 A favorite of many the Temple of the Condor cannot be missed to see the brilliance of the Inca and their creativity. The rocks resemble Condor wings.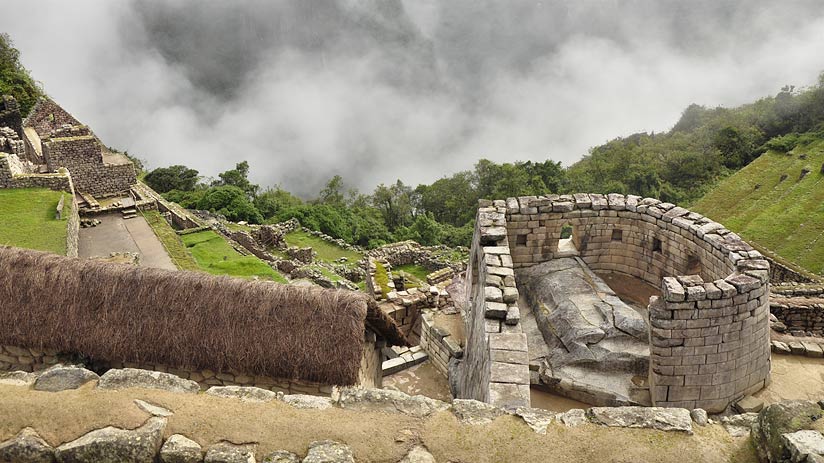 The only rounded structure at Machu Picchu, this is considered one of the most important places in Machu Picchu. Look for it on your Machu Picchu Map.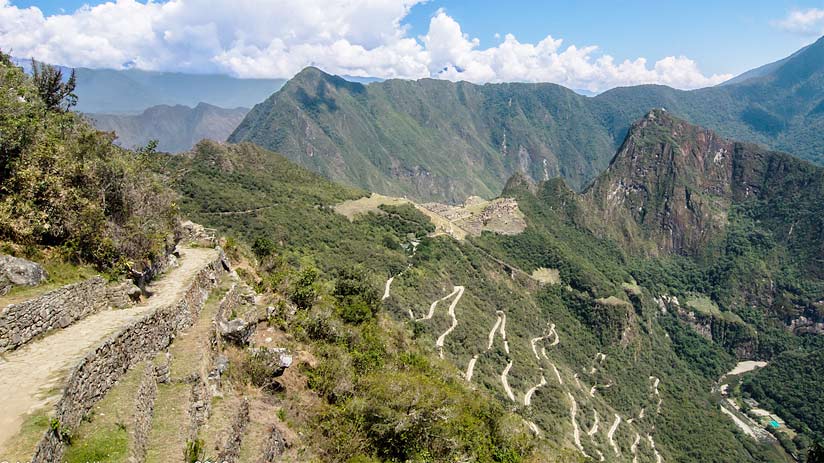 One hike you should not miss is the Beautiful Sun Gate at Machu Picchu also known as Intipunku.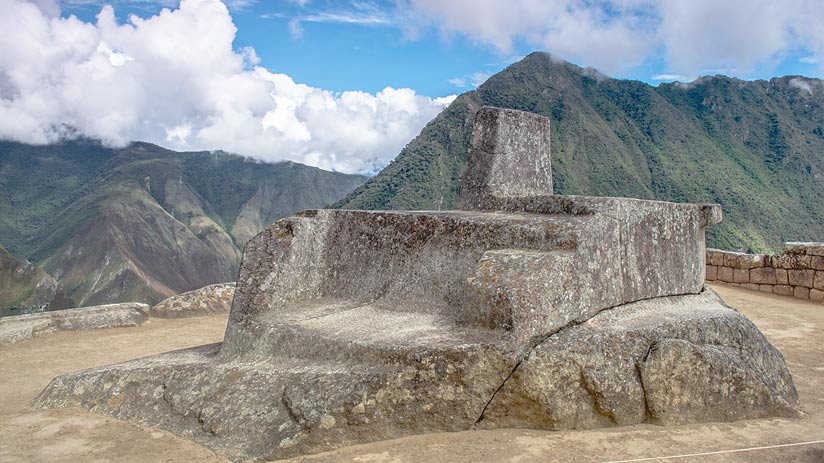 Intihuatana or the Hitching Post of the Sun; this carved rock was likely to use by Inca astronomers to predict solstices.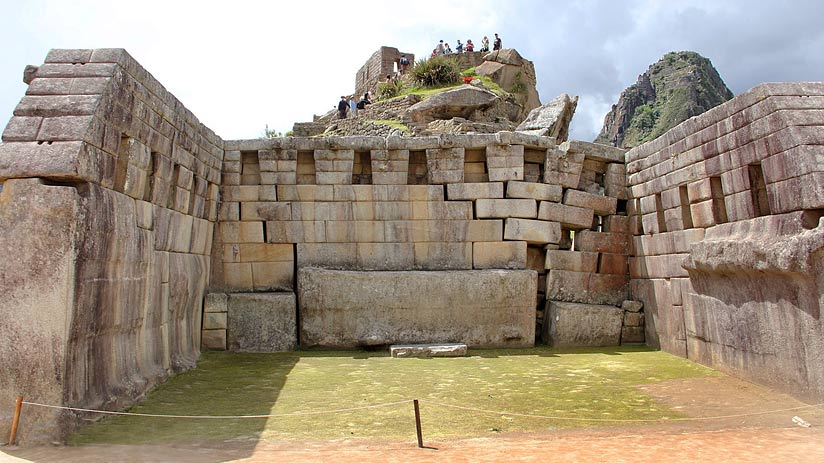 Many archaeologists believe the Principal Temple was one of the main public temples at Machu Picchu, where large ceremonies would have taken place.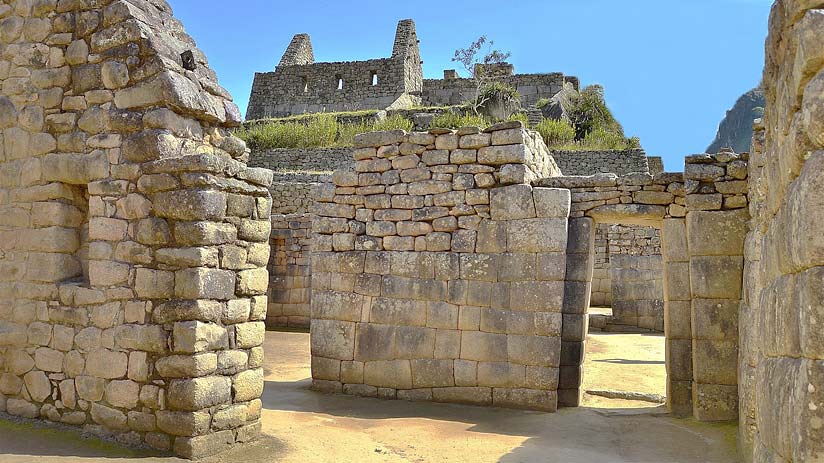 Views of the amazing Inca ruins that you cannot miss in your visit to Machu Picchu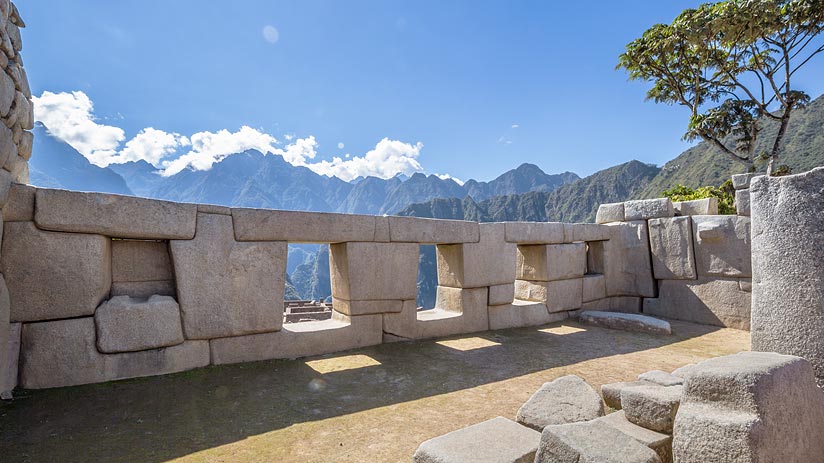 The temple of the Three Windows a highlight of your Machu Picchu tour and something you will see in many Machu Picchu pictures.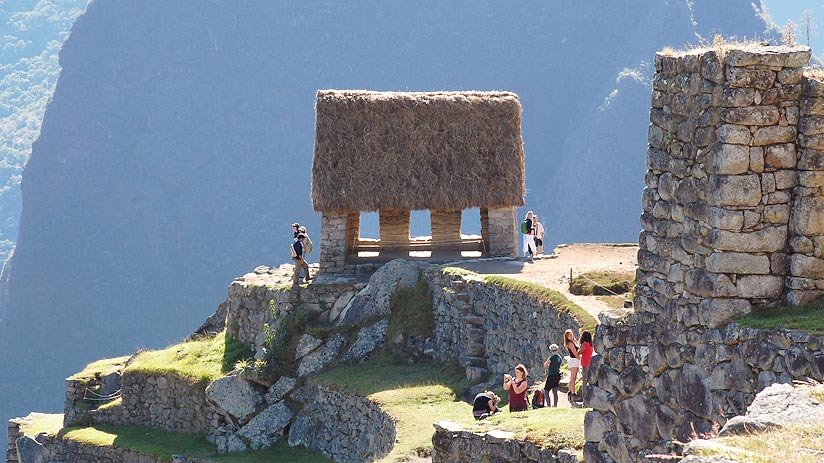 With some of the most stunning views at the Machu Picchu site, the Watchman's hut is also a great starting point for some of the hikes around Machu Picchu.
---