Do you want to travel to Peru and are unsure of what to expect? Are you nervous about the unknown? This is normal when traveling for the first time to an unknown part of the world. What will the food be like? Can I drink the water, what is the transport system like? Can I fly where I need to go? What will the weather be like when I am there? All valid questions you may be asking yourself. But relax, Peru tourism is geared for the traveler, with hundreds of thousands of people coming to Peru every year to see all the country has to offer with many different ancient cities, Peru is a feast of manmade and natural beauty that will both surprise and delight. The choices of company to take a Peru travel package are endless so do your research and find what is best for you.
These are a few tips for visiting Peru for the first time traveler to Peru.
On any trip to Peru you will have to land in Lima, the capital of Peru, the capital has a bad reputation, but in recent years, it is considered the place to be. Recently voted the world's culinary capital, Lima is full of great restaurants and tasty street food. Not only is the food a feature also but there are the best museums, like Museo Larco and the seaside suburbs to discover. Do not discount Lima it is well worth a few days of your time. After Lima, you may want to travel south via Nazca and the mysterious Nazca lines then onto the beautiful white city of Arequipa. With no rainfall and a warm climate, Arequipa is Peru's second largest city and has a relaxing atmosphere.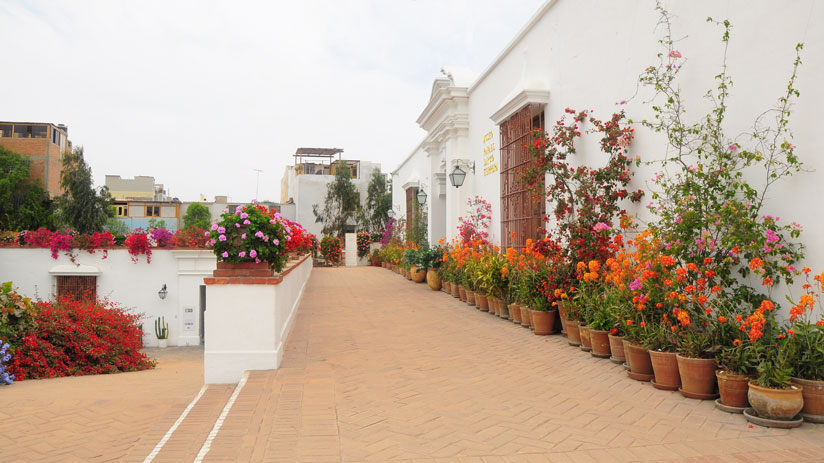 From Arequipa travel into the high Andes to the lakeside town of Puno, the town is one the shore of Lake Titicaca, famous for its floating islands. If you have never heard or the Uros islands they are home to the Uros people who made their home on the lake, every six months or so they add a new layer on the island, a very different experience from any other you may have. They also make their houses and boats from the same reeds.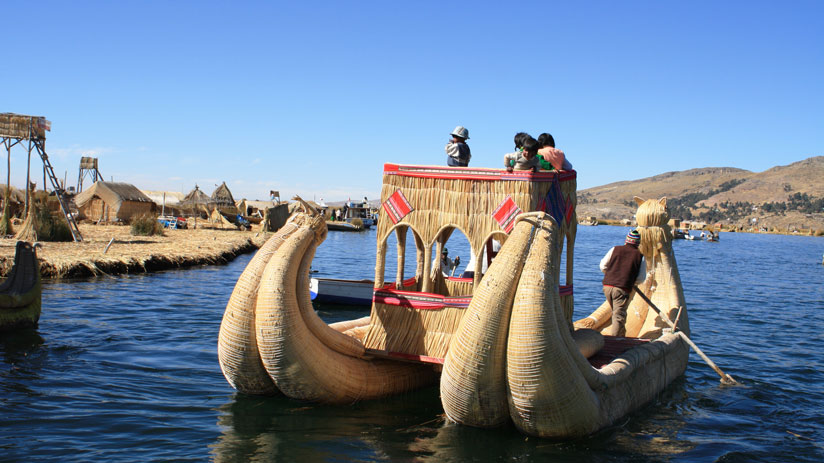 Traveling north from Puno you will reach the Inca city of Cusco, a beautiful ancient city filled with cobblestone streets, museums and a history all waiting for you to explore. Not far from Cusco is the spectacular Sacred Valley of the Incas. Set amongst the Andes mountain range, the Sacred Valley is a lovely place to spend a few days while touring on your Peru holidays. From Cusco you can also travel to the must see sight in Peru, Machu Picchu, travel to the Inca citadel located on the side of a mountain. Never discovered by the Spanish, Machu Picchu remained hidden until an American professor discovered the site in 1911. Machu Picchu is a fascinating place full of mystery and history that you will discover on your personal guided tour when you travel to Machu Picchu.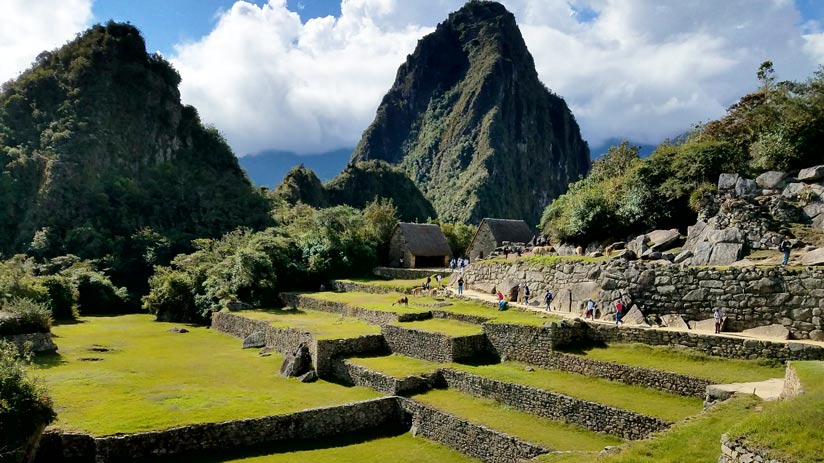 A short flight from Cusco is the jungle town of Puerto Maldonado. The starting point for the jungle lodges located in the area. A few hours down the Madre de Dios River, you will find some of the most luxurious lodges, featuring jungle walks, river cruises, macaw licks and all that you would expect to find in the Amazon jungle.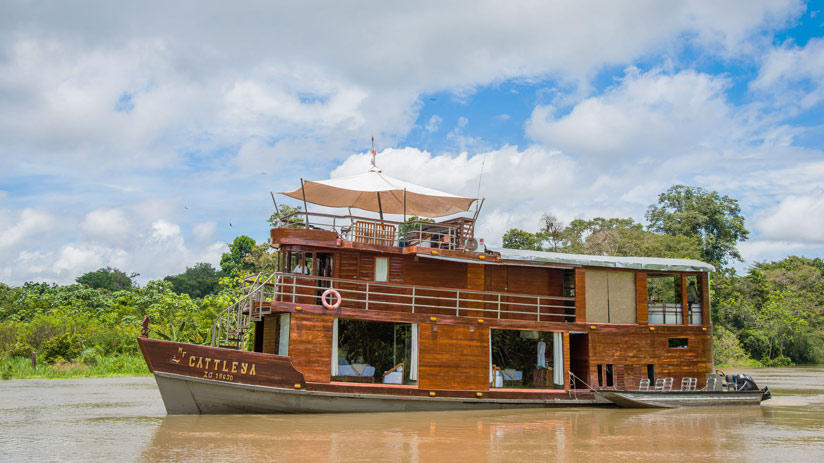 Now that you know where to go on your Peru holiday, we will now give you some information on what to expect with in Peru.
If you plan to travel to the south of Peru most of the points of interest are at altitude, so what is a good idea is to gradually climb. You first stop could be Arequipa, then onto the higher cities of Puno and Cusco. Both these towns are at altitude of over 3500 meters above sea level, and if you have never been at altitude before you may want to take it easy for the first few days after you arrive. Avoid meat, alcohol and smoking for the first few days and do not try to climb any mountains. Altitude affects different people differently, bring some medicine from home in case you need it.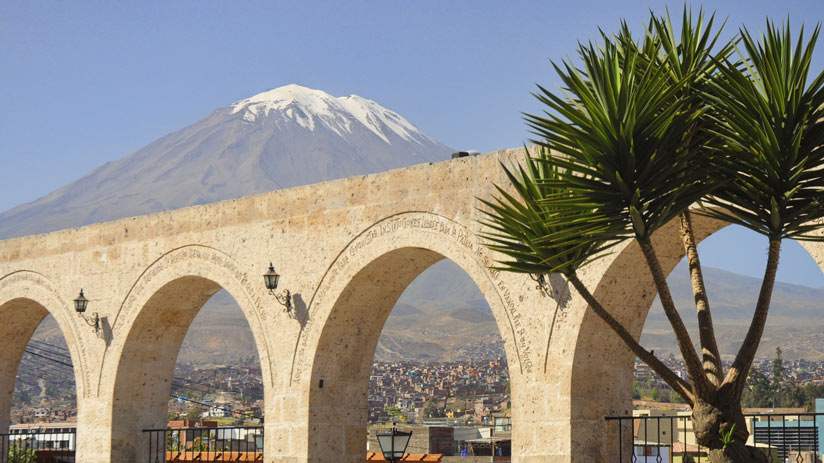 Peru is full of automatic teller machines, so organize with your banks before you leave home and using the ATMs to get money in Peru will not be a problem. If you bring cash with you, there are change houses in all the popular tourist spots. Always remember not to change your money on the streets and if using ATMs make sure there is nobody behind you. When you receive your cash check that it is not ripped or in bad condition as you will have trouble using it.
When thinking about security just remember to be sensible don't walk down dark alleys at night, leave most of your valuables in the hotel safe and just take enough money for the day, don't flash around expensive cameras or phones and leave all your good jewelry at home.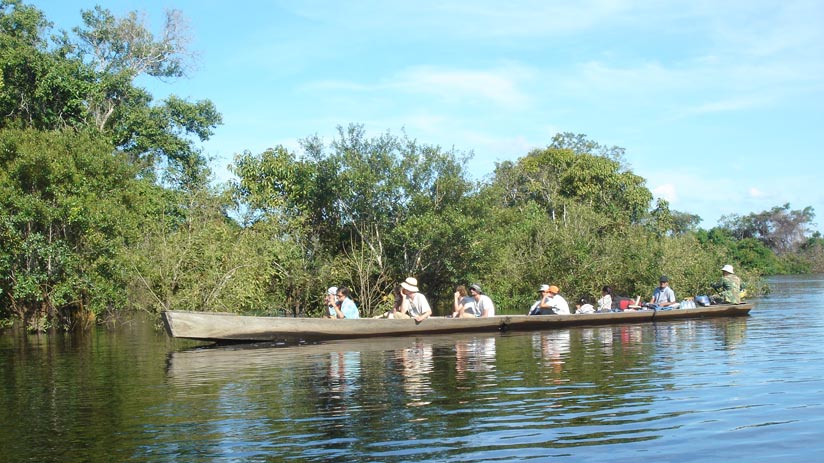 In the high regions of Peru always remember to use sunscreen, as the sun is very strong and you will burn. Also in Machu Picchu and the jungle regions of Peru, it is advisable to use insect repellent. The lodges all have nets over the beds, but still use the repellent when sleeping to protect yourself.
We hope we have provided you with some helpful hints for your trip to Peru, so what are you waiting for book a trip today and create a memory that will last a lifetime.
---